Be part of the good food revolution!
Welcome to the Soil Association. Food is at our heart. As a charity we find, test and deliver solutions to some of the most pressing problems facing humanity today.
Our food supply is messed up. We are destroying our natural world in the relentless pursuit of ever cheaper food. Obesity is an epidemic of frightening proportions, yet millions of us are starving across the world.
Join thousands of people just like you and together with farmers, growers, local shops and food businesses, we can work to ensure everyone can eat good, fresh food produced in a way that preserves and regenerates our natural world.
A regular gift from you will help make this a reality. 
As a Triodos customer you can receive a free organic bag. Choose from one of two designs: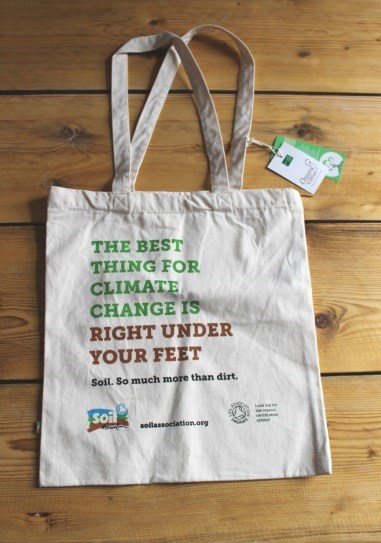 'Climate change'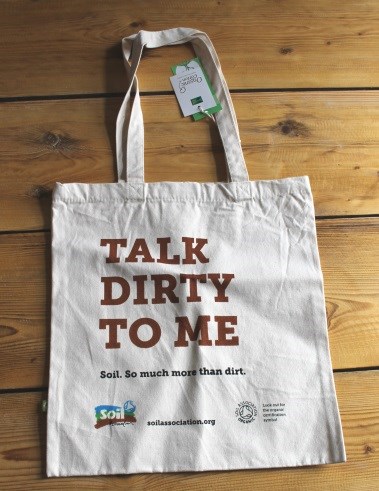 'Talk dirty'
We are hugely grateful to Triodos for their long-standing support of the Soil Association.
Membership type Edit

£10.00 per month

I would like to contribute... per month to my membership

If you donate £10 a month, you'll become a Soil Friend and will also receive a personal bi annual update from our Chief Executive Helen Browning or Policy Director Peter Melchett.

Join now

£75.00 per month

I would like to contribute... per month to my membership

Give £75 a month and you'll become part of the Soil Circle and will receive regular personal updates on our work and invitations to private events including award ceremonies.

Join now

Selected Membership - .

Payment Details Edit

In providing these details you are confirming that you are the account holder and the only person required to authorise debits on this account

* denotes required field

Originators ID: 297842
Payment will appear on your statement as Soil Association Support

Selected Membership - .