Growing Chamomile
Chamomile is a beautiful daisy-like plant that's known for its alleged calming properties.
The Anglo-Saxons revered chamomile as a sacred herb and in Ancient Egyptian times, chamomile was dedicated to the Sun God Ra because its flowers resemble the shining sun.
How to grow chamomile
Chamomile is a cheerful addition to your herb garden and it loves to spread. You can get Lawn Chamomile which especially enjoys growing into - you guessed it - a lawn. And what a wonderful lawn it makes!
If you want to use the flowers for teas, we would recommend growing Roman Chamomile which needs to be tended and cut back regularly.
The gardening experts RHS have more information in their chamomile growing guide.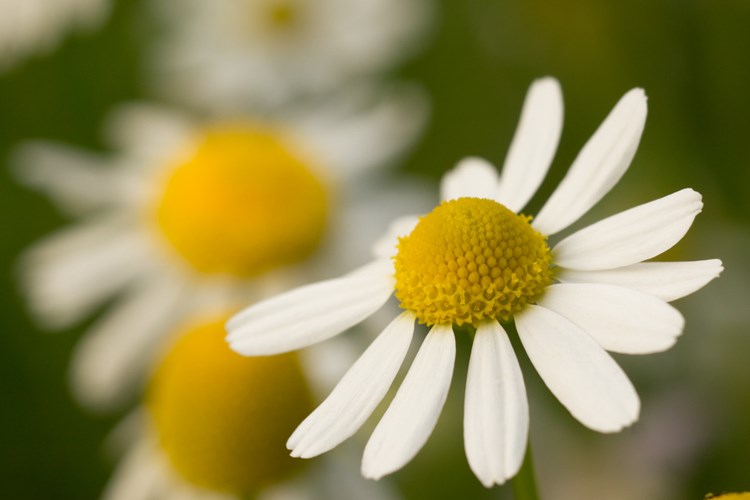 Using chamomile
Chamomile tea is a lovely brew to drink - especially before bed as it is said to have soothing and calming properties.
You can harvest the flowers and pour hot water on them, either fresh or dried. Why not try adding a tiny dash of lemon and honey to your pot too to bring out the sweetness of the flowers?

  In association with Pukka Herbs  
Inspired to do more?
We're saving the Earth from the ground up. And you can too!
Find out more