No-dig gardening
What is no-dig gardening?
Many of you will have heard of no-dig gardening, a method that has gained popularity in recent years and has a lot to offer for soil health and those that depend on it. It's an organic way of growing plants, and the principle is simple; leave the ground as undisturbed as possible and you'll end up with less pests, healthier plants and a healthy vibrant soil community. 
Wh

at are the benefits of no-dig gardening

?

 
Rather than digging the soil to remove weeds, the no-dig method promotes adding garden compost or manure to the surface of the soil. This emulates the natural processes in an ecosystem, as leaves fall to the ground, break down and incorporate into the soil. 
By doing this, the structure of the soil is also maintained, leaving worms and other soil-dwelling organisms undisturbed and the ecosystem intact. 
What's more, it's a great option for gardeners who don't have time to dig over beds and borders - let the soil work its magic!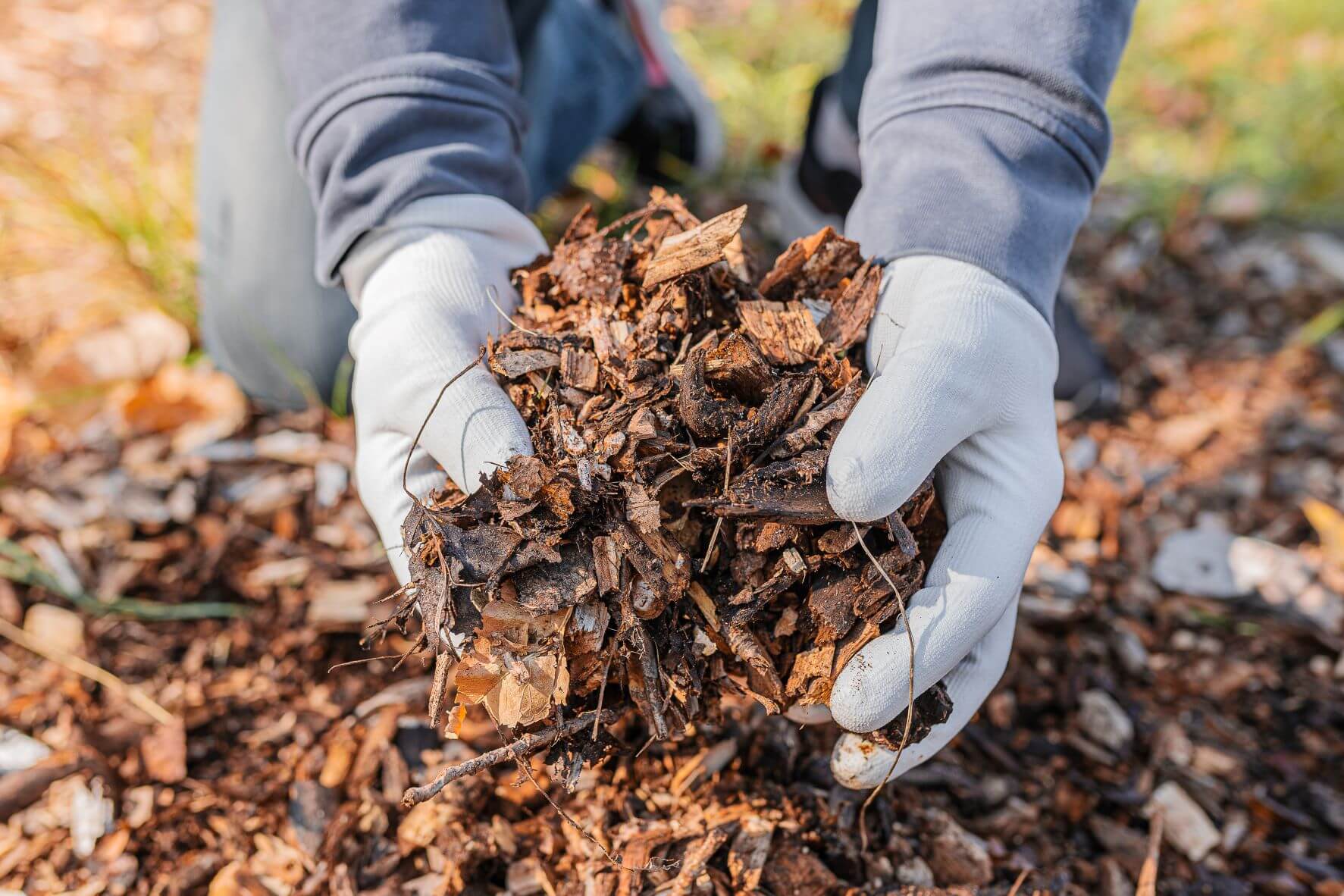 "No-dig works on the principle that healthy, covered soils are less weedy because weeds are most present in soil that needs healing."

 
How – doesn't it take ages?
In fact, the opposite is true. Once setup, a no-dig system can be incredibly time efficient. This is because in the long run you will need to spend much less time digging and weeding. No-dig works on the principle that healthy, covered soils are less weedy because weeds are most present in soil that needs healing.  
Top tip: You will need access to plenty of mulch and compost as weeds are kept at bay by being constantly covered.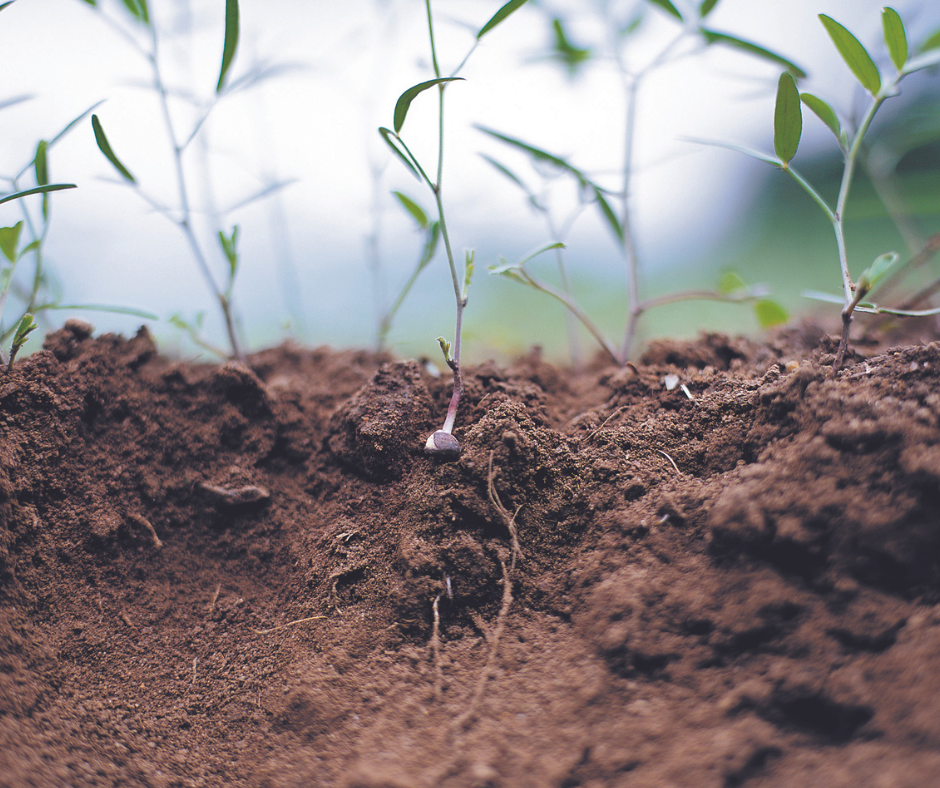 Getting started 

 
If you'd like to get started with a no-dig veg patch or bed, no-dig expert Charles Dowding suggests starting by covering grass with cardboard then adding a thick layer of compost. Use brown sheets of cardboard with minimal ink and remove metal clips and tape. Plant into the top of your compost and mulch around your plants. Over time the soil will become a haven for worms which will help to loosen the soil and keep it aerated. 
The best time of year to convert to a no-dig system (or turn an area of lawn into a veg patch) is in the late autumn after your final harvests.  
No-dig and

mycorrhizae 

 
You may sometimes see white strands within the soil. These are likely to be mycorrhizal fungi which are safe and beneficial. Most plant roots team up with fungal networks working in partnership – the fungi feed off sugars from the roots whilst the plant uses the expansive fungal network to receive nutrients and water beyond its own catchment. These delicate networks are doomed to die if the soil is turned, particularly as the fungi can't tolerate exposure to the air. 
Nature-Friendly Gardening Guide

We've put together a free digital guide to help gardeners like you to encourage and support wildlife in your own outdoor space. Packed with top tips and expert advice, our Nature-Friendly Gardening Guide will help you make your window box, garden, or allotment a haven for wildlife.

Download your free guide
In this section...
Nature-friendly gardening guide
Download our nature-friendly gardening guide for more tips for growing alongside nature.
Download your free guide