Organic Beauty On A Budget

Can You Buy Organic Beauty On A Budget?
"Can you really buy organic beauty and cosmetic products on a budget?"
The answer: Yes!
There's two main things to note when thinking about the cost of organic beauty and wellbeing products:
When a product is more expensive, you're casting a vote for a more sustainable future, for people, planet and wildlife.
Organic products aren't always more expensive - read our list for our top choices.
There's a deep-rooted reputation that organic is all about luxury, but this isn't always the case. Fundamentally, organic farming is a way of producing ingredients that works with nature, minimising harm to our natural world, and creating products in a way that can be sustained for generations to come.
In an ideal world, organic wouldn't need to be more expensive, but a big part of the problem is that the true cost of products isn't always reflected in the price.
As a charity, Soil Association campaign tirelessly for greater government support for organic - in doing so we hope to move towards a world where sustainable health, food, fashion and beauty products are available for all.
However, it's also important to realise that when you do spend a little more on an organic beauty product, you're opting into a fully traceable system that:
supports wildlife and biodiversity,

the highest standards of animal welfare (we do not allow animal testing),

strict regulations over the use of chemicals and

creates a healthy ecosystem for generations to come. 
Learn more about the benefits of organic beauty

Discover how opting for organic can bring huge benefits for people, plane, animals and wildlife
Organic beauty products range in price, largely based on the type of ingredients used to formulate the product. Whilst synthetic ingredients are mass produced, cheap and easy to obtain, and organic ingredients are not. However, affordable organic beauty does still exist.
Best Organic Budget Buys:
To help you make the switch and here to debunk the myth, we've found the best organic buys under £25 to get you started:
Skin + Tonic Exfoliating Water £18.00
A cult beauty favourite, Skin + Tonic's simple, straight-talking and organic products are the epitome of cool. This gentle exfoliating tonic is the ultimate glow-giving and skin-smoothing treat. They've combined brightening hibiscus with the next generation of exfoliating acids: PHA, to provide optimum skin renewal with minimal irritation, unlike other acid toners on the market.
Blended in delicate neroli floral water it will lift your spirits with each use, leaving you and your skin bright and beautiful.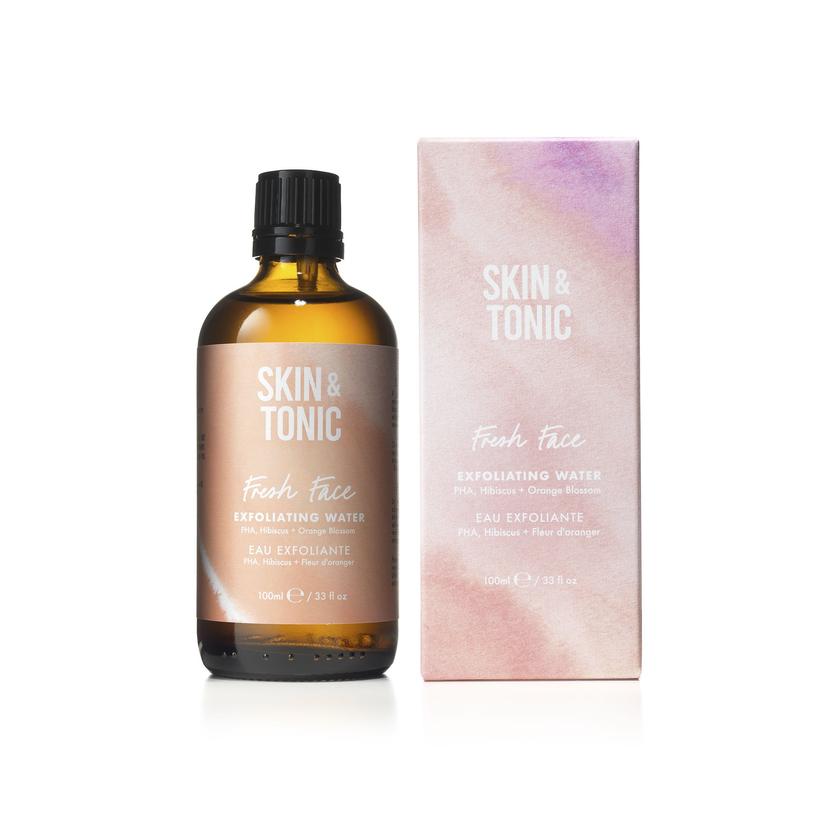 Garnier Organics Lemongrass Detox Gel Wash 150ml £5.99
A brand that needs no introduction, Garnier has extended their offering with an organic range certified by the Soil Association (More about that here). Bringing organic beauty to the masses. 

Say bye-bye to everyday impurities with Garnier's, gently foaming detox gel wash. Cleanse and decongest the day away whilst maintaining your skin's natural oils with organic Lemongrass essential oils and cornflower water.

Alucia Organics Argan Oil 50ml £13.00
The avocado of the beauty world, argan oil has established itself as a go-to for beauty buffs.
A multi-purpose product, you can use this to both nourish the hair and as a facial serum. This 50ml bottle of goodness of goodness is filled with essential fatty acids, antioxidants and cell regenerative properties. Who knew one ingredient could tick so many beauty boxes!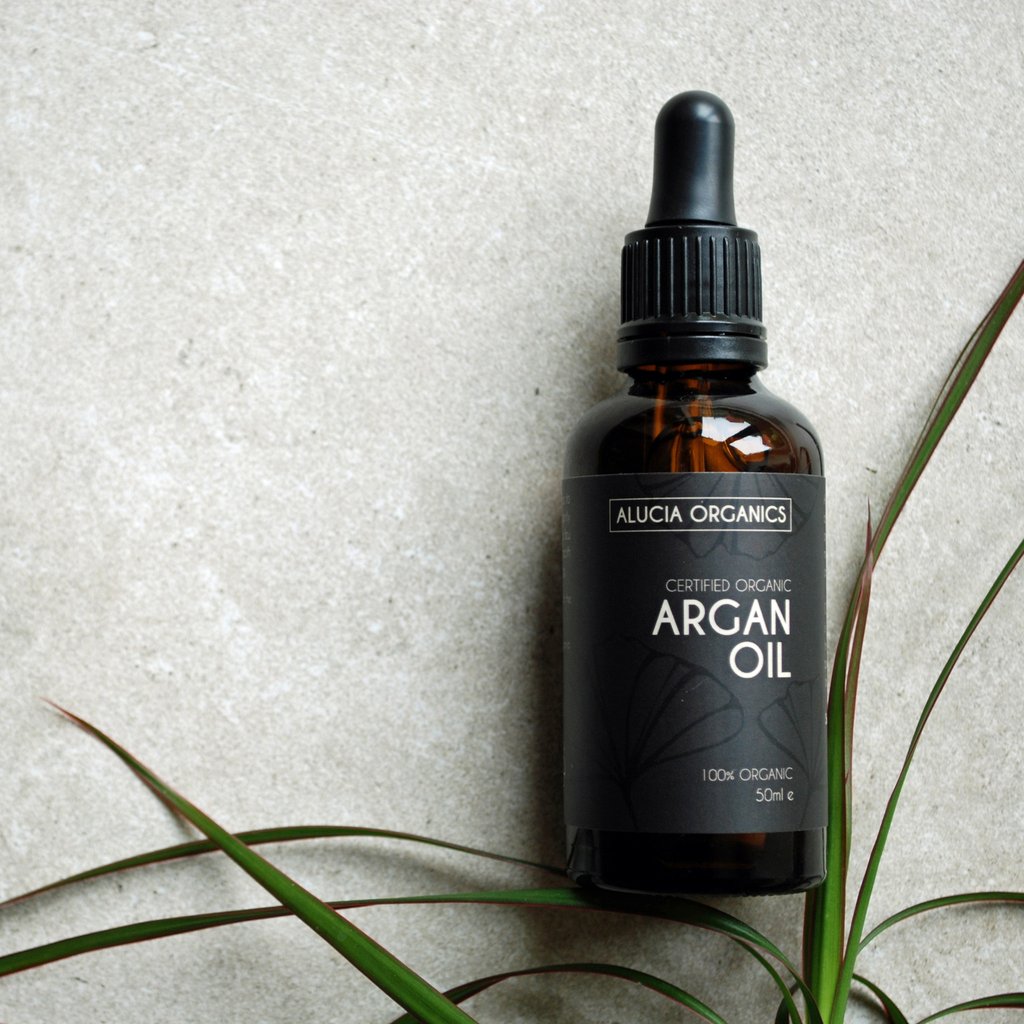 LA-EVA Blu Wash 200ml £18.50
Don't let the name fool you - this face and body wash will make you feel anything but blue. An evocative lotion that is made for the sensualist out there, its heady scent of cedar and vetiver, and its smooth texture will overload your senses.
Developed to soften, hydrate and nourish the face and body, this lotion is two products in one! The blue chamomile will be sure to restore a sense of clarity and calm, so not only will it invoke a sense of peace, it is also a sophisticated addition to in your bathroom cabinet – win win!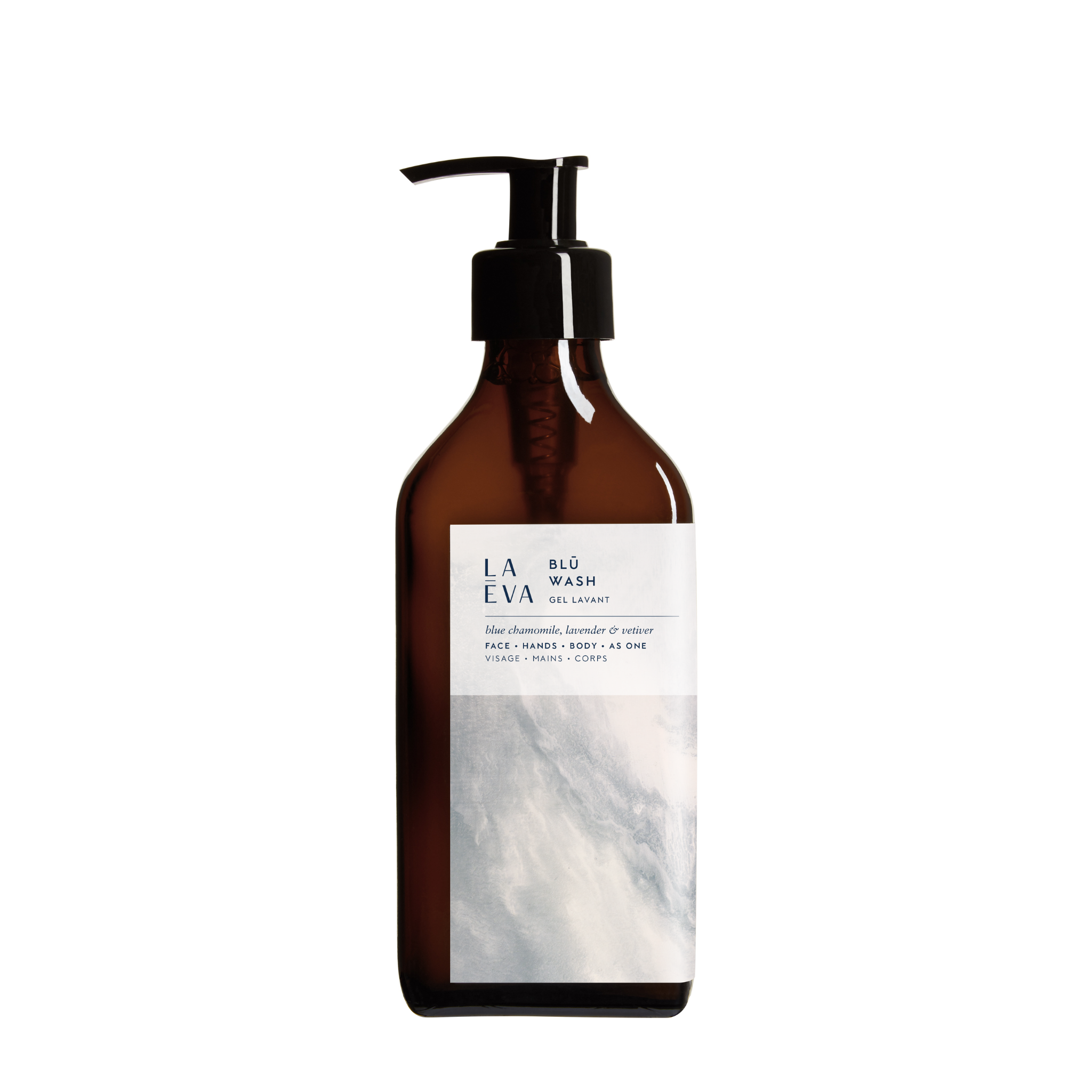 True Skincare Superfood Exfoliator Tea Face Mask, 50ml £12.00
A gentle, nourishing powder exfoliator formulated to remove dead skin cells without scratching the surface of the skin.
This face mask contains ground Chia Seeds, Maca Powder, Kaolin and carefully selected essential oils, leaving your complexion smooth, nourished and radiant! Ground Coffee, Kaolin and Ground Oatmeal help to draw out impurities, and the Eucalyptus Oil acts as an antiseptic and antibacterial.
Find Organic Brands

Want to make a small switch which could make a world of difference? Take a look at the organic beauty and well-being brands we certify.

Shop Organic Beauty
In this section...
Related