Organic Beauty On A Budget

Organic Beauty On A Budget
We know what you're thinking…"Can you really buy organic beauty products on a budget?"
The answer: Yes!
Organic has a deep-rooted reputation of being a more expensive and luxurious option when shopping.
Organic beauty products, in particular, can cause confusion, varying in price with no guarantees that what you're buying is genuinely organic.
It may be hard to make the switch from a well-known brand you are loyal to in favour of a niche brand, especially when the cost is involved.
In an ideal world, the cost of organic would be subsidised, but a big part of the problem is that the true cost of our products isn't always reflected in the price.
Our Organic Beauty & Wellbeing Market Report shows that provenance and integrity matter to savvy shoppers, with 66% of people expecting brands to transparently share product testing practises, ingredients sourcing and environmental impact.
It's important to remember that when you do spend a little more on an organic product, you're voting with your wallet to opt into a movement which makes a world of difference.
You are opting into a transparent system, one that:
supports wildlife and biodiversity,

the highest standards on animal welfare (we do not allow animal testing),

strict regulations over the use of chemicals and

a system which creates a healthy ecosystem for generations to come. 
People are wanting to mirror their conscience with their products - knowing they are doing good whilst feeling good.
Organic is an assurance that your values are reflected in the products you buy with no hidden costs.
Organic beauty products range in price, largely based on the type of ingredients used to formulate the product. Let's face it, synthetic ingredients are mass produced, cheap and easy to obtain, and organic is not. That being said, affordable organic beauty does exist.
Best Organic Budget Buys:
To help you make the switch and here to debunk the myth, we've found the best organic buys under £20 to cover your nightly ritual: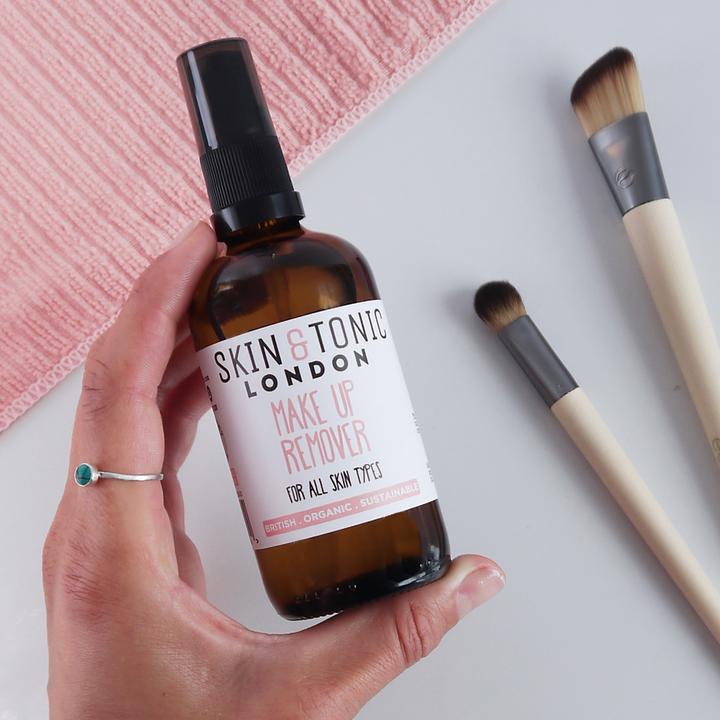 Skin + Tonic Make-Up Remover 100ml £18.00
A cult beauty favourite, Skin + Tonic's simple, straight-talking and organic products are the epitome of cool. This gentle, unscented make-up remover is blended from organic cold pressed oils, such as jojoba oil and sunflower oil, which contain antibacterial properties, will enrich your skin with vitamin E and also deeply hydrate. Removing the daily grime from the day has never felt so good! Made with people and the planet in mind, 100ml for £18 seems like a worthy investment.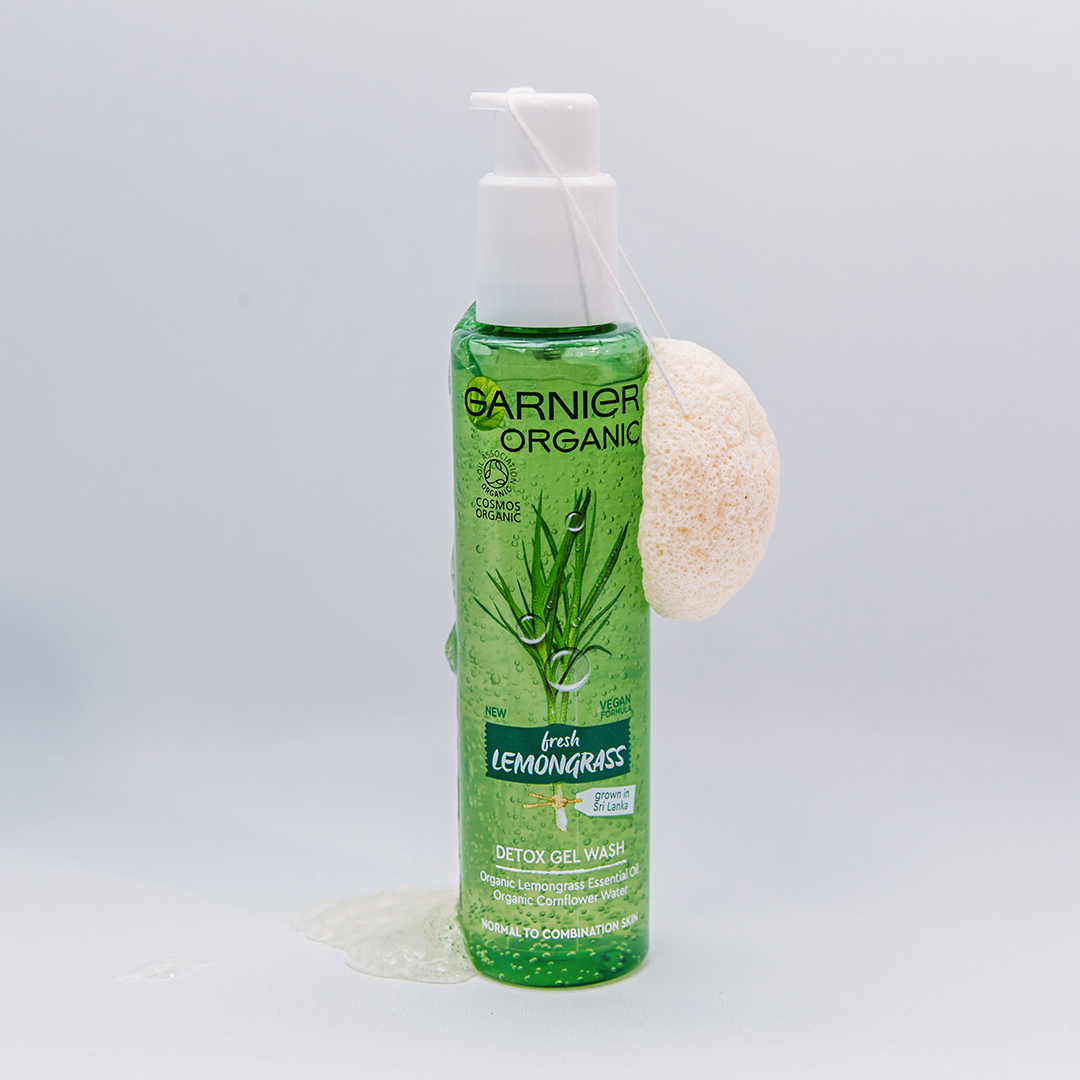 Garnier Organics Lemongrass Detox Gel Wash 150ml £5.99
A brand that needs no introduction, Garnier has extended their offering with an organic range certified by the Soil Association (More about that here). Bringing organic beauty to the masses. 

Say bye-bye to everyday impurities with Garnier's, gently foaming detox gel wash. Cleanse and decongest the day away whilst maintaining your skin's natural oils with organic Lemongrass essential oils and Cornflower water.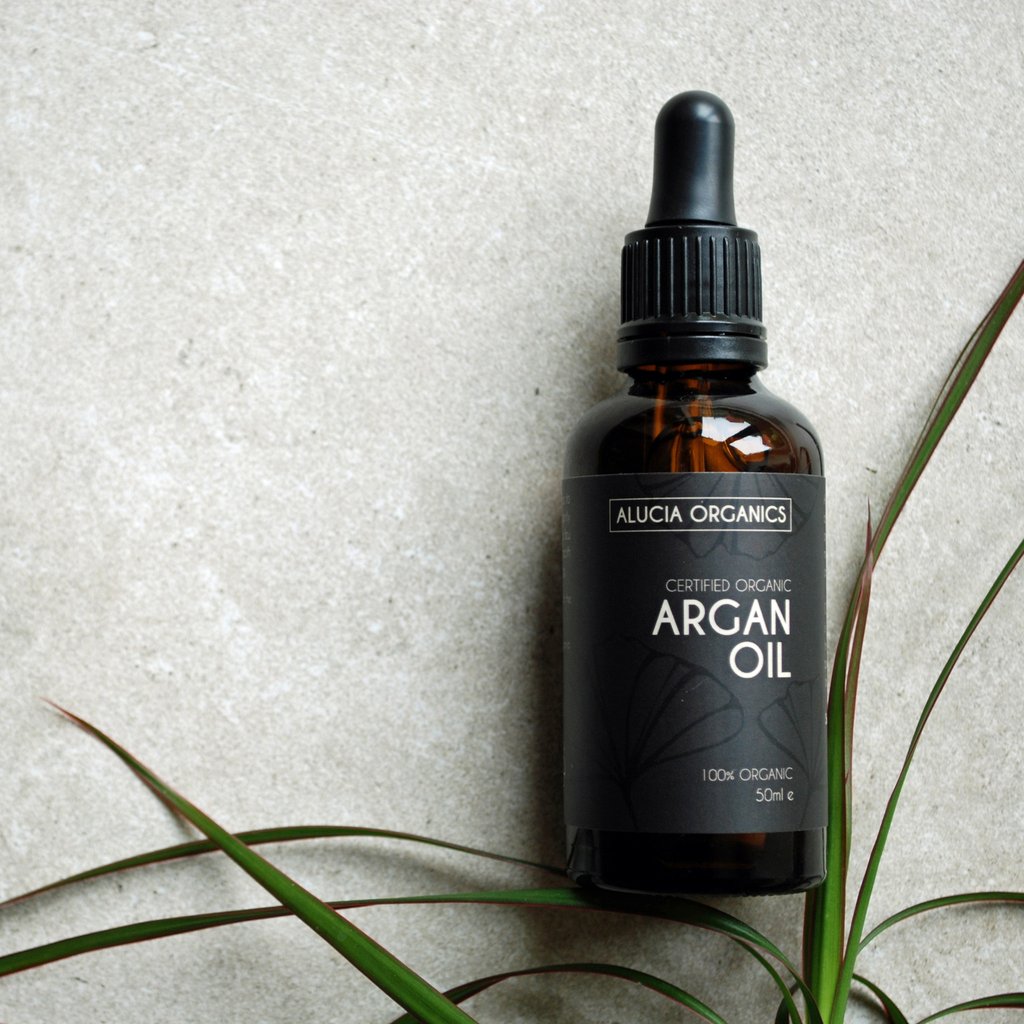 Alucia Organics Argan Oil 50ml £13.00
The avocado of the beauty world, argan oil has established itself as a go-to for beauty buffs.
A multi-purpose product, you can use this to both nourish the hair and as a facial serum. This 50ml bottle of goodness is filled with essential fatty acids, antioxidants and cell regenerative properties. Who knew one ingredient could tick so many beauty boxes!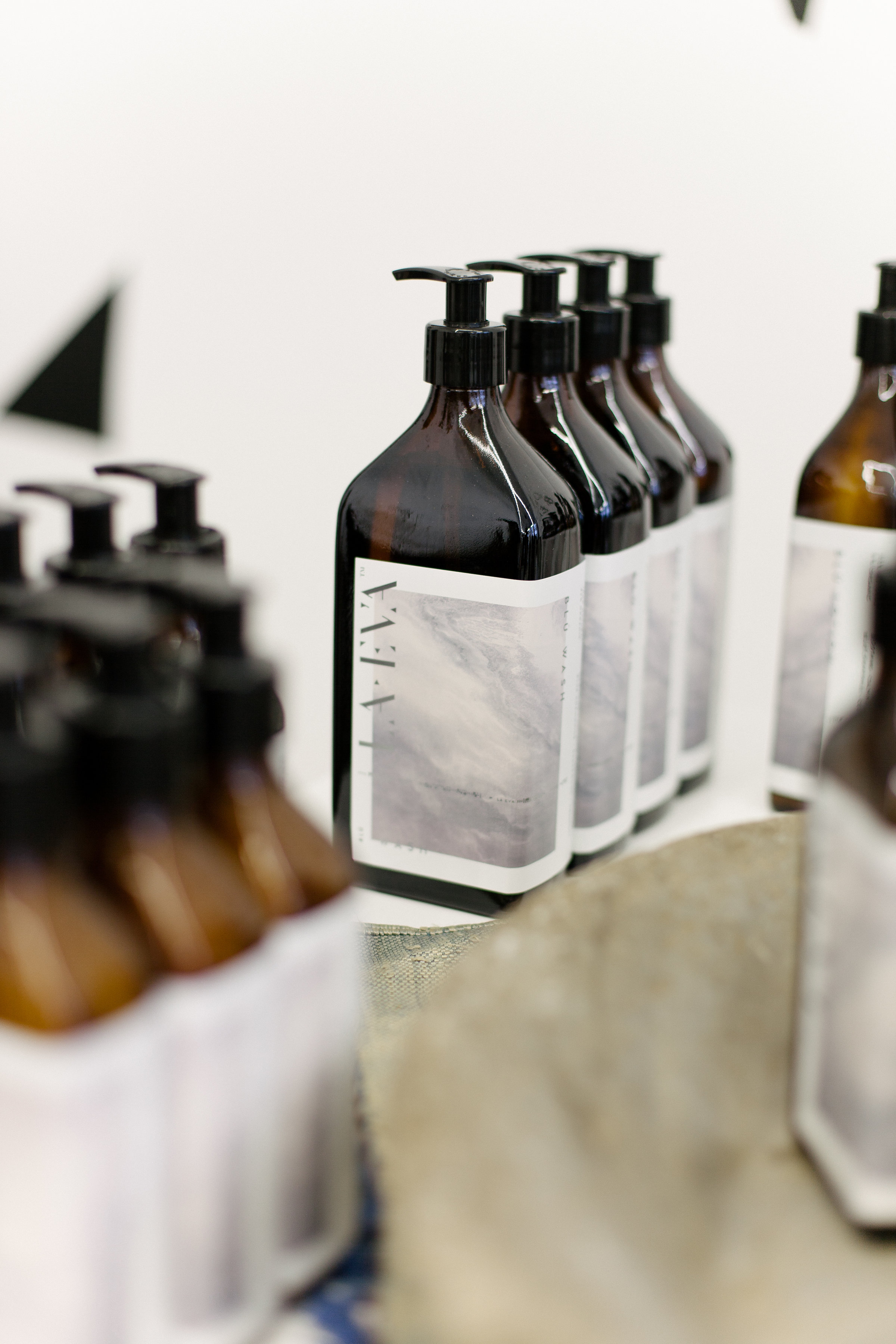 LA-EVA Blu Lotion 200ml £18.50
Don't let the name fool you - this lotion will make you feel anything but blue. An evocative lotion that is made for the sensualist out there, its heady scent of cedar and vetiver, and its smooth texture will overload your senses.
Developed to soften, hydrate and nourish the face and body, this lotion is two products in one! The blue chamomile will be sure to restore a sense of clarity and calm, so not only will it invoke a sense of peace, it is also a sophisticated addition to in your bathroom cabinet – win win!
Purifying Matcha Tea Face Mask, 50ml £12.75
This certified organic, gentle oil-based mask helps to draw out impurities caused by pollution and everyday grime, whilst hydrating and soothing the complexion.
Matcha Tea and Kaolin draw out impurities and detoxify the skin, whilst carefully selected essential oils, including Rosemary and Patchouli Oil, calm and soothe the complexion and mind. Jojoba and Shea Butter hydrates the complexion, helping to lock in moisture and regulate sebum production. As a waterless formulation, the beautiful oils act as a natural preservative whilst providing maximum efficacy.
Looking and feeling good shouldn't mean ugly compromises, so when you see our logo, you can be sure to trust the quality and integrity of what's in your lotions and potions.
Find Organic Brands

Want to make a small switch which could make a world of difference? Take a look at the organic beauty and well-being brands we certify.

Shop Organic Beauty