The Nation's Favourite Organic Product
The Nation's Favourite Organic Food & Drink Product - Clearspring Silken Tofu!
Thank you to everyone who voted for their favourite product for our "Nation's Favourite" award. We had over 2,000 votes!
The winner of the prestigious "Nation's Favourite Organic Food & Drink Product" award as part of this year's BOOM (Best of Organic Market) Awards was... Clearspring with their Organic Silken Tofu!
Learn more about this incredible product and the story behind it below!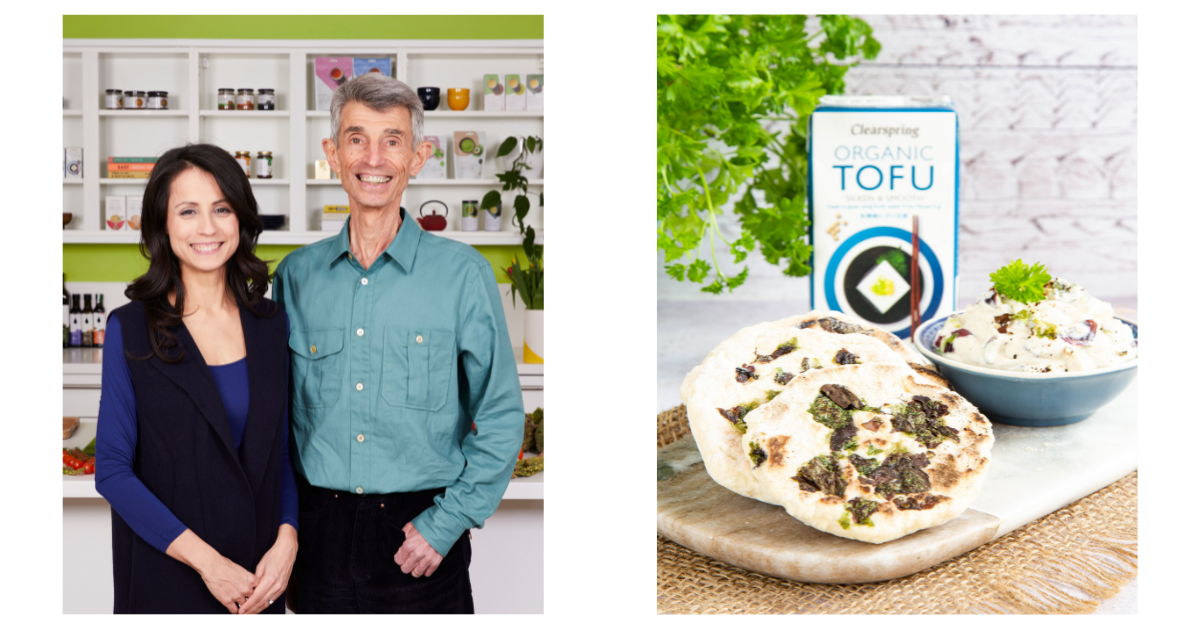 Clearspring is an independent family business founded 30 years ago. Since 1993 they have been committed to pioneering authentic Japanese specialities and organic fine foods. Their core belief is that everyone should have easy access to quality organic food to eat well. Clearspring products make a valuable contribution to sustainable agriculture by supporting organic farmers, artisan food producers and a plant-based diet. Through enriching the soil and caring for the eco-system, Clearspring's aim is to protect the world that we pass on to our children.  
"Clearspring was founded as more than just a business. Since day one we have been on a mission to promote organic agriculture and constantly work and play to convert an acre of land back to organic each day. We know that organic farming is a critically important solution that will help to ensure we can create a sustainable future for people and the planet.
We are guided by the Clearspring 3 "P"s. Provide food for future generations. Protect the eco-system and the world we live in. Promote traditional and sustainable foods with integrity."