Organic Wool
What is organic wool?
Organic is a holistic system of farming that produces high quality materials using methods that benefit people, planet and animals too.
Organic wool is a natural, renewable, biodegradable and durable fibre that comes from farms that put animal welfare and the environment first.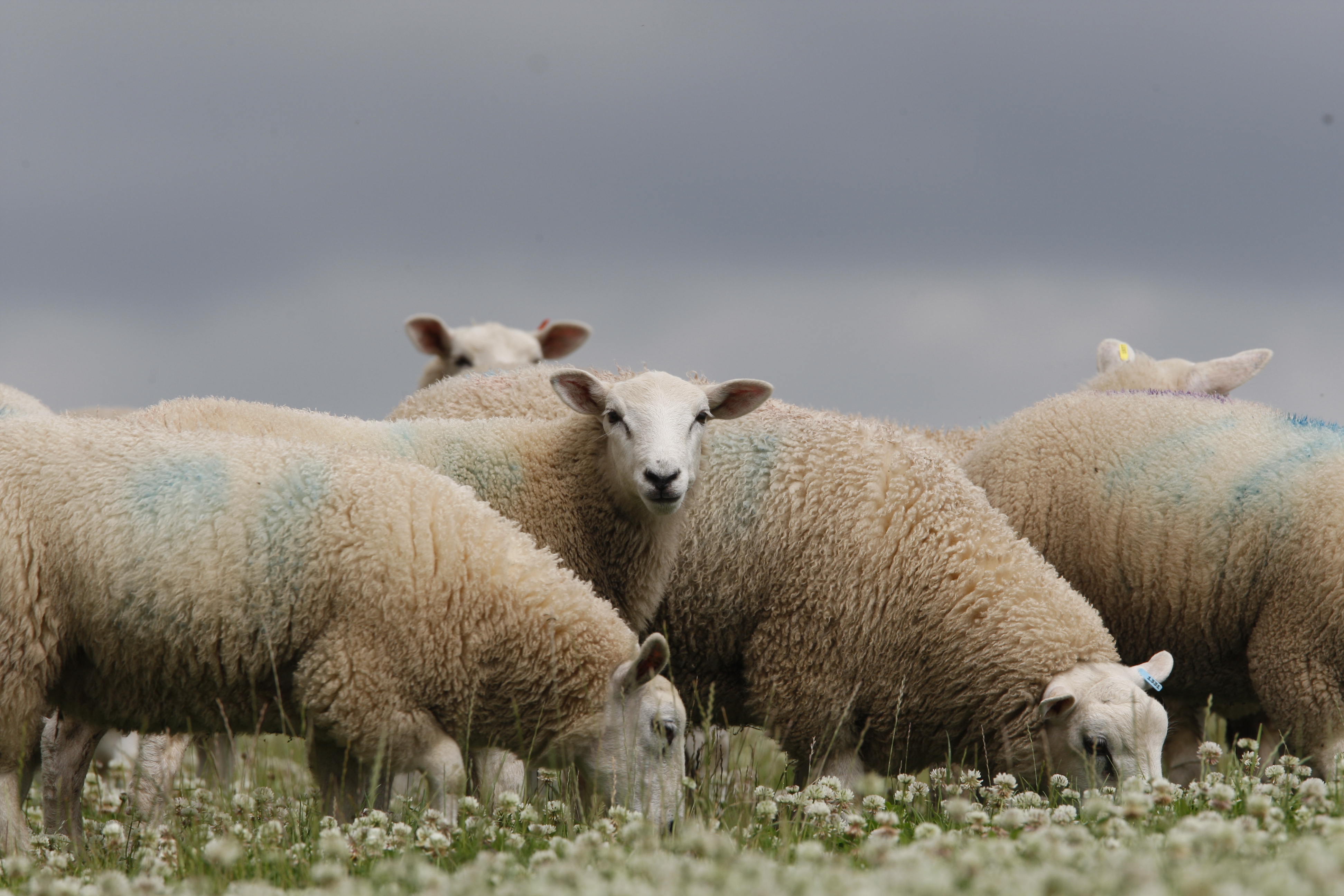 Read this article to learn:
Organic wool supports better animal welfare
Organic sheep are reared, fed, sheltered and transported to strict organic standards, which prioritise their welfare and wellbeing. Cruel practices are prohibited and animal stress is minimised. Organic farmers take a preventative approach to disease, so animals are not routinely treated with antibiotics, wormers or pesticides.
Organic animals are reared on organic feed and grazed on organic land, and are free to pursue their natural behaviour with plenty of space outside and a truly free range life.
Learn more about organic animal welfare standards.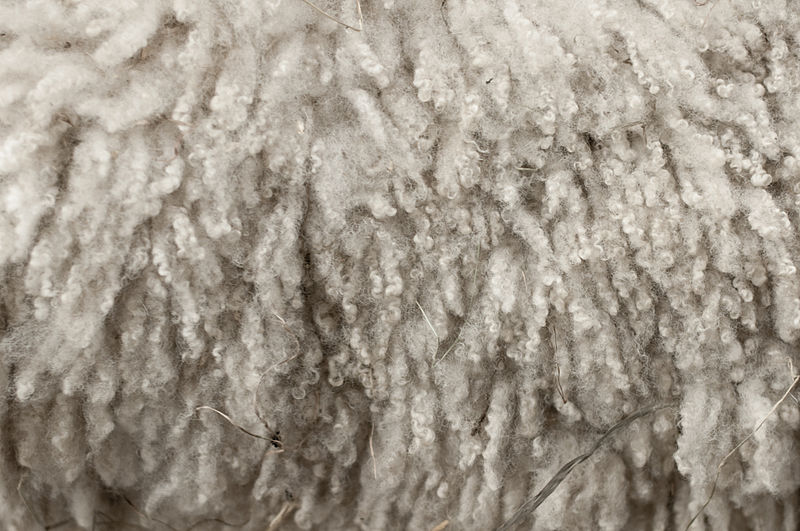 Sustainable and non-toxic manufacturing
Our organic textile certification; GOTS (Global Organic Textile Standard) ensures that the chemicals used in processing textiles meet strict requirements on toxicity and biodegradability.
Final products are highly restricted in the amount of allergenic, carcinogenic or chemical residues they can contain. These residues can be inhaled or absorbed through the skin and may cause allergies, skin rashes or respiratory problems.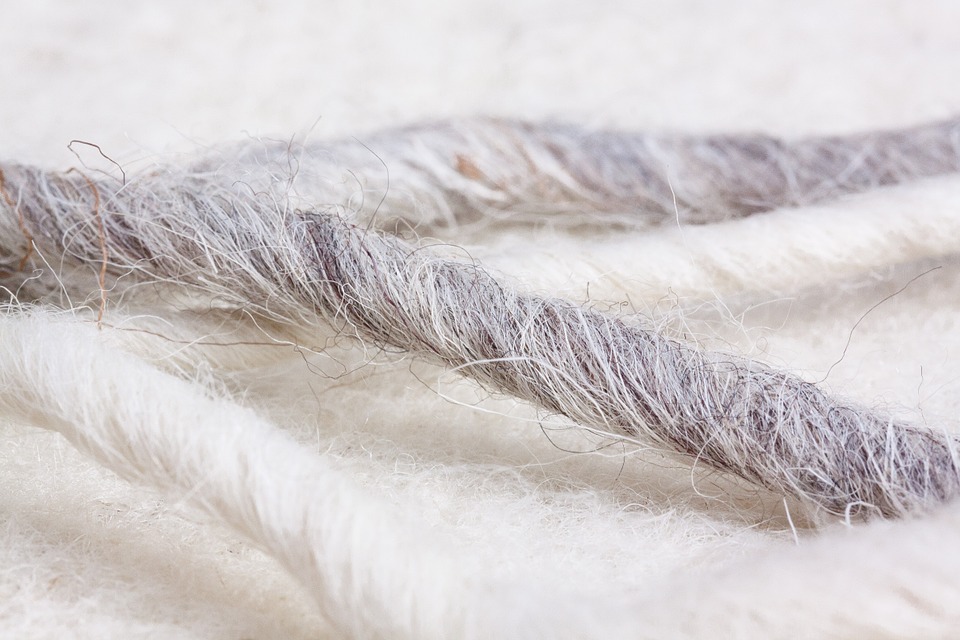 Browse our certified fashion and textiles brands

Opt for organic wool next time you're shopping for new clothes, to be sure that what you're buying is good for people and planet.

find an organic clothing brand
In this section...
Our Certified Brands
Take a look at our certified organic fashion & textiles brands
Find out more