Rhug Organic
Rhug Organic Farm, is an 6700 acre farm in the beautiful Dee Valley in Denbighshire, North Wales.
It is one of three farms owned by Lord Newborough and is one of the few remaining farming operations that is a true field-to plate operation. Rhug offers total security and provenance to their customers with all the advantages of free range organic grass fed animals and prides itself on the farm's sustainability, ensuring a better and healthier world for future generations.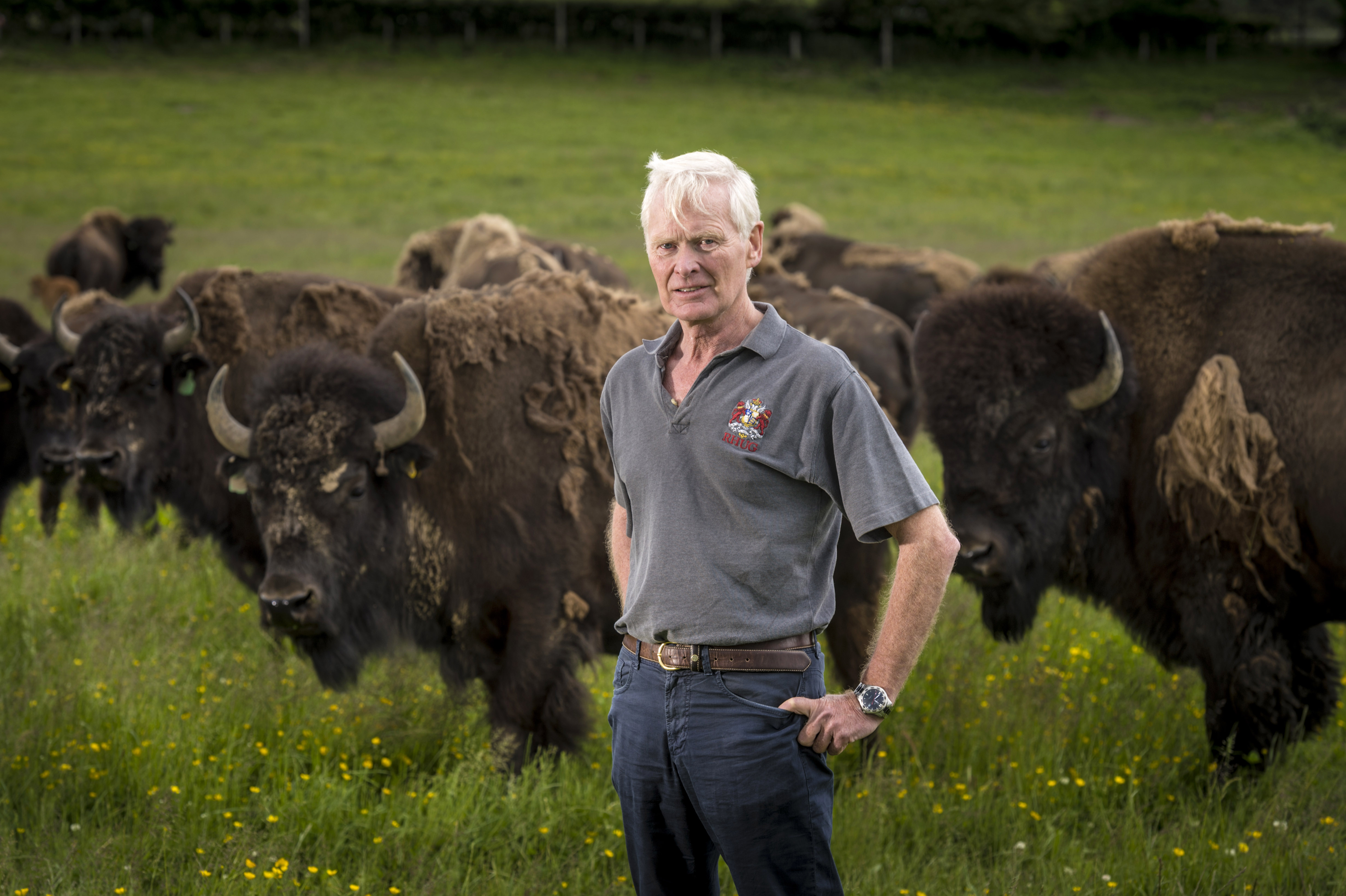 How did you get started? 
The Farm has been organic for over 16 years. In 2002 we began retailing from the farm gate selling takeaway burgers and hot pots and fresh farm meat from a butchers counter. This has developed into the now thriving award winning Farm Shop, Bistro and Take away where meat from the farm can be showcased.
In 2004 Rhug began wholesaling to restaurants in the South East such as Le Manoir Aux Quat' Saisons, Tom Aiken and Marcus Wareing and we still retain these customers to this day. We supply independent delis with retail packs, baby food companies, private yachts, gastro pubs and proudest of all is that they have now started to sell organic halal lamb and chicken for Tower Hamlets Schools in London. In 2010 at a request from an organic outlet in Singapore we began exporting. This led on to markets in Hong Kong, Dubai and Croatia as the Rhug brand has become renowned worldwide and is now on the menus of more than 20 Michelin starred restaurants.
Why organic?
Lord Newborough has always believed in sustainable farming and organic food as providing a better and healthier option as well as having a genuine concern for animal welfare. Therefore, after inheriting the Estate he realised that he could turn his beliefs into a reality and now runs the farm and a thriving business.
The Soil Association is Rhug's organic certifying body and is the stamp that gives us and other organic producers their 'Rolls Royce' status. The Soil Association certification is proof that its members supply security of provenance to all customers.