Our history
We started out on a single farm. Now we certify 70% of organic food in the UK.
The Soil Association was founded in 1946 by a group of people who were concerned about the health implications of increasingly intensive farming systems following the Second World War. Their main concerns were:
The loss of soil through erosion and depletion
Decreased nutritional quality of food
Exploitation of animals
Impact on the countryside and wildlife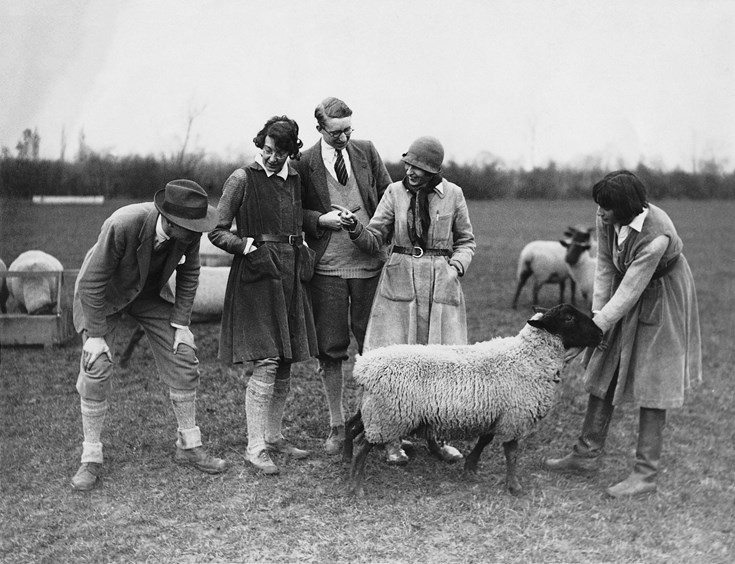 Setting organic standards
For the first 30 years, the Soil Association was based on a farm in Suffolk, which was divided into three. The first section of the farm used intensive farming techniques, the second had traditional systems and the third was a mixture of both.
This research, called the Haughley experiment, helped to shape the Soil Association's first organic standards in 1967. These standards stated that in order to be successful in organic growing you need to create and sustain a 'living' soil.
Certification scheme
Our certification scheme launched in 1973, at a time where there was increasing demand from shoppers and farmers for a system that proved food was high-quality and made with integrity.

Today, Soil Association Certification still provides that reassurance, The symbol is more than just a trade mark: it represents a set of standards that are developed to achieve our aims and embody our organic principles of ecology, fairness, care and health. 70% of organic food in the UK is certified by Soil Association Certification.
Support for farmers
In the mid-1980s, a number of supermarkets began to stock organic food, bringing the movement into the mainstream. However, the number of organic farmers remained small until the launch of the Organic Aid Scheme in 1995
The UK government during this time helped farmers through the difficult two - five year organic conversion period. As this support for farmers grew, so did the Soil Association.
A growing movement
The demand for organic food is increasing. Most – around three quarters – is sold in supermarkets. But as more people become concerned about freshness and food miles, the amount of organic food sold through box schemes, farmers' markets and independent shops is growing.
Now, organic land accounts for nearly 4% of all agricultural space in the UK. Organic farmers receive on-going support in recognition of the environmental benefits they deliver. This is encouraging more to manage their land organically.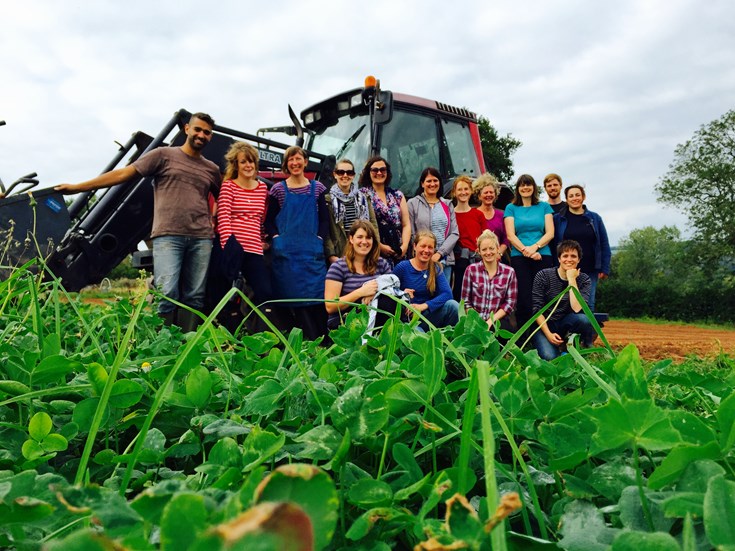 Annual Review
You can read about the impact we're making these days in our Annual Review
Find out more