Create A Buzz This Allotment Week
Happy National Allotment Week!
There's nothing quite like the satisfaction of growing your own fruits and vegetables. Wonderful, fresh, seasonal produce straight from the earth and into your kitchen.
This National Allotment Week we're celebrating the benefits your allotment, veg patch or garden pot can bring to wildlife. So many of our garden favourites are also enjoyed by bees and other pollinators.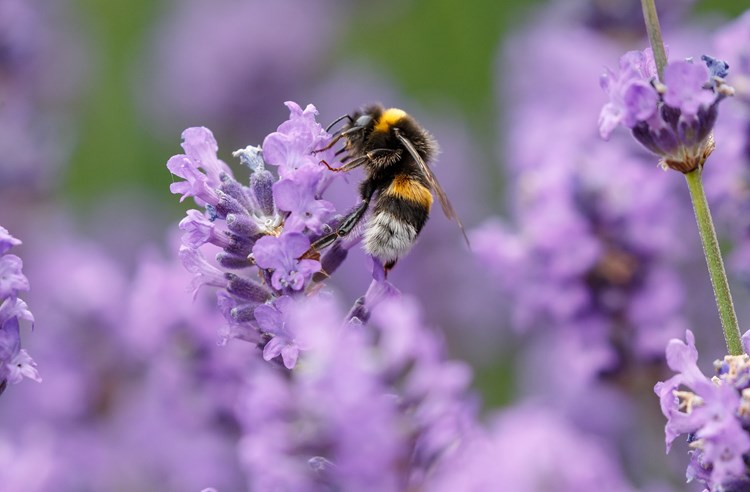 Would you like to create a buzz around your plants? Growing herbs is one of the easiest ways to attract pollinators to your veg patch, and some of our best-loved herbs are also favourites for pollinators.