Do you have to choose between effectiveness and organic when choosing beauty products?
Pai Skincare specialises in natural, ethical and sustainable skincare. They're a leading organic beauty brand that are certified by the Soil Association.
We spoke to Pai's founder, Sarah Brown, on the effectiveness of organic beauty products and how things work at her company behind the scenes.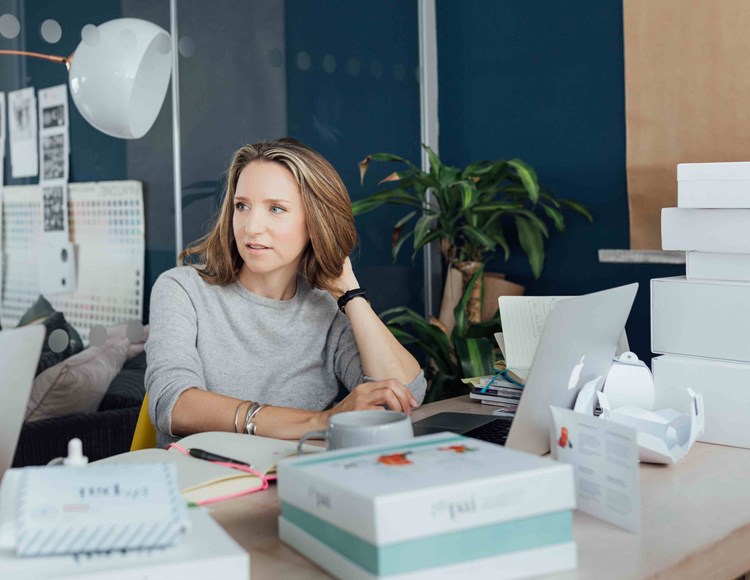 There are so many reasons to choose organic beauty products, and we know that more and more consumers are making the switch. But while a change in lifestyle, a vow to live more sustainably or even your skin's specific needs might prompt you to ditch synthetic products for natural alternatives, there's still a misconception that it's a compromise when it comes to the results.
I get it. No matter how motivated you are to shop sustainable brands, you still want your skincare to work. You want to know that the formula is scientifically proven to improve your skin. You want to know that what's in the bottle is worth every penny. But the idea that natural ingredients don't or can't perform is an outdated one. The fact is you don't have to choose between science and organic; you can, and should, choose both. They are one and the same thing.
How we create our organic skincare products at Pai
Organic skincare formulation is a scientific process, as with any other beauty product - it's just working with different raw materials. I know this because at Pai we manufacture and formulate all of our products ourselves, in-house, at our London HQ.
We have three highly trained cosmetic chemists who have worked for some of the top brands in the industry, a high-tech lab and manufacturing site. Our products go through the same rigorous formulation process that any other skincare does, and once we know we've created something special, we put it through its paces. That means sending it off for clinical trials - so the results are confirmed and proven - and independent patch testing verified by dermatologists, to ensure it's suitable for sensitive skin. Our products may be powered by plants, but our formulas are all powered by scientific innovation. 
Is organic skincare effective?
When done well, organic skincare can be transformative. Every day I see the incredible therapeutic properties of plants, and I've seen them work wonders on my own skin; it's why I created Pai, to calm my chronic urticaria. Choosing organic doesn't mean missing out on trusted ingredients, either; our formulas are rich in ceramides, humectants and omegas that any skincare advocate would expect, the only difference being that they're from natural sources that have been selected for their exceptional quality and suitability for sensitive skin.
The results speak for themselves. Take our Rosehip Bioregenerate, for example - carefully extracted so that it's as pure and potent as possible, it's deemed a game changer by those who've tried it because it tackles everything from dullness and pigmentation to fine lines. Or our cult cream cleanser, Middlemist Seven, which proves there's no need for synthetic detergents and foaming surfactants to remove make-up. Instead it uses a trio of natural oils that are rich in antioxidants and omegas that keep pH and oil levels in perfect balance.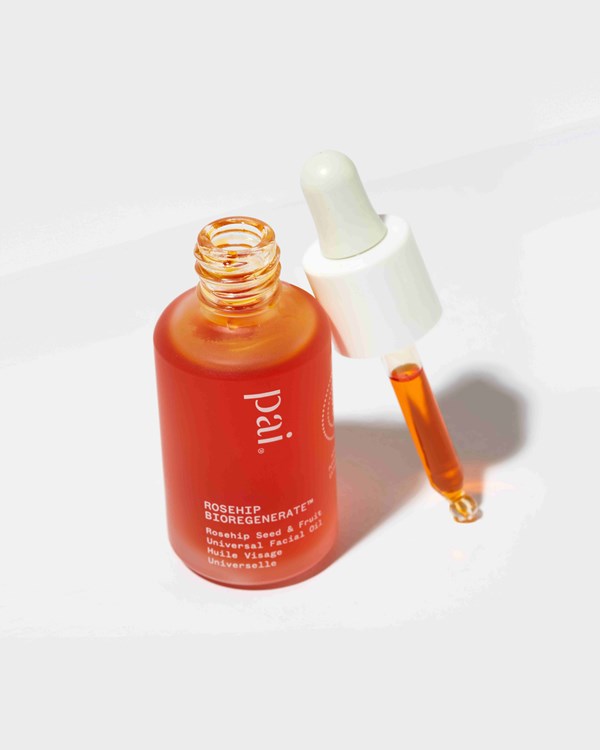 There's also never been a better time to choose organic skincare when it comes to efficacy. There are more ingredients than ever to formulate with, and so many new emerging natural actives coming through - all with incredible scientific data underpinning them.
If you are passionate about organic beauty and curious to learn more about the Soil Association logo and what it represents, you can find out more here.
---
If you are interested in being certified as an organic beauty brand, please find out more here.