COSMOS Natural
Organic is at the heart of everything we do.
We recognise that to encourage more people to try and buy organic, we need to reach out to new audiences.
The natural cosmetics industry is booming, but in this unregulated sector, consumers have no way to know whether a natural product actually contains ingredients, which fit with the natural ethos.
To address this, we offer COSMOS natural certification
COSMOS Natural products do not have to contain any organic ingredients – although in practice many do. COSMOS Natural is most suitable for products containing a lot of ingredients that cannot be organic, such as water, salt or clay. For example; toners, bath salts or face masks.
What does COSMOS guarantee?
All products with the Soil Association COSMOS logo guarantee:
NO Animal testing
NO GM ingredients
NO Controversial chemicals
NO Parabens and Phthalates
NO Synthetic colours, dyes or fragrances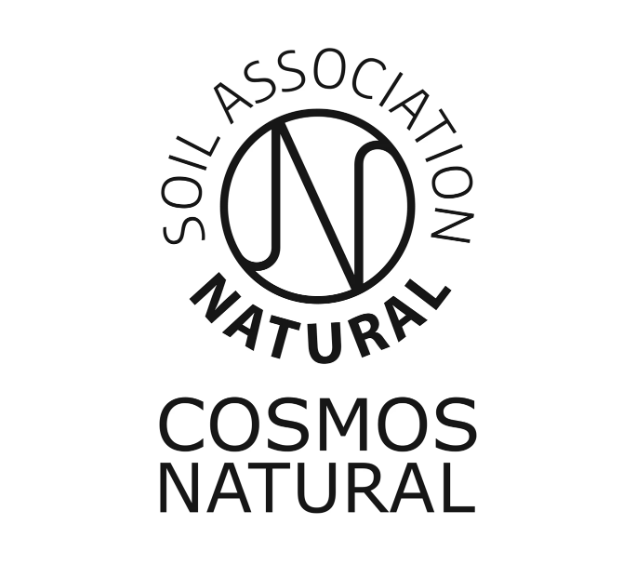 Download the Standards
Get a head start with your application. Download our COSMOS standards now.
Find Out More
FAQ's
Here you can read all of Beauty & Wellbeing FAQs. We cover: The difference between organic and natural certification, the process of certification along with queries about ingredients and labelling.
Find Out More