COSMOS organic
Working with nature, not against it.
We make it simpler for you to choose organic formulations that are just as effective without any ugly compromises.
Our logo on your cosmetics means so much more than just using organic ingredients.
We say no to:
Animal testing
GM ingredients
Controversial chemicals
Parabens and Phthalates
Synthetic colours, dyes or fragrances
... and yes to:
Sustainably sourced organic ingredients
Using natural colours and fragrances from plants and flowers
Transparent manufacturing processes
Biodegradable ingredients
Minimal packaging with maximum recycled content
Protecting wildlife and biodiversity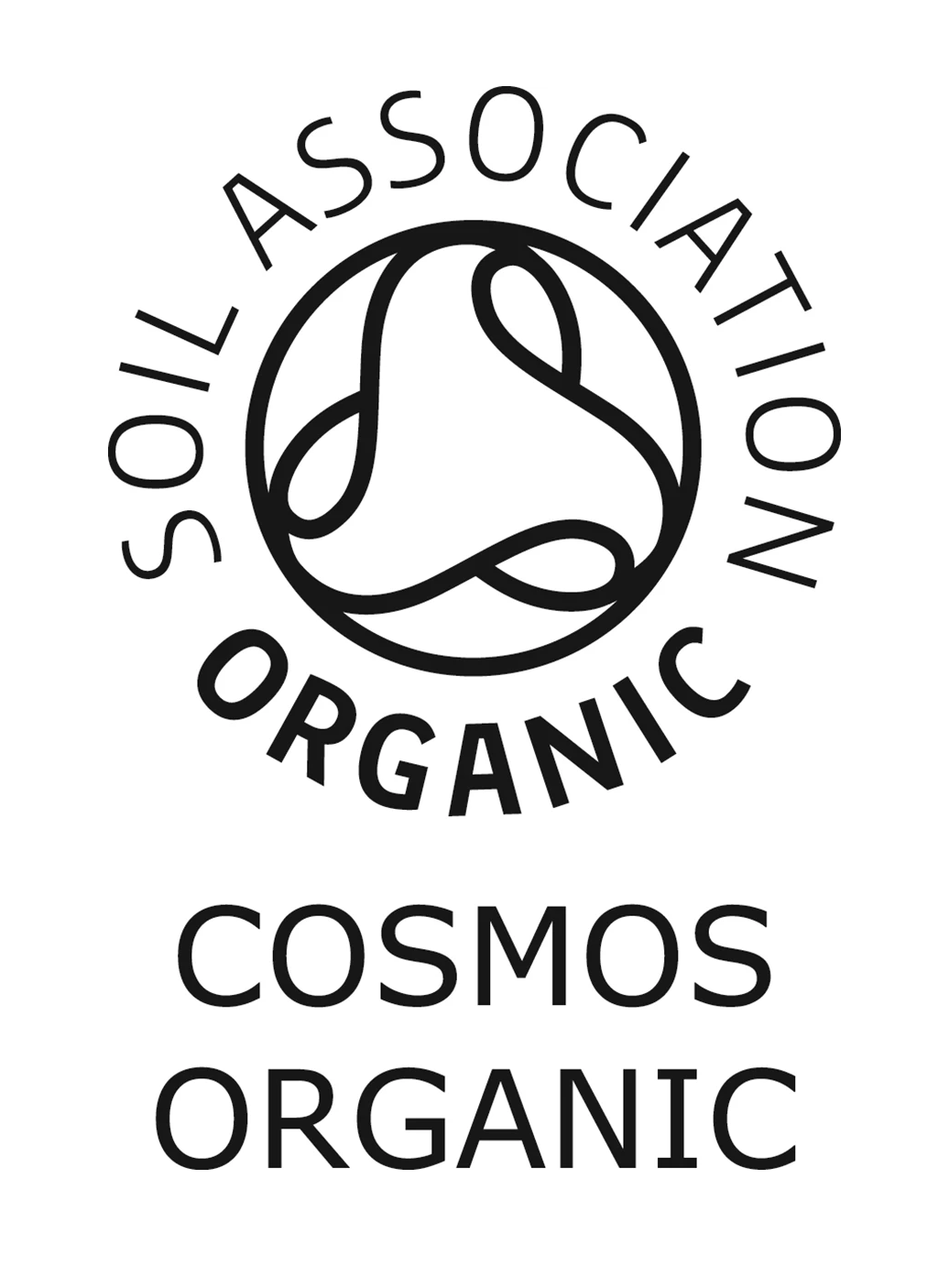 For a product to be labelled

 

organic e.g. 'Organic facial oil': 95% of ALL ingredients must be organic.
For

 

leave on products: 95% of all physically processed agro-ingredients* must be organic and at least 20% of the total ingredients must be organic.
For

 

rinse off products: 95% of all physically processed agro-ingredients must be organic and at least 10% of the total ingredients must be organic.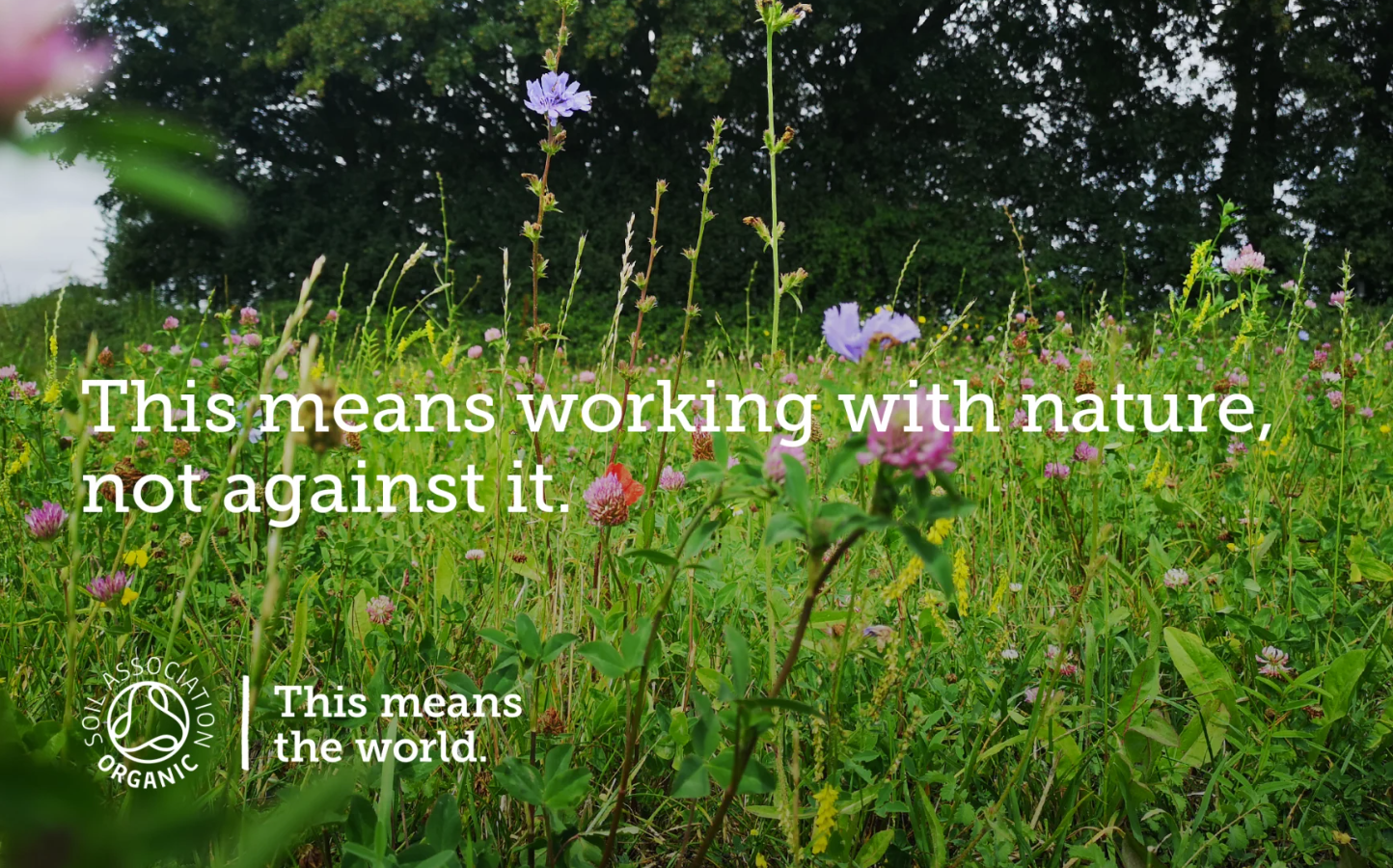 Permitted processes in COSMOS Organic products
Organic cosmetic products contain ingredients, which come from plants and other natural products, such as minerals. To make sure that a product works and doesn't go 'off', some natural ingredients need to be changed. Some of these changes are simple physical processes, such as chopping, blending or combining – ingredients which have undergone these types of processes are known as Physically Processed Agro-Ingredients (PPAI).
Other ingredients undergo chemical changes, for example, heating or boiling, oxidation (adding oxygen) or other chemical reactions. These are known as Chemically Processed Agro-Ingredients. The physical and chemical processes that are permitted in COSMOS are carefully scrutinised to make sure that only the most sustainable types are allowed, in line with the principle of Green Chemistry.
Other certification
Download the Standards
Get a head start with your application. Download our COSMOS standards now.
Find Out More
FAQ's
Here you can read all of Beauty & Wellbeing FAQs. We cover: The difference between organic and natural certification, the process of certification along with queries about ingredients and labelling.
Find Out More