Training
Training
For many businesses, being organic is not just about selling a different kind of product; it's about being driven by a different set of values.Maybe not everyone in your organisation understands what organic is, or what motivates consumers to choose and use organic?
At Soil Association Certification we understand the impact that knowledgeable and inspired people can have on your business success, which is why we're committed to providing inspiring, high quality training.
How can we help you?
With nearly 40 years' experience in organic food and farming, we have the experience and the knowledge to get you up to speed on organic.
From short, high-impact awareness building sessions, to whole days on farms witnessing organic principles in actions, we offer a range of courses for a variety of staff needs.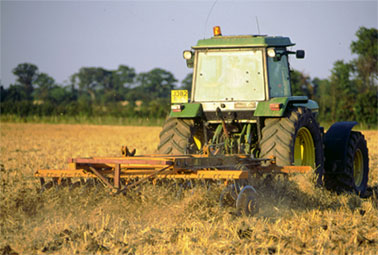 Get to grips with Organic – Learning days on an organic farm
An in-depth and interactive course to help understanding of organic, our Organic Learning Days are designed to appeal to a range of organic professionals.
Starting with expert led morning sessions covering organic principles, commercial considerations and consumer motivations, the afternoon brings theory to life on a working organic farm.
Join us on Somerset's Mendip Hills, where stunning landscapes and delicious organic food come together for a truly inspiring day.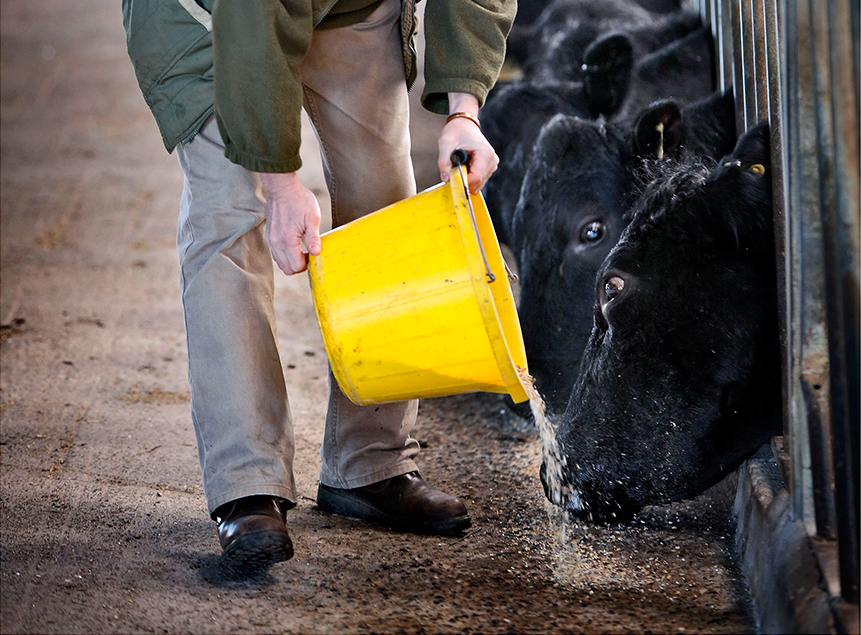 The Soil Association's 'Organic in a Day' is a really worthwhile session on a stunning farm which brings organic to life — understanding the 'association with the soil' for organic farming is fundamental to being able to sell organic to consumers. Kim Gieske, HR Director, Planet Organic
In this section...
Tecnical Guides