Langford Farm
Discovering new routes to an organic market 
On the edge of the Chew Valley near Bristol, Langford Farm has turned its business around to create an innovative organic meat box service. Charlie and Teresa Allward are an inspiration for farms looking to find new routes to market, showing how thinking 'inside the box' can really reap rewards.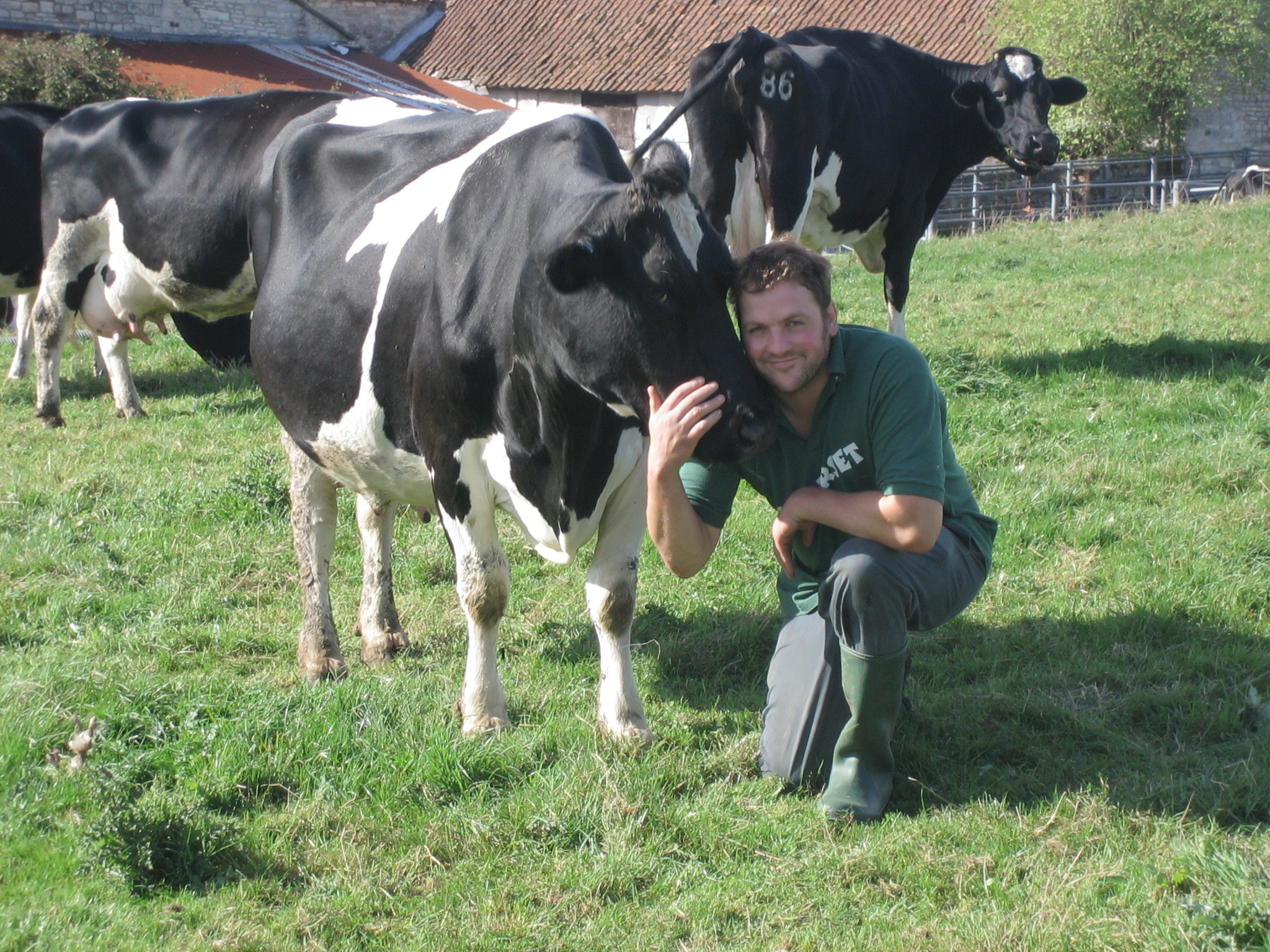 We chose Soil Association Certification because it's a guaranteed assurance for the customer that what they are buying is genuinely organic. This is important to our customers who buy from us because they believe in our products. We love to show them around the farm and show them how our animals are raised to the highest welfare standards in line with the Soil Association principles. Teresa Allward
The main enterprise is an organic dairy herd of 50 British Friesian cows. It became a Soil Association licence holder in 1999 when the family began conversion. The farm spreads over 80 hectares and is mainly permanent pasture and hay meadows, which are full of native grasses and wild flowers.
The milk goes direct to the local Yeo Valley HQ where it is used for a range of organic products. But due to varying profit margins, Charlie and Teresa needed to look at ways to diversify from their dairy business. Using Teresa's previous expertise in retail they have developed a thriving meat box scheme as an addition to their milk sales, creating a long term sustainable business.
Producing good quality beef animals from their dairy cows, sired by Aberdeen Angus, Devon and Hereford pedigree bulls ensures that the organic meat that the Allwards sell is top quality. Sometimes the offspring are sold as calves or store cattle through the organically certified Frome Market, where Teresa and Charlie are proud to say they regularly fetch top prices in their class.
However, for the last few years the Allwards have also been finishing several beef cows themselves, and the resulting cuts, steaks, joints, sausages and burgers are sold direct to customers through their beef box scheme.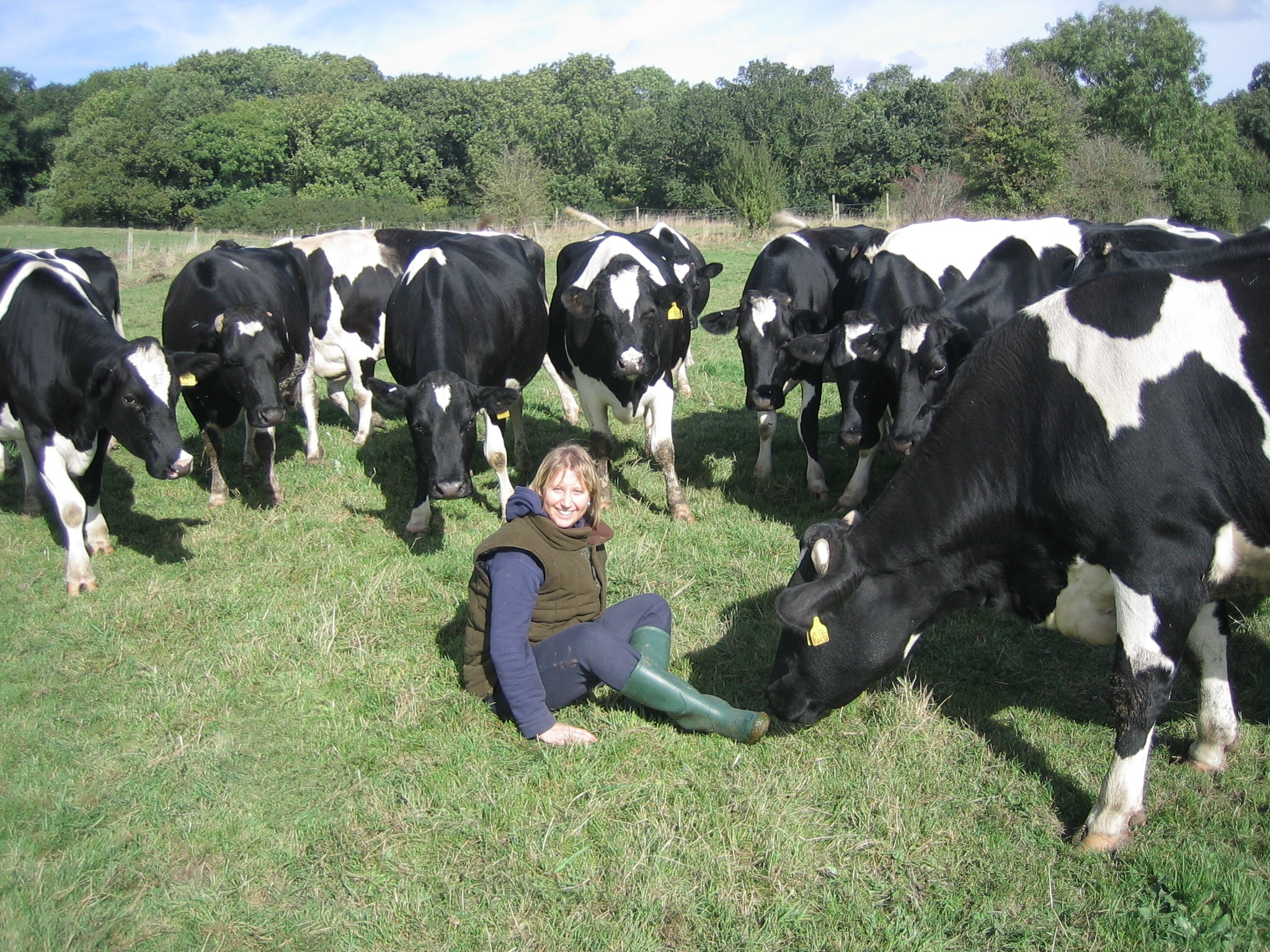 Their small change to breed more beef animals mixed with some innovative thinking has enabled a big change producing and marketing their quality organic beef for direct sale. This has given them the opportunity to proudly share the benefits of organic with their direct customers as well as creating a sustainable business.