Meet our licensees
Working in partnership with organic farmers & growers
Find out more about some of the incredible and diverse farmers and growers we work with. In this collection of interviews, we discuss different routes to market, the process of converting to organic, and the various opportunities for grants & government funding.
50-500 hectare farms:
Smallholdings & Market Gardeners:
Thinking about getting certified?

There are a number of reasons why going organic makes good sense. From a growing organic market, to opportunities to apply for payments and subsidies which are available for organic farmers, now more than ever is the time to go organic.

Find out more
In this section...
Find out about available funding for organic farm conversion and maintenance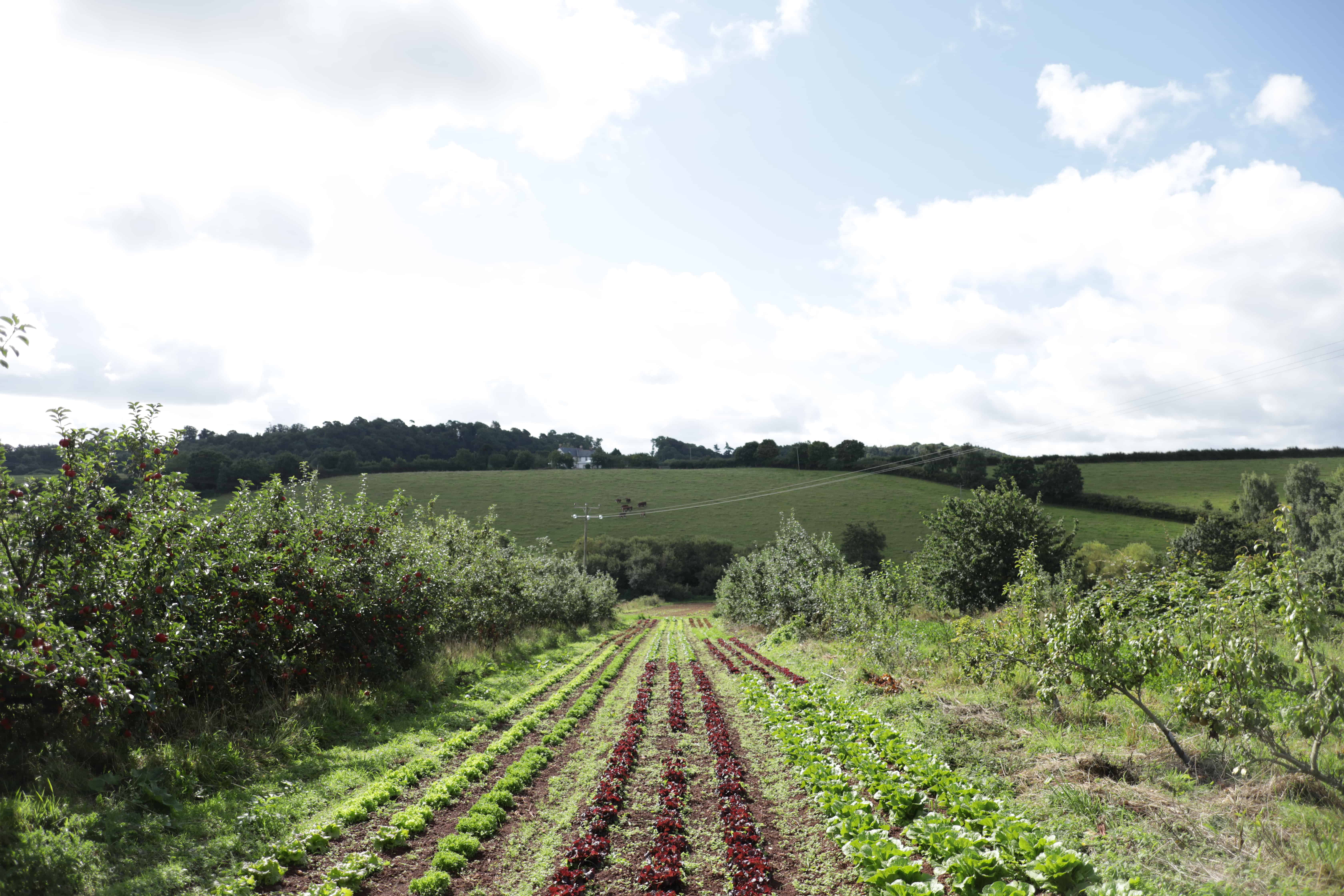 Related