Top 10 Tips on Countryside Stewardship
With the new Countryside Stewardship Offer opening on the 15th of January, now is the time to make sure you do not miss out on the non – competitive options for organic farmers (organic maintenance and conversion payments). Natural England has recently estimated that at least one third registered organic land in England is not supported by the Countryside Stewardship scheme. This is not just a financial loss to the farmers who miss out but also sends a message to the Government that organic farmers are not interested in the scheme, which could have repercussions for any future funding.
Applying doesn't have to be a pain. To help you along the way, Soils & Arable Advisor, Paul Flynn, has written his top ten tips for a successful application.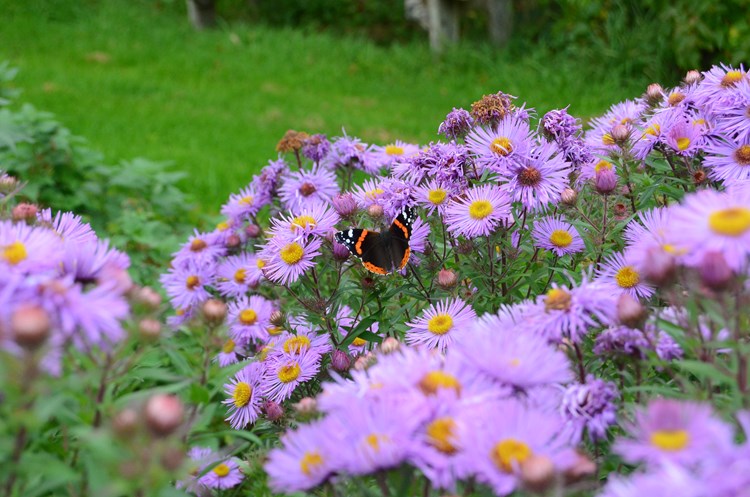 1. Request your application pack today
For the Higher-Tier option, application packs must be requested by 9th March and submitted by 13th April.
For Mid-Tier, application packs must be requested by 31st May and submitted by 31st July. 
We estimate that around 100,000Ha of organic land is not in any kind of stewardship: representing a loss to the industry of up to £5 million pounds. We want to see more of this land under stewardship, with organic farmers rewarded for their investment in the environment.
2. Submit your application early
The options not associated with organic farming are competitive and even for organic options, there is a limit on the total budget. Early applications will allow Natural England to start processing and avoid delays. Further evidence and additional estimates may be requested so early application will help you complete all of these before the final deadline. (Negotiation with your local Natural England advisor may continue for some time, even to the end of August).
3. Complete it clearly and accurately
Over half of last years' applications were not signed, dated or had minor errors that put them to the back of the queue. Remember: A neat, fully-completed application will always be prioritised. 
4. Make good use of all the organic management options
These are excluded from the competitive entry. Whilst every other applicant is making a prospective bid, yours is already marked for payment. Defra and Natural England are welcoming applications from organic farms. They appreciate the biodiversity you will naturally have on your farm and want to support you.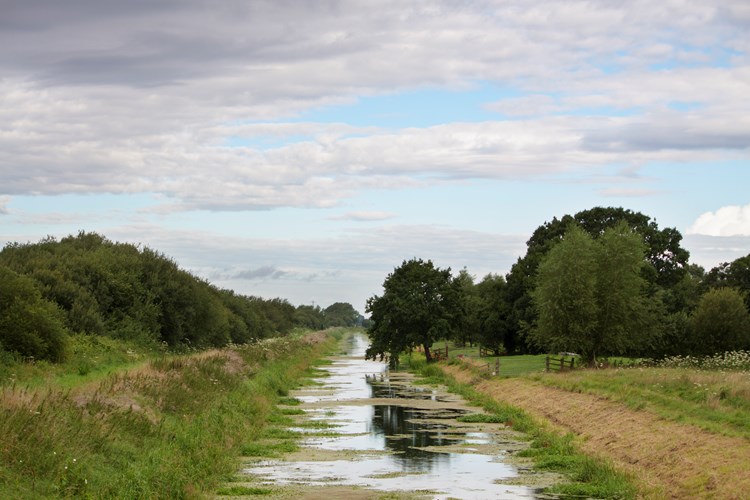 5. Take advice on additional options
You can combine Mid and Higher-tier with the organic management options, creating your own agreement and a fantastic habitat for the important species on your farm. Use this table to help you consider which additional options to add. The list is extensive as there is plenty to consider. 
6. Remember to tick the box
On the application form, there is a question asking whether you want to proceed with the organic element if the competitive options are not successful. This is for applicants to inform us whether they want to be offered the conversion/ management options if their other organic and non-organic choice.
7. Use the "Local Environmental Management Options"
This should be the basis for your application. They are founded on good local knowledge of what needs help and where money is best spent. Together we can make the most of this support to boost habitats and wildlife numbers. Each county is divided by local areas: use this map to help you decide what to do. Select options and capital items that best match the environmental priorities of your area. Each application is scored on how closely they are matched to these priorities. 
8. Consider the "Facilitation Fund"
This is aimed at groups of land managers getting together to deliver on a landscape scale. Not only does this access additional money, it can also increase your overall score. It includes funding for a "facilitator" to help coordinate the group, identifying resources and supporting the completion of the work with Natural England. There has to be some element of new work that would not otherwise be delivered by an individual farm.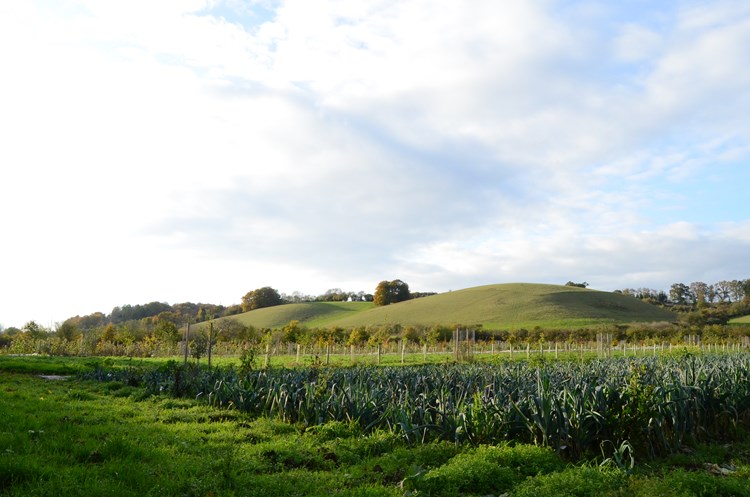 9. Ensure you have management control of the land
That doesn't mean that you have to own it, but you must have control over all of the activities needed to meet the requirements of your agreement. You must have this for the duration of your agreement and for any commitments that go beyond this period. This generally means having security of tenure for the full period of the agreement. If not, you must get a countersignature from your landlord as part of the application. It is your responsibility to check that your suited to the agreement and that your agreement does not compromise your tenancy. 
10. Consider the capital grants
Part of the scheme includes payment for woodland and boundary creation and repair. The scheme is very supportive in this respect, with payments on woodland creation capped at £6,800/Ha over the period of the agreement. This is an average figure, so some areas could exceed this. If you can also improve the management of water, reduce the risk of diffuse pollution and flooding you'll be well suited.
Suggested options to match organic applications are available here.