Enriching soil with organic amendments

Enriching with organic amendments
If the first step on the road to more fertile, balanced soils is growing organic matter, the second is adding fibrous, organic amendments
What you choose for this role will depend on your farm, what your soil needs and what's available.
Soil organic matter (SOM) not only provides a vital food source for soil life but is a well-balanced source of all the nutrients needed by plants and helps improve soil structure. SOM is most often returned to the soil through incorporating grass leys and crop residues, or through the direct application of manures. There are, however, other amendments that you might want to consider:
Farmyard manure (FYM)
This can be a way of adding nitrogen (N), phosphorus (P) and potassium (K) back to your soils, after it is lost from the harvested crop. Typical cattle FYM manure nutrient content at 25% dry matter is 6 kg/T nitrogen; 3.5 kg/T phosphorus and 8 Kg/T potassium with as little as 15% of the nitrogen available to crops when FYM is applied fresh. Timing of application is critical to minimise losses, with applications through the growing season or outside the window for mineralisation best to avoid leaching. While you'll get a nutrient boost from slurry, you won't get the same SOM-boosting benefits as adding whole FYM or incorporating it. For farms within the Nitrate Sensitive Zone there are specific limitations on when manures and slurries can be applied.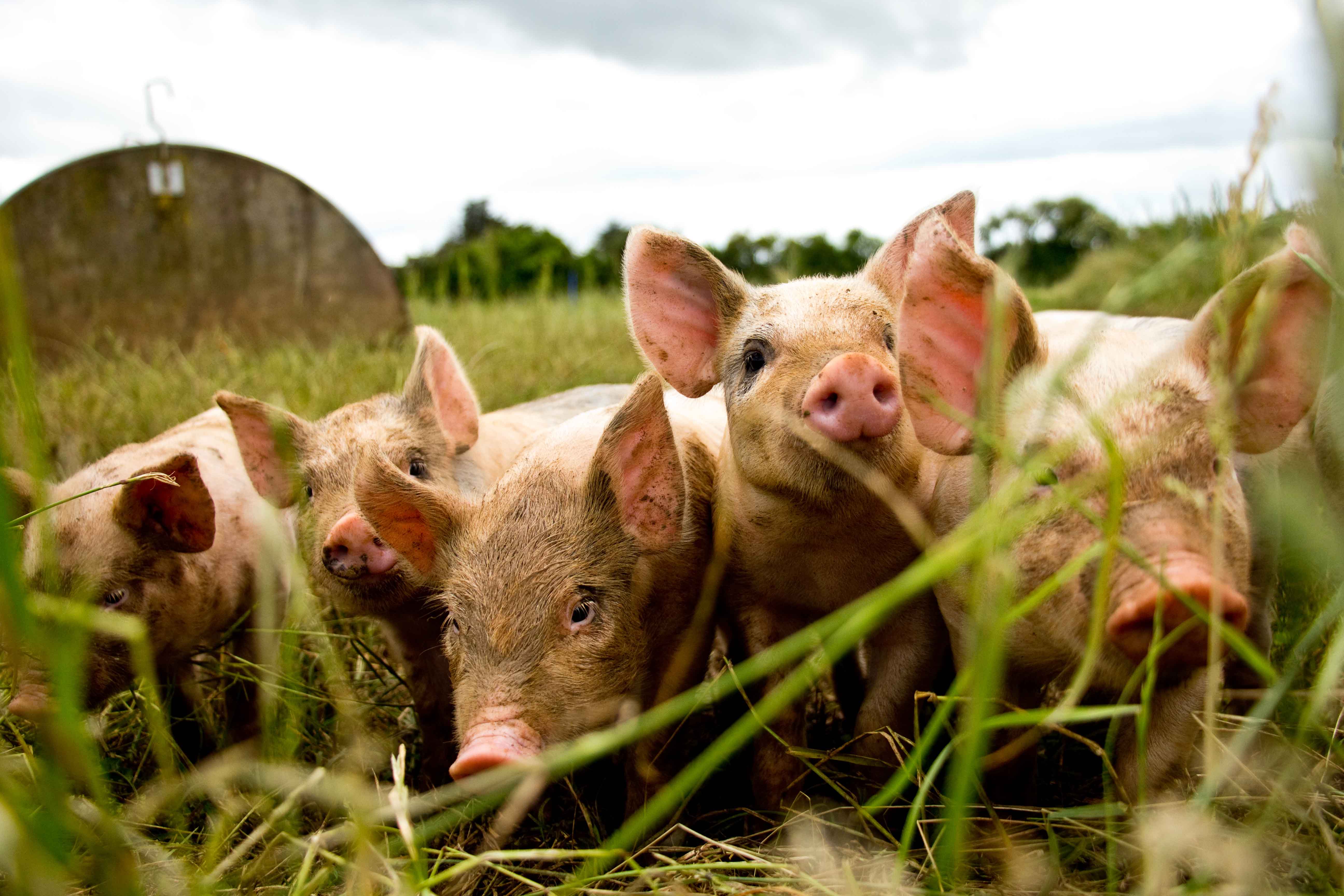 Compost
Composts are a valuable source of stable organic matter, crop available nutrients and active biology.  Gross nutrient content is lower than for FYM, but N mineralisation is also greatly reduced and many users report benefits which far outstrip the measured nutrient content of the compost. Making 'compost tea' from compost is an interesting technique, as in theory it allows you to spread the benefit of the microbiology in compost over a larger area, but does not in itself add organic matter. The ingredients used in making compost are also key to its quality, with different organisms favoured for different crops.
Woodchip
An Innovative Farmer's field lab found woodchip to be comparable to peat-based compost for horticultural production. If you're weighing up the benefits of trees, take this nutrient-rich by-product into account.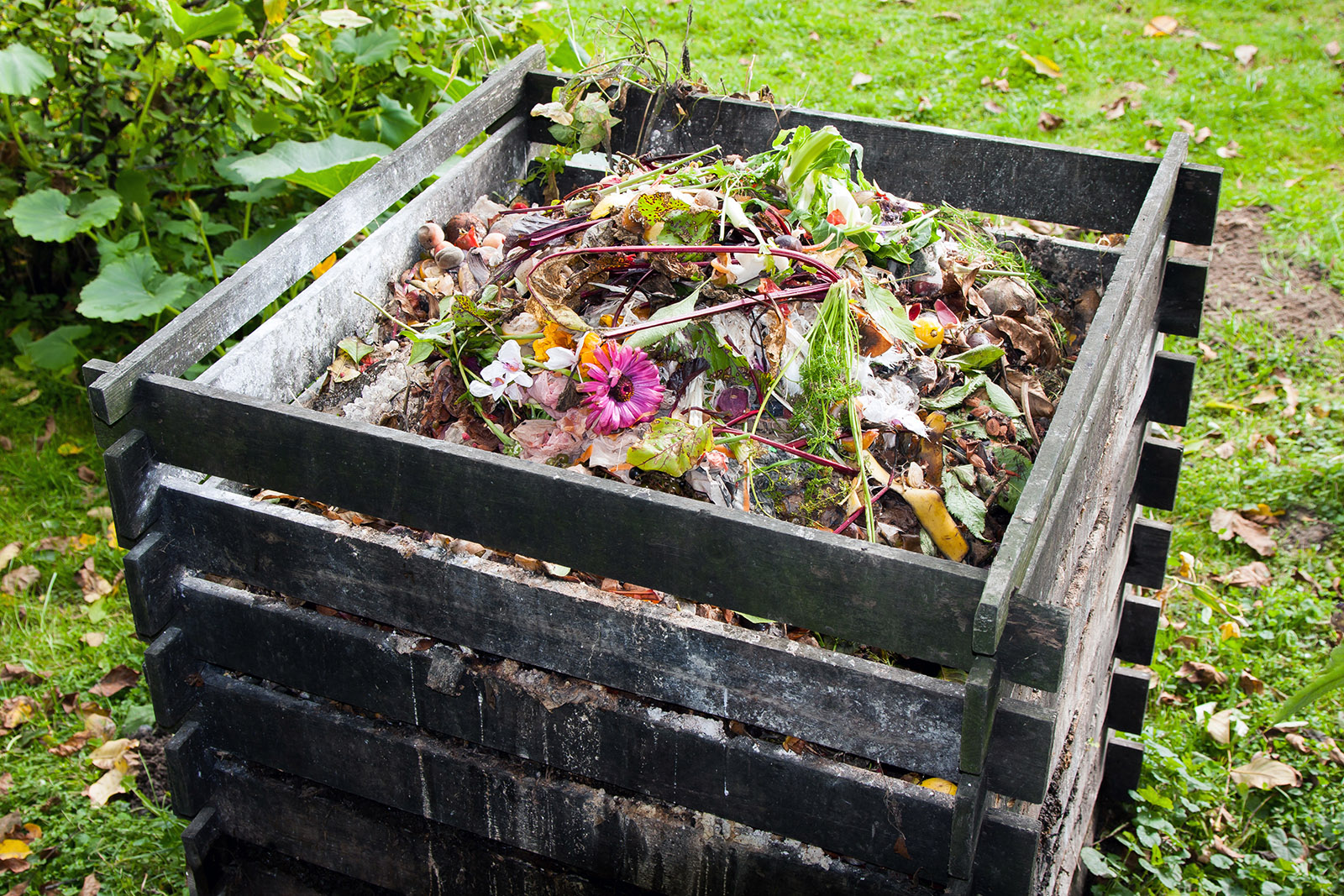 Anaerobic digestate
This is an increasingly available input, with products available as liquids, solids and whole. Research is ongoing into the value of digestate products, with special attention to minimising the loss of N through volatilisation. Essentially the products are similar to the manure produced by ruminants with the process inside the digester very similar to inside the rumen of cattle and sheep. The quantity and crop-availability of the nutrients in digestate will depend on the process input materials, the process itself and any post-treatment manipulation of the digestate such as de-watering. While the total quantity of nutrients will be the same in the whole digestate as in the original input materials, the digestion process changes their crop availability – in particular, the majority of organic (slow release) nitrogen is transformed into (crop-available) ammonium nitrogen.