Why soil matters
We all know that without soil, most food production becomes all but impossible; and we recognise that some of our food production systems are leading to unprecedented levels of soil degradation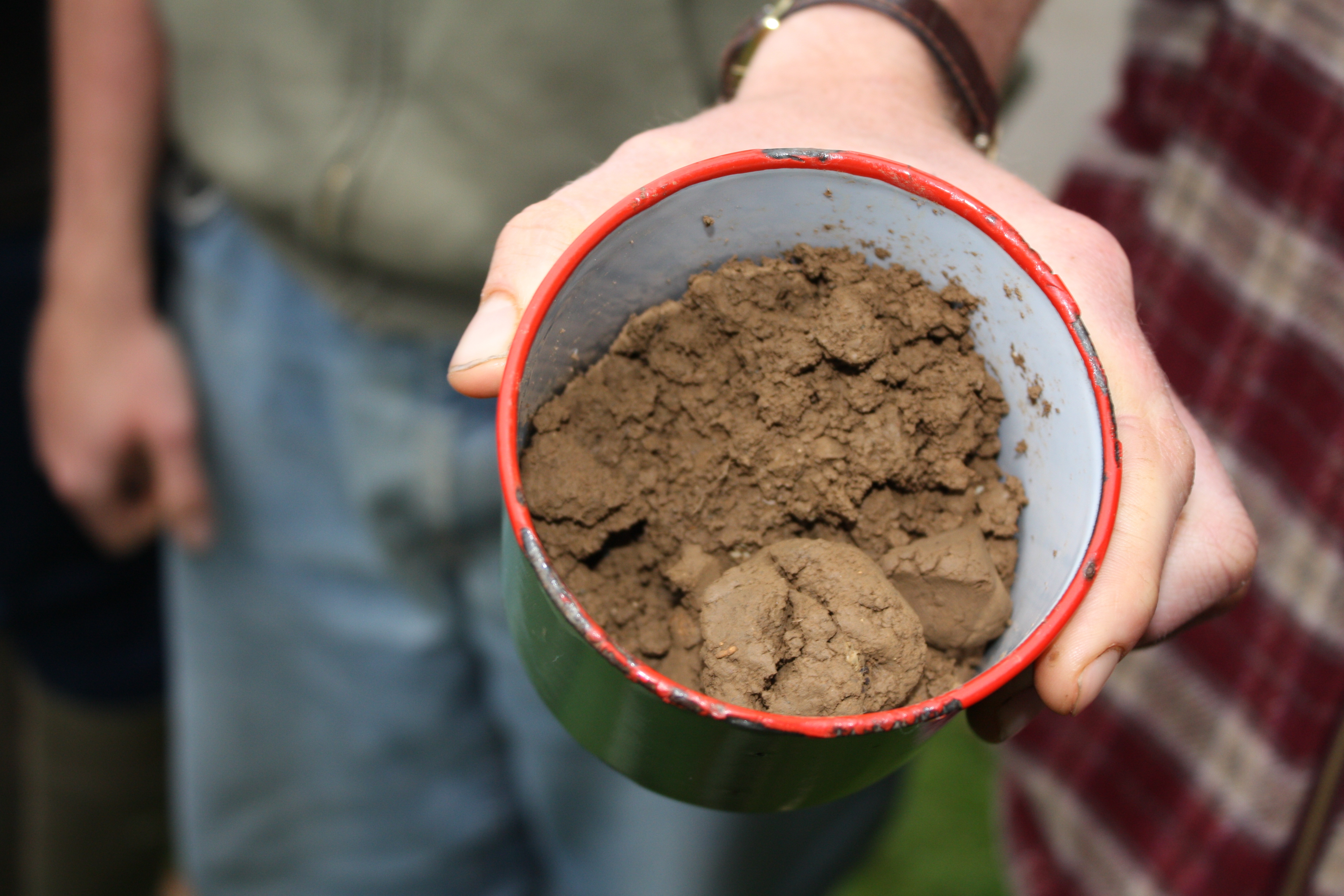 Working with living soils 
Understanding soil biology, and how our farming practices interact with the fauna and flora of it, is key to keeping it healthy.

Organic matter consists of living and dead material, both of which are vital to soil functioning. Reliance on inorganic inputs and limited crop returns to soil means that in many areas, we are seeing a decline in levels of Soil Organic Matter (SOM). 
Organically-managed soils and farmland can maintain soil fertility, enhance biodiversity and improve water retention capacity. It is also part of the solution to mitigate climate change through increased soil carbon sequestration.

Soil is a living entity, full of organisms that are essential to maintaining productive capacity. Every farm has different soil types, and an understanding of how to manage your own is key to maintaining their health and productivity. Best management practices will vary depending on soil type but getting it right shouldn't only be seen as a challenge. Custodians of healthy soils will see benefits for their business, and will be recognised by a society that increasingly acknowledges the value of healthy soil.
Find out more:
Find resources about soil health and carbon, including a carbon calculator in this Farm Carbon Toolkit.
Also