Organic Farming Magazine
Organic Farming magazine
Organic Farming magazine is the UK's leading journal on organic farming and growing. Published three times a year, each edition keeps readers up-to-date with the latest news, policy issues and market information.
There are technical features and reports on the latest field labs and research, covering all aspects of organic farming and growing. There is also a comprehensive advertising section.
Soil Association Producer Licensees and Producer Members receive complimentary copies of the magazine.
Browse the latest edition
As supporters of the Oxford Real Farming Conference (7-13th January 2021), the digital copy of our latest edition is free to read in our Reading Room (Winter edition available until 5th February 2021).
Read it today
Subscribe to Organic Farming Magazine, digital or printed editions
If you'd like to order printed copies of the magazine, or if you're a Producer Licensee or Producer Member and you're not receiving your complimentary copy, please fill in this form.
Individuals, libraries, businesses and institutions can also purchase a print or digital subscription.
Annual Subscription for printed version
Individuals (UK): £20
Library/Business/Institution (UK): £23
Individuals (international): £26
Library/Business/Institution (international): £29
Annual subscription for digital version
Subscribe to digital copies of the magazine.
If you no longer wish to receive a complimentary copy of Organic Farming please contact Producer Support.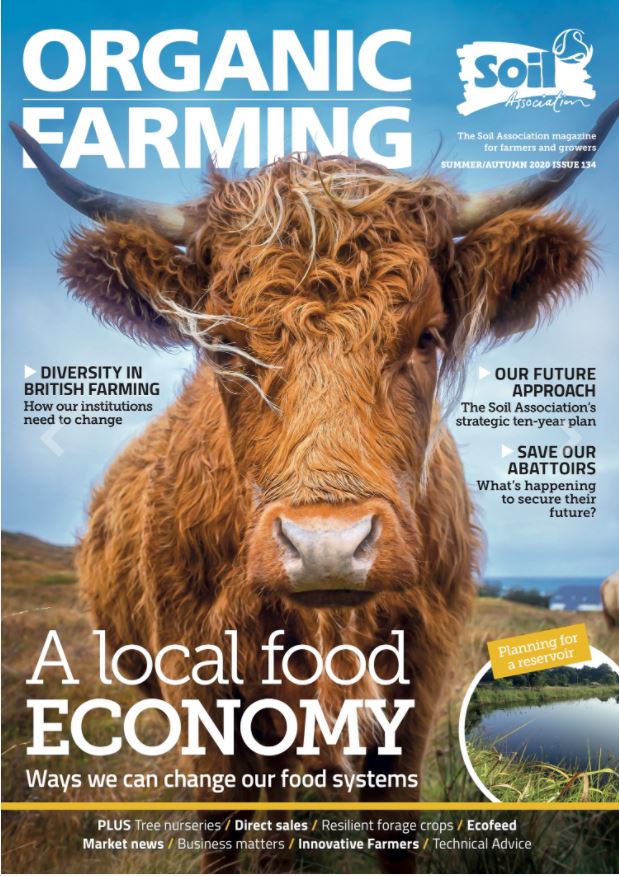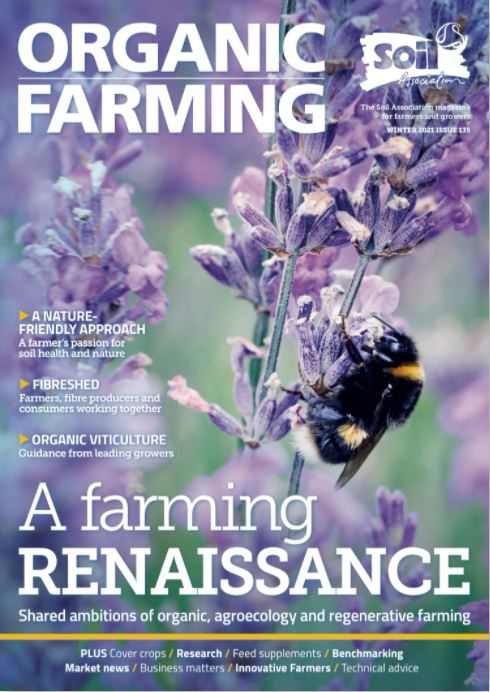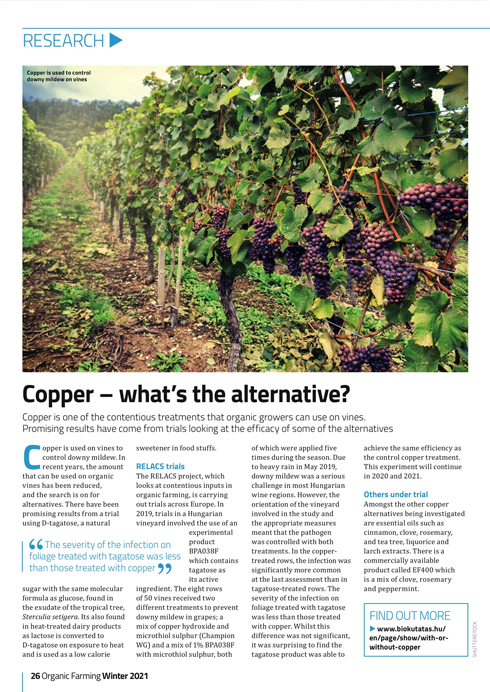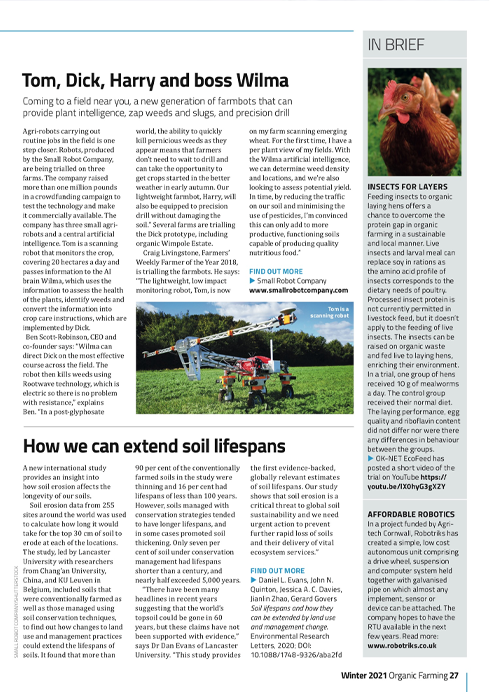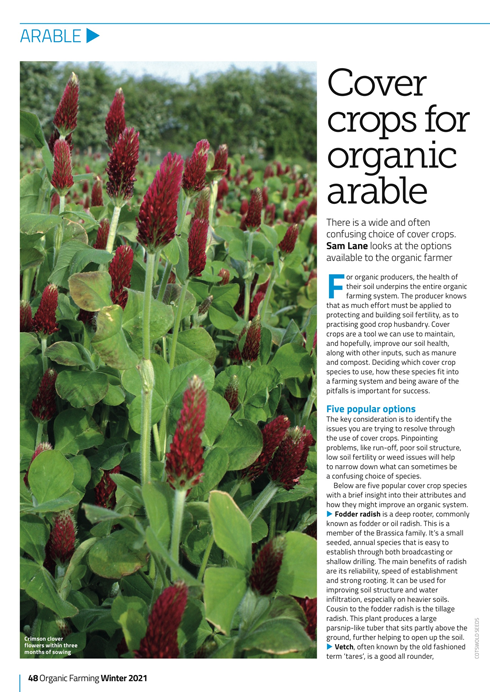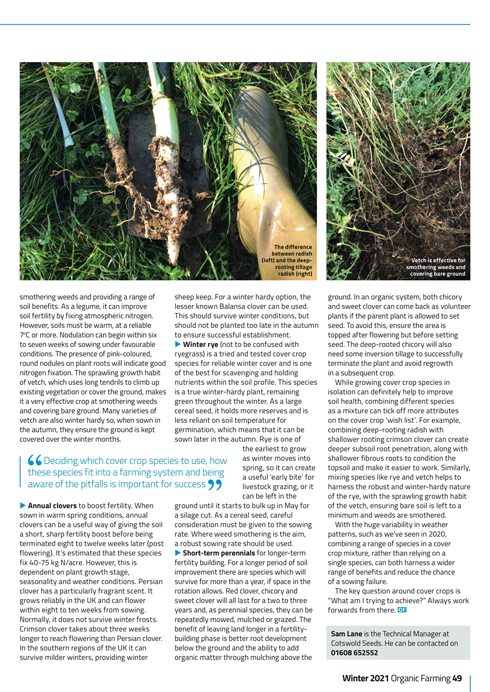 Thinking of going organic?

Find out more about how we can help you go organic and sell organic

Get in touch