What is certification?
We believe that finding a genuine organic product should be easy and that's why our symbol exist
Committed to campaigning for change and giving the industry a much needed makeover, in 2002 the Soil Association launched the first standards for organic cosmetics. Soil Association Certification is independent and rigorous. We review the entire manufacturing process including sourcing of ingredients, formulation procedures and premises, as well as packaging. We now certify to international COSMOS standards so you can be sure your certified product meets strict criteria wherever it was made.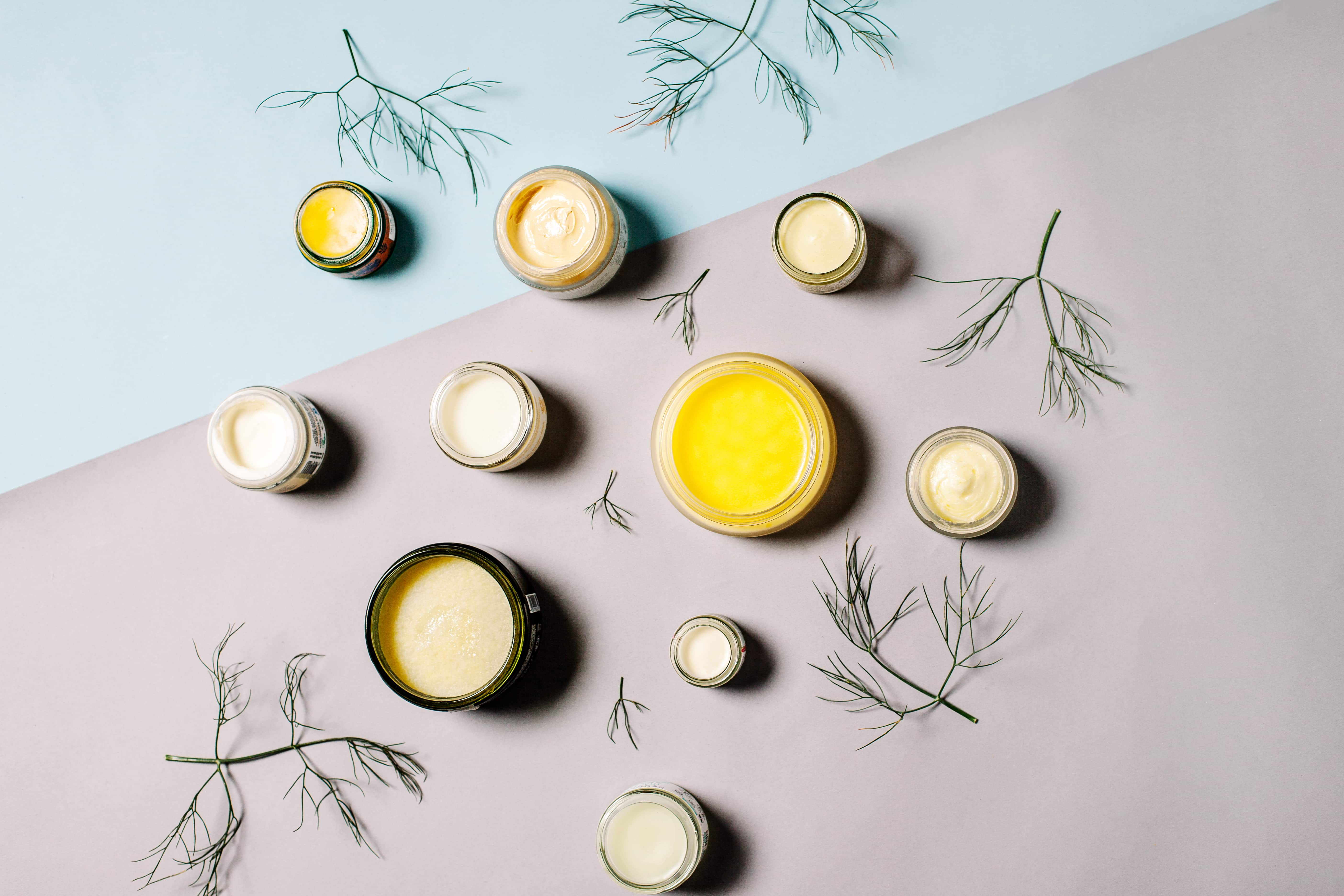 To ensure products are produced in the most sustainable and environmentally sound way, companies supply us with energy and water usage information and environmental waste management plans. We also review their marketing messages for consumer clarity.
Once a brand or business has passed the certification process they are given the 'stamp of approval' with our symbol to use across their branding. We inspect annually to ensure the certified products still meet the standards.
What is COSMOS?
As a result of the growing demand for certified organic beauty both in the UK and internationally and clarity between certification bodies, we teamed up with 4 other certification bodies and associations (BDIH in Germany, Cosmebio and Ecocert in France and ICEA in Italy) to develop a new Cosmetic Organic Standard that we could all adhere to, known as COSMOS.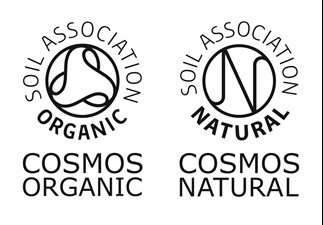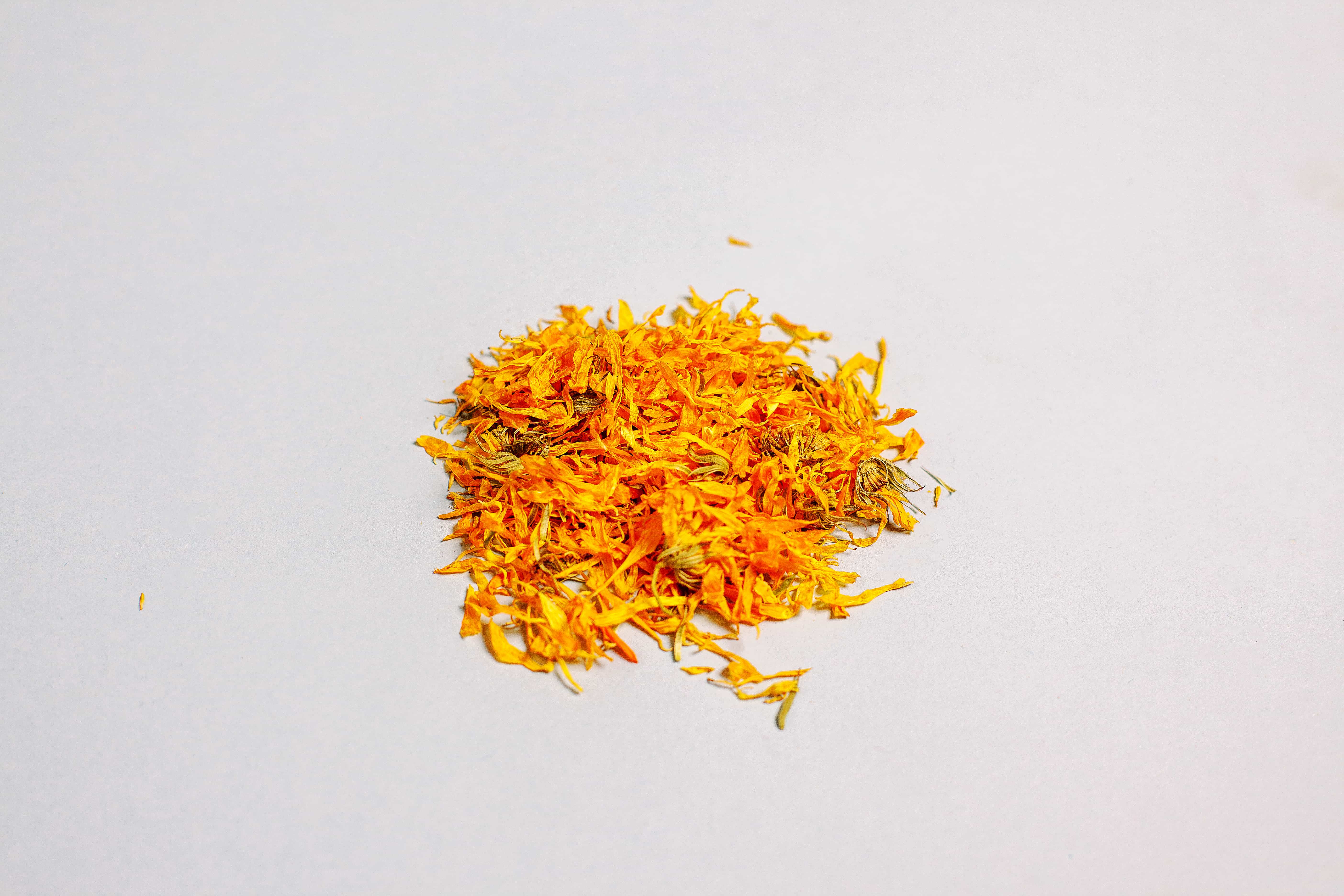 Since January 2017 the founding partners no longer certify to their own standards for cosmetics and now only certify to the COSMOS standard. Other certification bodies have joined our call for harmonised organic standards globally, including: Control Union and ACO.
COSMOS offers two levels of certification; organic and natural. To find out more click here
I've noticed your symbol on a lot of products but not with the COSMOS signature, why is that?
COSMOS has been mandatory for all new products since January 2017 and therefore lots of businesses certified with us will still be in the process of switching over certification to COSMOS.
The Soil Association Health & Beauty standards still exist for products that aren't classed as a 'cosmetics' which include any household cleaning products, intimate health products and products that fall under the medical category. We define these types of products as 'wellbeing products'.
Also under our Wellbeing category are products that take the inside-put approach like superfoods and supplements. These products fall under our Food Standard Certification which, unlike cosmetics, is regulated.
Any food or drink product sold as 'organic' in the EU is legally required to comply with a set of standards and must be certified by an accreditation body. Products certified to these standards can use the EU Green Leaf organic symbol or the Soil Association organic symbol (only if certified to Soil Association organic standards) on their packaging – an assurance to customers that what they're buying is genuine and fully traceable back to the farm. Soil Association standards not only comply with the EU but also involve additional standards, so any product certified by the Soil Association will be of the highest Organic quality.
To shop certified brands, click here