Organic vs Natural Beauty - What's the Difference

Organic vs Natural Beauty
Organic vs natural, what's

 

the

 
difference?
In the world of cosmetics and wellbeing products, 'natural' and '

o

rganic' are often used interchangeably, but they don't mean the same thing

.
In this article we'll explain: 

 
What does natural mean?
'Natural' is one of the most popular terms in today's beauty industry, and the market for natural skincare is booming.
The term natural refers to what is contained in the product. Natural products should come from natural sources, extracted from plants, minerals and flowers, rather than artificial (manmade) origins. What does organic mean?
In contrast to 'natural', the term organic refers to how the product and its ingredients are farmed. Organic agriculture is a 'whole system' way of farming, that works with nature, benefitting soils, ecosystems, animals and people.  
In practice, this means growing without artificial fertilisers, using fewer pesticides, and cultivating healthier soils, by farming in a way that regenerates the land.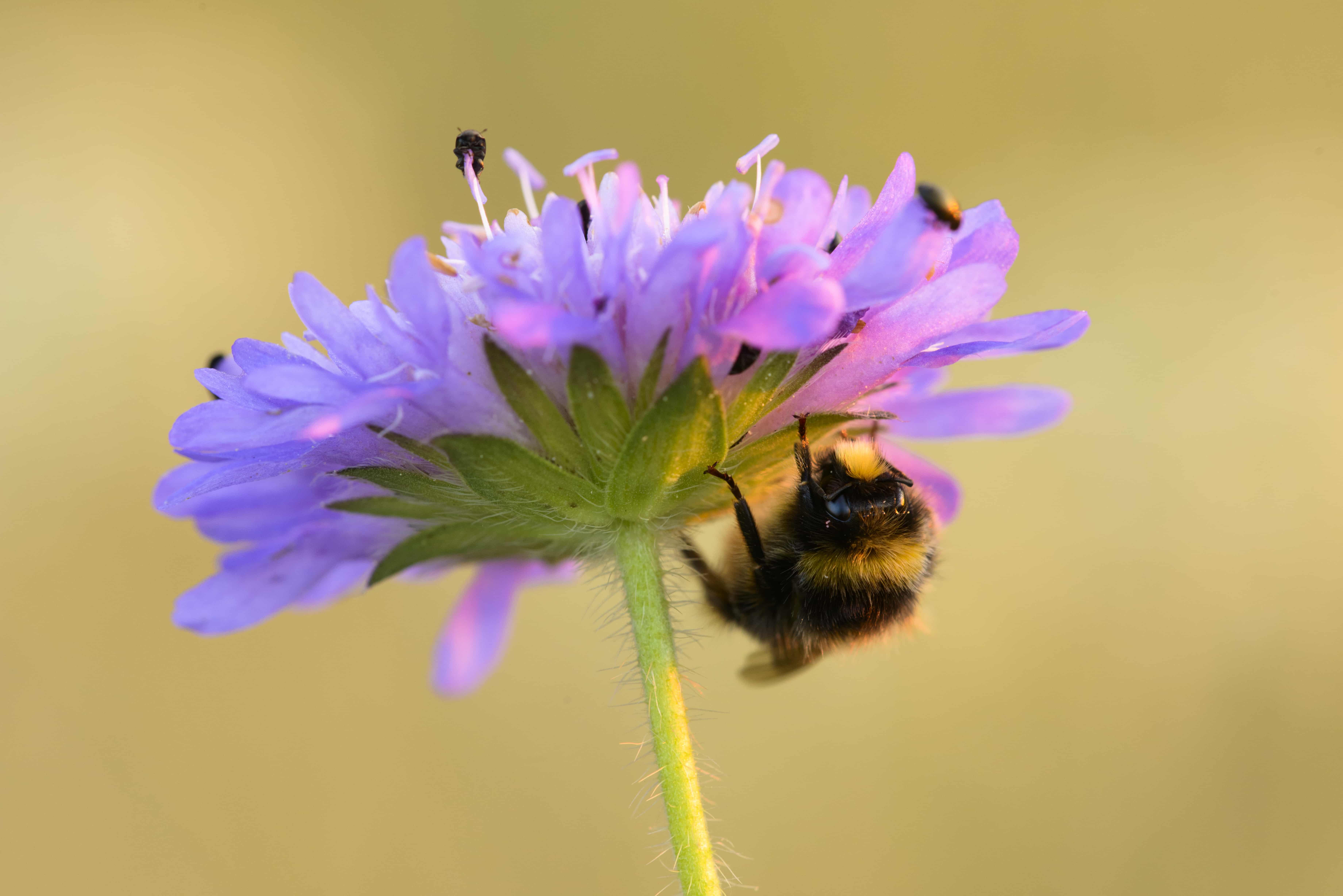 Greenwashing, and a lack of regulation in the cosmetics industry
Unfortunately, in the beauty and wellbeing industry, neither 'natural' nor 'organic' are protected terms. Unlike the food and drink industry, where organic products must, by law, contain at least 95% certified organic ingredients, this is not the case with cosmetics and wellbeing products. 
The lack of regulation means that terms like 'green', 'clean' and 'natural' and 'organic' can be used on almost any product. For example, an uncertified product can be described as 'natural' even if only 1% of its ingredients come from natural sources!  
Unless they are certified, companies only have to offer minimal assurance that their product lives up to the promises on its label. This is something that we have been campaigning to change, however at present, it's difficult for you to know whether a company is using the term to 'greenwash' their product unless you can find a certification label for assurance. 
The

 

solution – opting for certified

 
o
rganic and

 
n
atural

 
products you can trust
Thankfully, independent certification exists for both organic and natural wellbeing products, so you can be sure that what you're buying hasn't fallen prey to greenwashing.
Certification bodies like Soil Association Certification offer assurance that a product has met strict organic or natural standards. Where you see the COSMOS or Soil Association logo, you know that every step of the process to make that product is checked by unbiased experts.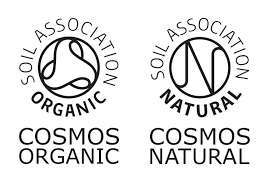 The Soil Association is a founding member of COSMOS, the independent organic and natural beauty standard. The Soil Association certifies organic and natural products to these standards, which is why you see both Soil Association and COSMOS mentioned on the symbols above.
What are organic standards?  
For an organic beauty and wellbeing product to carry a Soil Association COSMOS Organic symbol, 95% of all plant, animal or microbial ingredients which have been subject to basic processing must be organic. Learn more about the standards businesses must meet to become certified.
What are natural standards?  
Though Soil Association Certification are known mostly for organic certification, they also offers COSMOS certification for natural products. These products don't have to contain any organic ingredients – although in practice many do. 
Natural certification exists primarily for products like toners, bath salts and face masks which are often made with ingredients (such as clay, salt and water) which can't be certified as organic.  
Under COSMOS Natural certification standards:
No endangered plant species can be used

No GM (genetically modified) ingredients

 

Any palm oil must come from a certified sustainable source.

 

Any non-natural ingredients which are needed to keep the product fresh

 

must

 

also meet strict standards and follow 'green chemistry' principles
Learn more about what certified organic beauty means

find out more