Independent Retailers Midlands and North

Independent Retailers Midlands and North
Find an indie retailer selling organic food and drink in the Midlands and the North of England.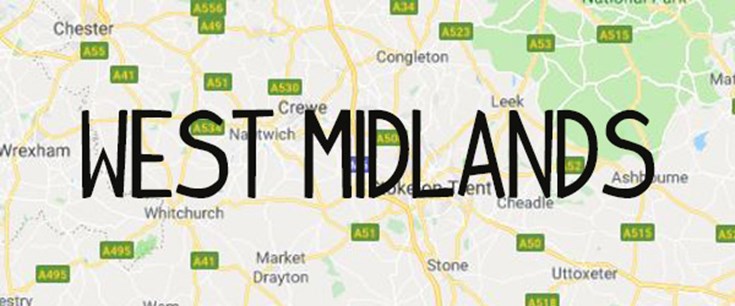 Coventry - Down to Earth

Independent shop and box scheme offering a friendly, flexible service and many refillable products. We sell everything for an organic and natural lifestyle - lots of local produce, staple store cupboard items and luxury foods, too. They also sell a wide range of lovely household and body care items, including refills, as well as loose wholefoods, if you're looking to cut out packaging.
Leamington Spa - CORE Wholefoods

CORE is a market stall based wholefoods retailer. They sell low-waste (loose, bring your own container), organic-only wholefoods including dried pulses, spices, beans and grains. Markets currently operating on Thursday, Friday and Saturday - 9am - 4pm
Loughborough - Manor Organic Farm Shop

Manor Organic Farm is a family run farm, shop, butchery, bakery situated in the village of Long Whatton, Leicestershire. All the meat from the farm is sold in the shop and via their website. The farm shop offers a fantastic selection, including organic beef, lamb, pork, chicken, turkey, venison and an award winning range of homemade sausages, burgers, dry cured bacons and gammon. They also offer organic vegetables, dairy, groceries, beer and wine, and have an on-site bakery.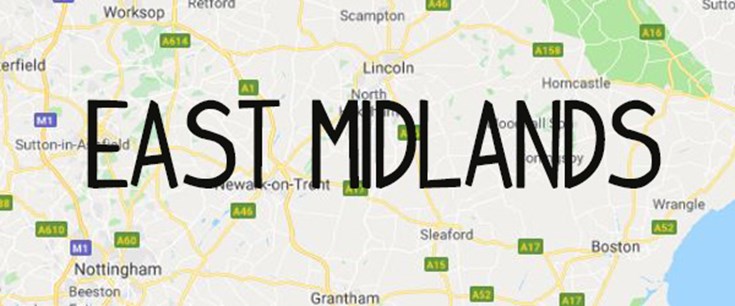 Halesworth - Focus Organic

Focus Organic stock a whole range of new and exciting organic products from around the world. Stop and have something to eat or drink in their fully licensed café, where you can enjoy a glass of their house wine or beer or coffee. They also offer a large selection of healthy gluten-free, vegan and vegetarian snacks, as well as free-range meat and organic produce, too.
Louth - Louth Wholefood Co-op

Louth Wholefood Co-op is based in Lincolnshire, selling vegetarian and vegan products, including a large variety of healthy organic food, such as vegetables and fruit, organic wine, beer and spirits etc. As well as food products, they also stock vitamins, herbal remedies and dietary supplements, and cruelty-free make up and skincare. They offer a refilling service for some household products and toiletries, and customers can also bring their own containers for products such as cereals, nuts, dried fruit etc.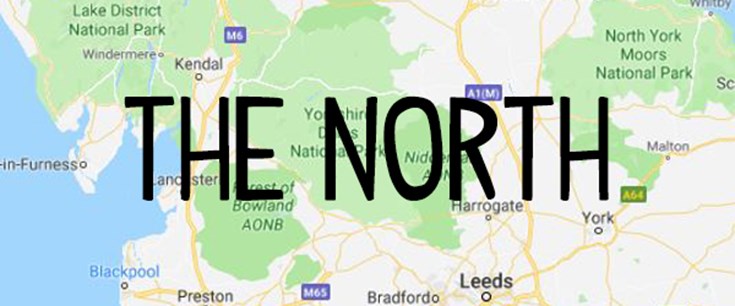 List your shop here
Do you stock a wide range of organic products? Please submit our online form to be featured.
Find out more