Independent Retailers South East and London

Independent Retailers South East and London
Find independent retailers selling organic food & drink in the South East of England, the Home Counties, and London.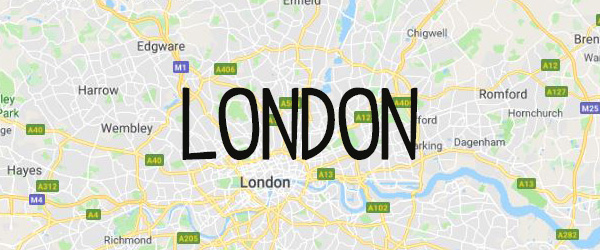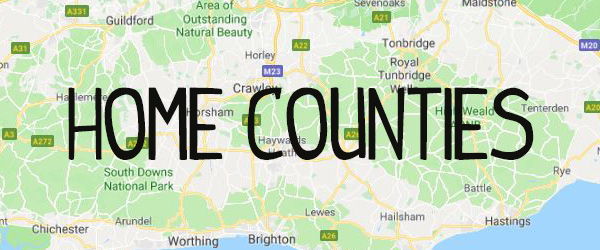 Hove, Brighton - Organic Earth

Organic Earth is a new organic food shop and cafe in Hove (Brighton) selling a range of products such as bread, dairy, fruit, veg, meat, fish, alcohol, frozen, tinned & dried groceries, household products and toiletries, as well as lots of vegan food and supplements. Their aim is to recreate the heathy food and fair-trade network with responsible producers and they're very excited to bring natural, heathy, tasty, trustworthy and ethical products to the customer.
Rye - Rye Health Store

An independent health store run by herbalists and naturopaths who are happy to give advice on nutrition and supplements. They sell organic whole foods, herbal remedies, supplements and natural body care.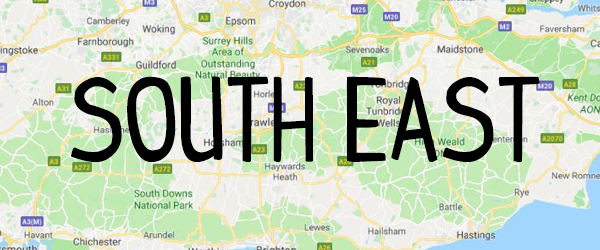 Basingstoke - The Little Barn Health & Gift Shop

Unique natural health and wellbeing gift store, with tried & trusted remedies, pure essential oils, CBD oil, coconut oil, magnesium, epsom salts, vitamins and minerals, organic body care, raw chocolate, candles, reed diffusers, gin glasses, salt lamps and so much more! They also have a new 'refill' station for home and body care products.
Basingstoke - The Little Barn Health Shop

An ethical health & gift shop on the outskirts of Basingstok selling a range of vitamin, minerals, herbal remedies and organic foods, tea, chocolate & bodycare.
Cambridge - Daily Bread Co-Operative

A whole-food shop based in Cambridge which sells ethically-sourced food products at affordable prices. They have an extensive range of organic produce, including fruit and vegetables, dry goods, eggs, bakery products, two refill stations and all our food is suitable for vegetarians!
Pangbourne - Tolhurst CIC Farm Gate Shop

Tolhurst Organic Partnership CIC have been certified since 1976. As well as a local box scheme, they recently crowdfunded a farm gate shop. 'Lin's Veg Shed' is open 24/7, selling freshly-harvested produce with an honesty box for payment. Named in honour of late founder Lin Tolhurst, the shed is a small gesture of appreciation for everything she did with the business.
Reading - The World Shop & Global Refills

The World Shop and Global Refills are part of the Reading International Solidarity Centre, located in central Reading. They sell Fairtrade and organic food and drink - much is available packaging-free in their zero waste shop, along with a range of local beers, wines, and spirits. By sharing the stories of our producers, we aim to highlight the links between sustainable agriculture and social justice all over the world.
Wallingford - Just Trading

Just trading bring together organic, fair trade and environmentally friendly items under one roof, stocking organic dried goods and groceries, and some chilled items, whilst local organic smallholders, Tolhurst deliver veg bags every Thursday. They also stock organic cotton children's clothes from Kite and women's clothes from Nomads, and a huge range of organic chocolate!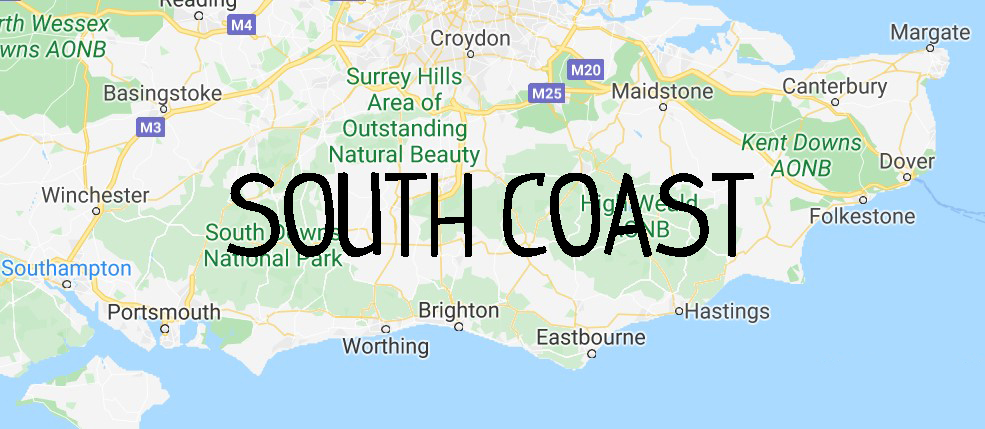 In this section...
List Your Shop Here
Do you stock a wide range of organic products? Please submit our online form to be featured.
Find out more