Independent Retailers South East and London

Independent Retailers South East and London
Find independent retailers selling organic food & drink in the South East of England, the Home Counties, and London.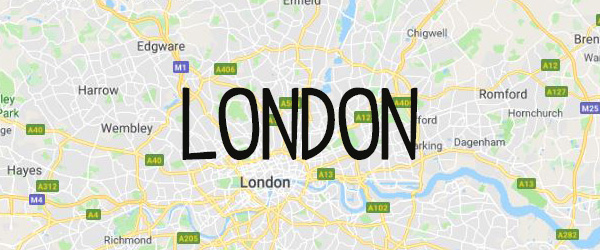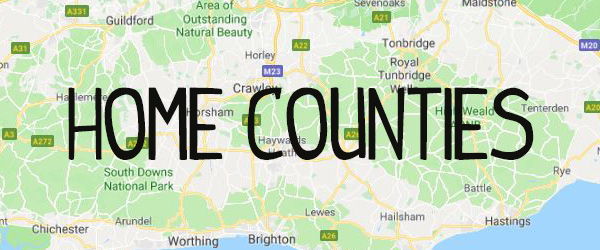 Hove, Brighton - Organic Earth

Organic Earth is a new organic food shop and cafe in Hove (Brighton) selling a range of products such as bread, dairy, fruit, veg, meat, fish, alcohol, frozen, tinned & dried groceries, household products and toiletries, as well as lots of vegan food and supplements. Their aim is to recreate the heathy food and fair-trade network with responsible producers and they're very excited to bring natural, heathy, tasty, trustworthy and ethical products to the customer.
Rye - Rye Health Store

An independent health store run by herbalists and naturopaths who are happy to give advice on nutrition and supplements. They sell organic whole foods, herbal remedies, supplements and natural body care.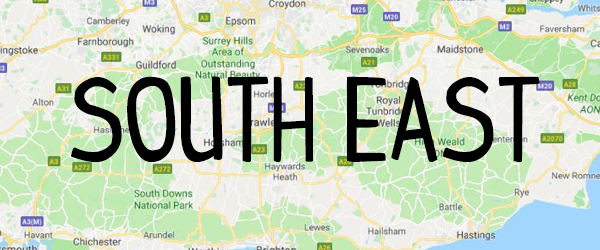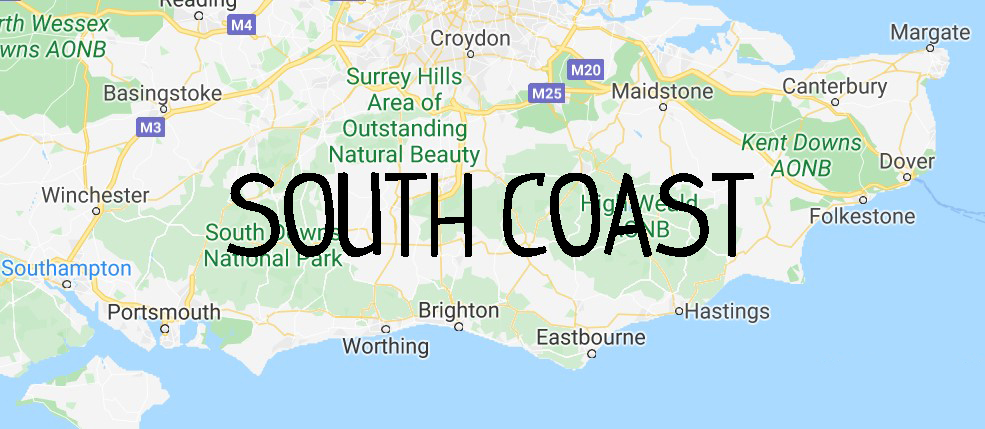 In this section...
List Your Shop Here
Do you stock a wide range of organic products? Please submit our online form to be featured.
Find out more