Independent Retailers South East and London

Independent Retailers South East and London
Find independent retailers selling organic food & drink in the South East of England, the Home Counties, and London.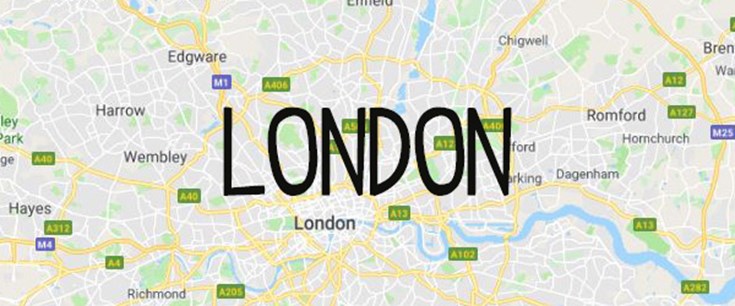 Barnet - Health Matters London

Health Matters London specialises in natural and organic foods, supplements, cosmetics, and face and body products. They offer an amazing range of products and services - everything from a cup of organic coffee to in-depth consultations on natural remedies for serious chronic conditions. They also stock a large selection of dried herbs for making teas with, Hawaiian spirulina, wheatgrass, barley grass, maca powder, vegetable capsules and lots more.
Kingston-Upon-Thames - Linen Quarter

Linen Quarter sells organic cotton bed linen made from the finest natural 100% organic cotton. It's beautifully soft and luxurious. Linen Quarter's organic cotton bed linen range is GOTS (Global Organic Textile Standard) certified, meaning the supply chain can be traced from seed to fabric.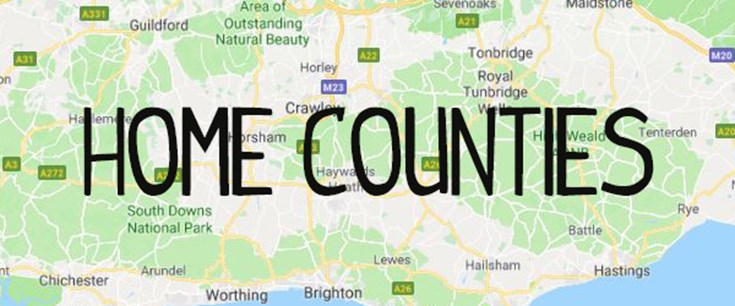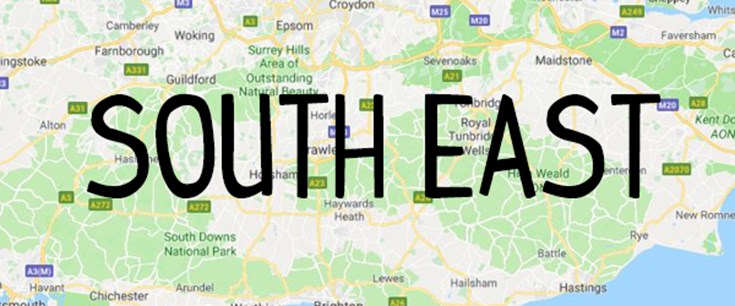 Basingstoke - The Little Barn Health & Gift Shop

Unique natural health and wellbeing gift store, with tried & trusted remedies, pure essential oils, CBD oil, coconut oil, magnesium, epsom salts, vitamins and minerals, organic body care, raw chocolate, candles, reed diffusers, gin glasses, salt lamps and so much more! They also have a new 'refill' station for home and body care products.
Pangbourne - Tolhurst CIC Farm Gate Shop

Tolhurst Organic Partnership CIC have been certified since 1976. As well as a local box scheme, they recently crowdfunded a farm gate shop. 'Lin's Veg Shed' is open 24/7, selling freshly-harvested produce with an honesty box for payment. Named in honour of late founder Lin Tolhurst, the shed is a small gesture of appreciation for everything she did with the business.
Hartley Wintney - Organically Speaking

Organically Speaking are an organic store selling everything from fruit and veg, groceries, bread and cakes, cheese, skincare, household products and lots more. They also sell gifts, kitchenware and organic bamboo clothing and have a wide selection of allergy friendly foods. They have a refill service for household cleaning products, and hair and body care, and also offer tea and coffee to take away.
Wallingford - Just Trading

Just trading bring together organic, fair trade and environmentally friendly items under one roof, stocking organic dried goods and groceries, and some chilled items, whilst local organic smallholders, Tolhurst deliver veg bags every Thursday. They also stock organic cotton children's clothes from Kite and women's clothes from Nomads, and a huge range of organic chocolate!
In this section...
List Your Shop Here
Do you stock a wide range of organic products? Please submit our online form to be featured.
Find out more