Independent Retailers South East and London

Independent Retailers South East and London
Find independent retailers selling organic food & drink in the South East of England, the Home Counties, and London.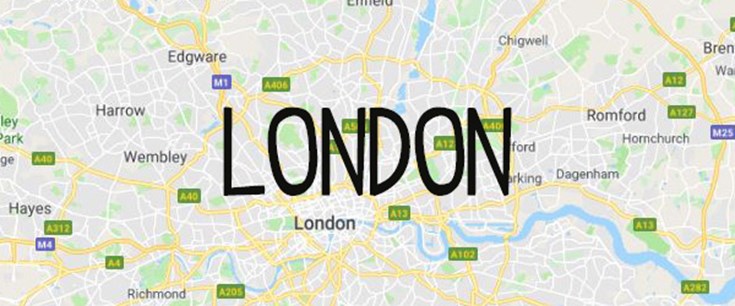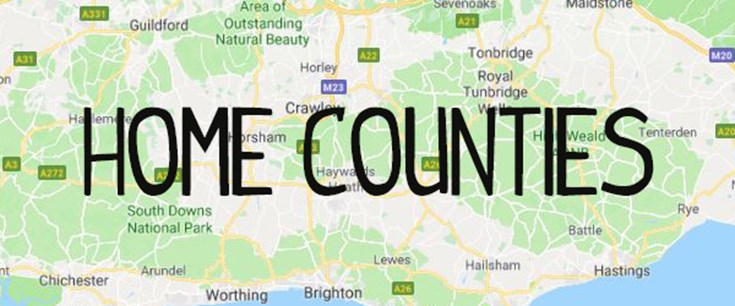 Amersham - Big Green Smile

Big Green Smile in Buckinghamshire stock the UK's largest selection of natural beauty, skin care, bath & hair care, and natural cleaning products. They have a consistently high customer review rating due to their speedy delivery, no quibble policy and outstanding customer service.
Tunbridge Wells - Botanica Health

A family run boutique health store and clinic in Tunbridge Wells, Kent, specialising in herbs and minerals for over 30 years. They offer organic and natural food produce, nuts, pulses, spices, dried herbs, teas, gluten free products, honey, natural skincare, herbal medicines, vitamins and minerals; they also have a great team of practitioners to help guide you back to optimal health.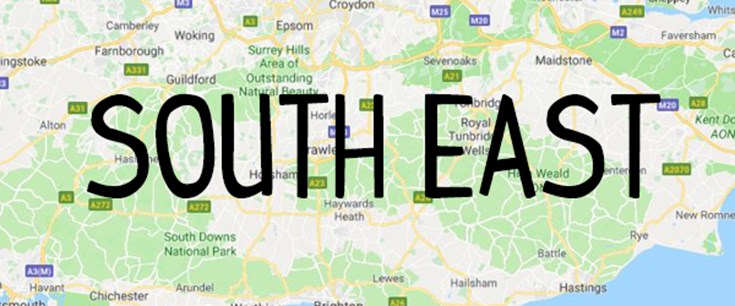 Hartley Wintney - Organically Speaking

Organically Speaking are an organic store selling everything from fruit and veg, groceries, bread and cakes, cheese, skincare, household products and lots more. They also sell gifts, kitchenware and organic bamboo clothing and have a wide selection of allergy friendly foods. They have a refill service for household cleaning products, and hair and body care, and also offer tea and coffee to take away.
Pangbourne - Tolhurst CIC Farm Gate Shop

Tolhurst Organic Partnership CIC have been certified since 1976. As well as a local box scheme, they recently crowdfunded a farm gate shop. 'Lin's Veg Shed' is open 24/7, selling freshly-harvested produce with an honesty box for payment. Named in honour of late founder Lin Tolhurst, the shed is a small gesture of appreciation for everything she did with the business.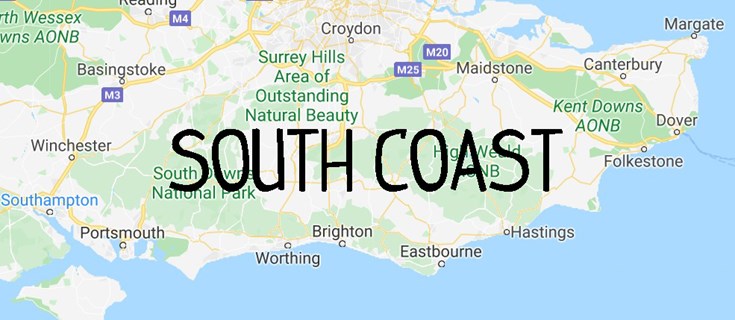 In this section...
List Your Shop Here
Do you stock a wide range of organic products? Please submit our online form to be featured.
Find out more