Independent Retailers Midlands and North

Independent Retailers Midlands and North
Find an indie retailer selling organic food and drink in the Midlands and the North of England.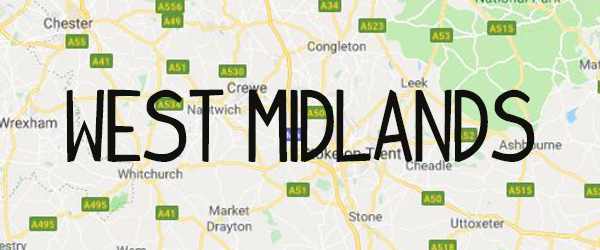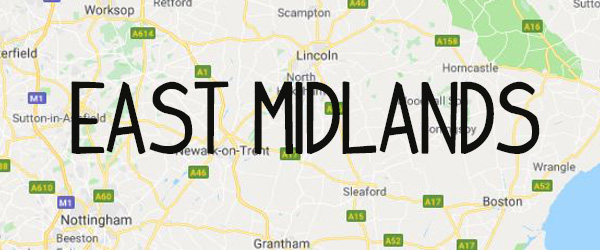 Halesworth - Focus Organic

Focus Organic stock a whole range of new and exciting organic products from around the world. Stop and have something to eat or drink in their fully licensed café, where you can enjoy a glass of their house wine or beer or coffee. They also offer a large selection of healthy gluten-free, vegan and vegetarian snacks, as well as free-range meat and organic produce, too.
Louth - Louth Wholefood Co-op

Louth Wholefood Co-op is based in Lincolnshire, selling vegetarian and vegan products, including a large variety of healthy organic food, such as vegetables and fruit, organic wine, beer and spirits etc. As well as food products, they also stock vitamins, herbal remedies and dietary supplements, and cruelty-free make up and skincare. They offer a refilling service for some household products and toiletries, and customers can also bring their own containers for products such as cereals, nuts, dried fruit etc.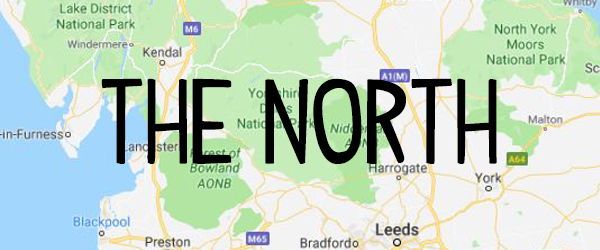 In this section...
List your shop here
Do you stock a wide range of organic products? Please submit our online form to be featured.
Find out more