Independent Retailers South West and Wales

Independent Retailers South West and Wales
Search for your local indies, farm shops and markets selling organic food in the South West and Wales.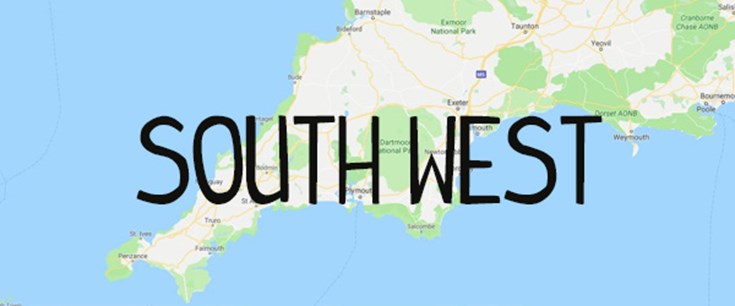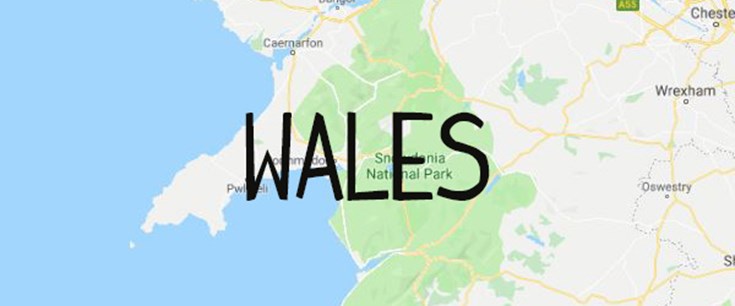 Carmarthen - Waverley Wholefood Shop & Vegetarian Restaurant

Waverley Stores supply organic fruit & veg, bread, groceries, specialist foods, vegetarian and vegan, seasonal and local products. They now have an online service, where you can buy the full range of goods stocked in store, and either collect your order or have it delivered (postcode dependent).
Tenby - The Little Pantry

The Little Pantry is a beautiful zero-waste market shop just inside Tenby Market, selling plastic-free organic groceries and veg. For dried goods and cleaning/washing products, bring your own containers. Whenever possible, they use fair trade, workers co-ops and buy local organic veg.
In this section...
List your Shop Here
Do you stock a wide range of organic products? Please submit our online form to be featured.
Find out more