Organic Fashion & Textiles
Dirty Fashion
The fashion industry is the world's second most polluting industry after oil. 
Cotton has been called the world's dirtiest crop, owing to its heavy use of insecticides and water, high greenhouse gas emissions, and land use.Cotton is the most abundantly produced natural textile in the world. Over 20 million tonnes of cotton is produced in over 100 countries, primarily by smallholder farmers in developing countries, and supports the livelihoods of around 350 million people.Find out more about our campaign to support organic farmers & people working in the textiles industry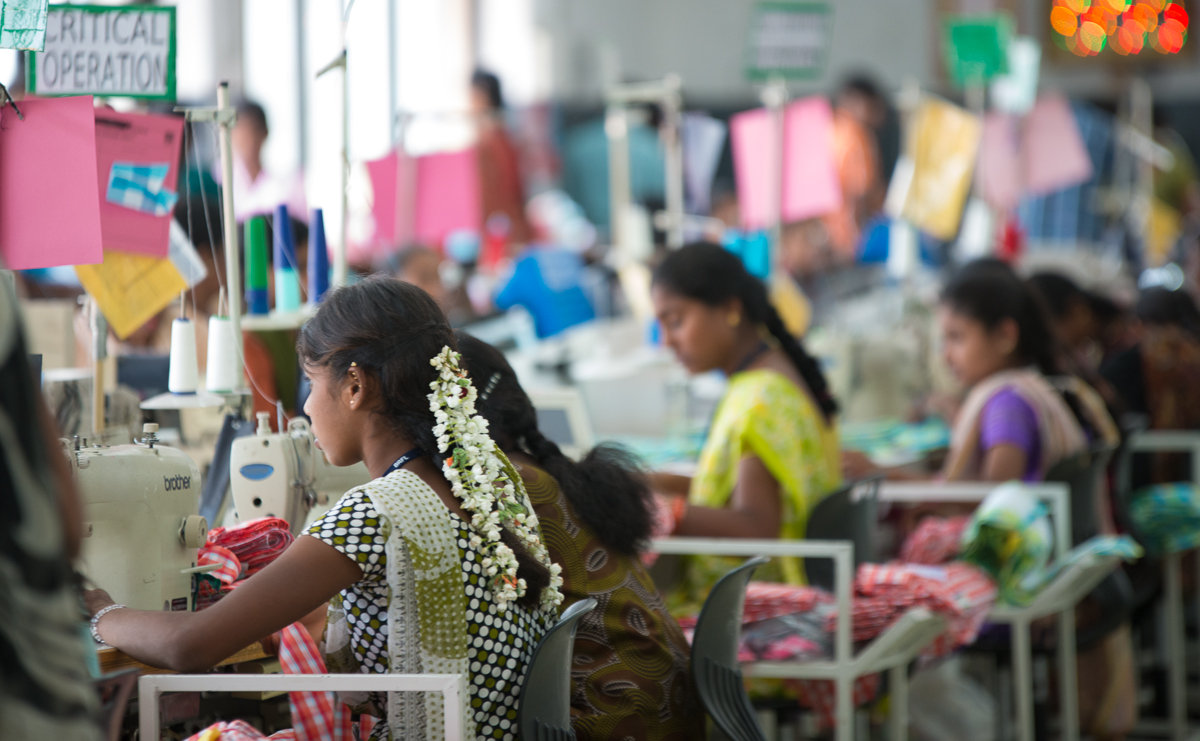 Fast fashion is difficult to resist – I hope this is changing though. People are becoming much more interested in buying good style and quality that will last, rather than something that will fall apart after a couple of washes. Safia Minney - Founder of People Tree
Fast facts 
The textile industry uses more water than any other industry apart from agriculture.

In 2013/14, 26 million tonnes of cotton was produced globally, on around 33 million hectares of land in a hundred countries, using 2.5% of the world's farmland.

One hundred million households, most in the some of the world's poorest countries, are dependent on cotton farming. As well as GHG emissions, cotton is responsible for 16% of global insecticide use – more than any other crop.

Globally, cotton production releases 220 million tonnes of CO2e, and one tonne of non-organic cotton produces 1.8 tonnes of CO2e.
There are several reasons why organic textiles are kinder, cleaner and better:
Organic fibres are grown without using harmful pesticides or genetically modified organisms so promote a healthier farm and environment.
We don't allow harmful manufacturing chemicals in organic textile production, so it's better for wildlife and workers.
Social conditions are high in organic textile factories, and organic cotton production can help farmers find a way out of poverty.
Animal welfare is at the heart of organic systems, so is better for animals growing our fibres.
Our organic textiles don't contain allergenic, carcinogenic or toxic chemicals.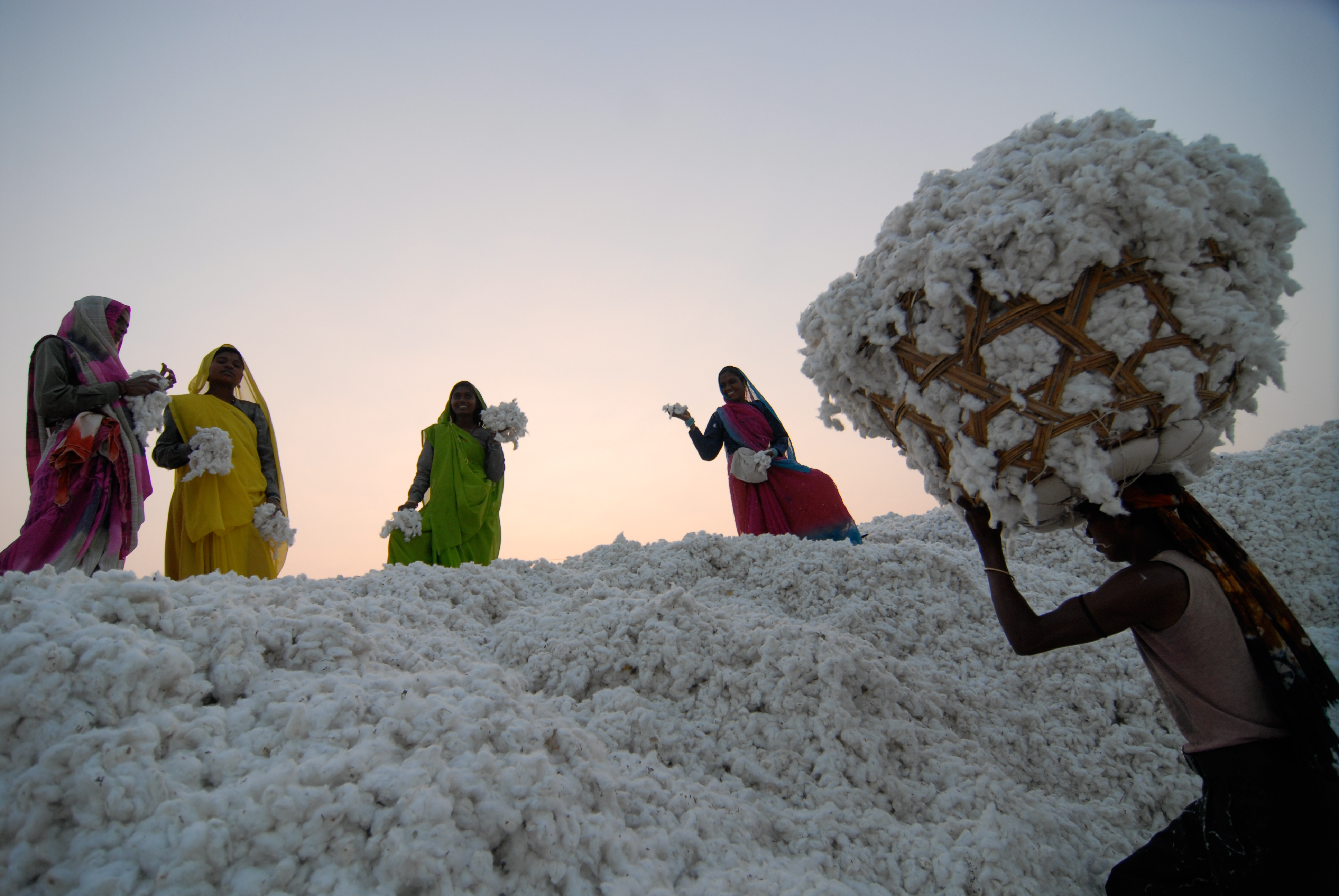 Look for the logo
Products carrying the Soil Association symbol are made from organic fibres, have met strict environmental and social criteria during processing and have been certified by an independent, third party along the whole supply chain. The Soil Association was a founder member of GOTS – the Global Organic Textile Standard – look for the Soil Association or the GOTS symbol when buying organic cotton. 
The Soil Association certifies to the Global Organic Textile Standards and Textile Exchange's Organic Content Standard (OCS). The whole supply chain from field through to manufacture and then onto final product must be certified, and we check against environmental and social standards
Related
Thinking about going organic?
Consumers are better informed than ever about the social and environmental impacts of making textiles products, and they are demanding more from brands. If you're thinking about organic certification, get in touch to find out how we can help your business.
Go organic today
In the news....