Fight Dry Skin this Winter

How to Fight Dry Skin this Winter
Cold winter weather turns our noses red, dries out our hands and can leave hair feeling dry and brittle. So, what can we do to help?
Cold weather and low humidity levels result in dry air, which steals moisture away from our skin. Dry skin can lead to cracking and bleeding, and the harsh winter wind makes the problem even worse.
But you can turn the fate of your compromised skin! Here are some top tips for putting a fresh face forward this winter.
Eat hydrating foods
Eating foods high in water content can help hydrate your skin from the inside out. Try cucumbers, carrots, watermelon, apples, oranges, kiwi and watery veggies likes tomatoes and celery.
Make sure you´re getting enough vitamin C and zinc to support the healthy production of collagen and elastin. Eat more organic fatty fish or flaxseed to give your skin the building blocks it needs to appear supple and smooth.
Drink more water
We tend to drink less water in the winter too, turning to hot drinks like hot chocolate and mulled wine.
A little warm water with lemon and ginger can be very refreshing and hydrating at the same time.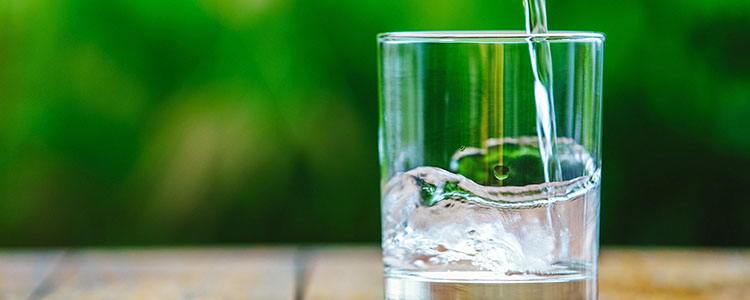 Put humidity back into the air
Heating systems dry out the air. Consider using a humidifier to help put some moisture back into the room and prevent your skin from drying out.
Get a good night's sleep
When you're sleep-deprived, your body produces more of the stress hormone cortisol. High levels of cortisol can lead to inflammation which can aid the breakdown of collagen and hyaluronic acid - the molecules that give the skin glow, bounce and translucency.
During sleep, your skin recovers moisture, while excess water is processed for removal of toxins. Not getting enough sleep results in poor water balance, leading to puffy bags under your eyes and dark circles, as well as dryness. So, book yourself an early night or two!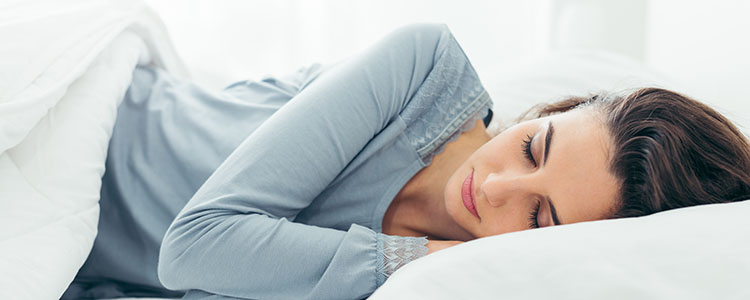 Wash in lukewarm water
Hot showers and baths always feel good in the winter, but when you can, particularly when just washing your face or hands, choose lukewarm water to avoid stripping as many oils away from the skin.
Exfoliate
We often forget to help our skin shed its dead cells in the winter. Find an exfoliating mask and use it on your face and hands, as well as gently on your lips. Following up with a moisturiser will help your skin truly feel smoother.
Moisturise
Moisturising straight after you get out of the shower or bath will enhance absorption and help to seal that moisture into the skin.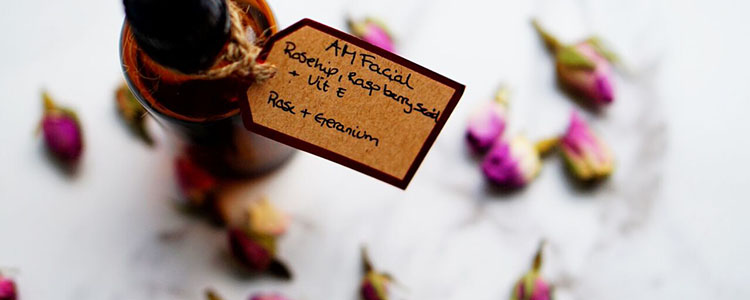 Avoid harmful chemicals
The majority of modern cosmetics are complex cocktails of industrially produced synthetic chemicals which are polluting both the environment and our bodies. Some ingredients may dry out your skin, while others have been linked to serious health problems. Find out which ingredients to look out for. 
Want more? Sign up for updates with news, offers and practical tips

Sign Up
These tips were contributed by Lilo from Honey & Roots. Health Consultant & Eco Blogger Lilo is the founder of Honey&Roots, a platform allowing the integration of knowledge and action in the synergetic approach of food, health, agriculture and sustainability.
Find out more about them here: http://www.honeyandroots.com/