Your Coop
Your Coop pride themselves on being an ethical network provider
Your Co-op is the UK's only member-owned telecoms supplier - part of The Midcounties Co-operative, one of the largest co-operatives in the UK; they are owned by their members and run for the benefit of their customers.
Show your support for nature and the planet by switching to Your Co-op, who donate £30 for every switch to the Soil Association.
We're really pleased to partner with the Soil Association. We have shared values and put ethics and sustainability at the heart of our businesses. Together we're doing out bit to look after the environment and help the fight against climate change.
Fairphone 4
Your Co-op is passionate about fairness in their products and services and are proud to partner with Fairphone.
Sustainability has never been this powerful. Designed to last, with fair and recycled materials, the Fairphone 4 brings a great battery life and a premium dual-camera - backed by a 5-year warranty. Pair with a Climate Positive SIM bundle and you'll also be reducing your carbon emissions by 25kg every month you remain with Your Co-op.
Fairphone 4 has recently been awarded Ethical Consumer Best Buy!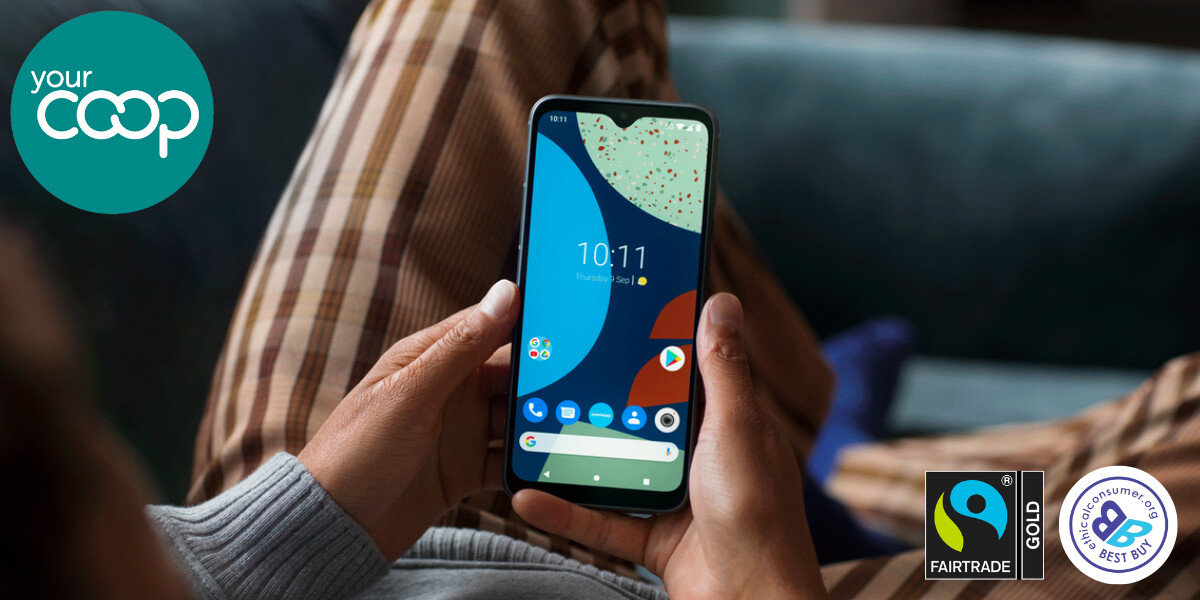 Broadband
Effortlessly reduce your carbon every month by switching to Climate Positive Broadband from Your Co-op. Through climate impact partners Ecologi, they'll reduce your monthly carbon emissions by up to 50kg and plant a tree in your name each month.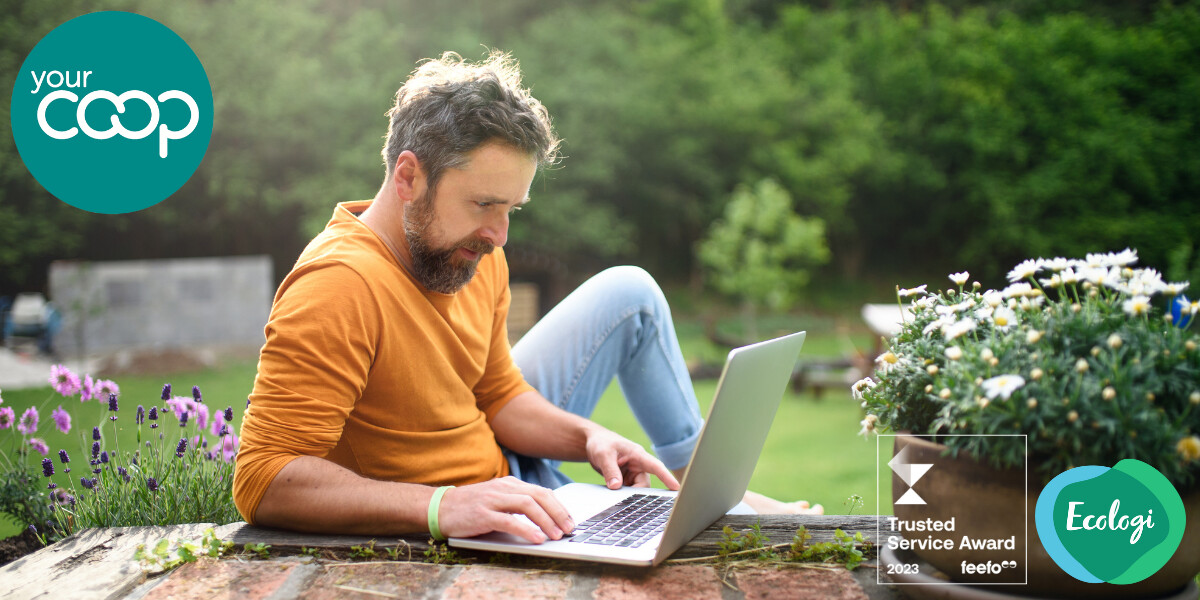 Switch Today

Show your support for adopting a socially responsible low carbon lifestyle: switch to the Fairphone 4 or Climate Positive Broadband and £30 will be donated to the Soil Association.

Switch Today