Make your own compost
Make your own compost
You will come to think of compost as gold when you can see what wonders it can do for your soil.
Well-made compost is a great source of organic matter. Added to the soil or to container plants, it will boost biological activity, suppress disease and result in stronger, healthier plants with better yields. And, a compost heap is an excellent way of processing all the organic waste that is generated through the year.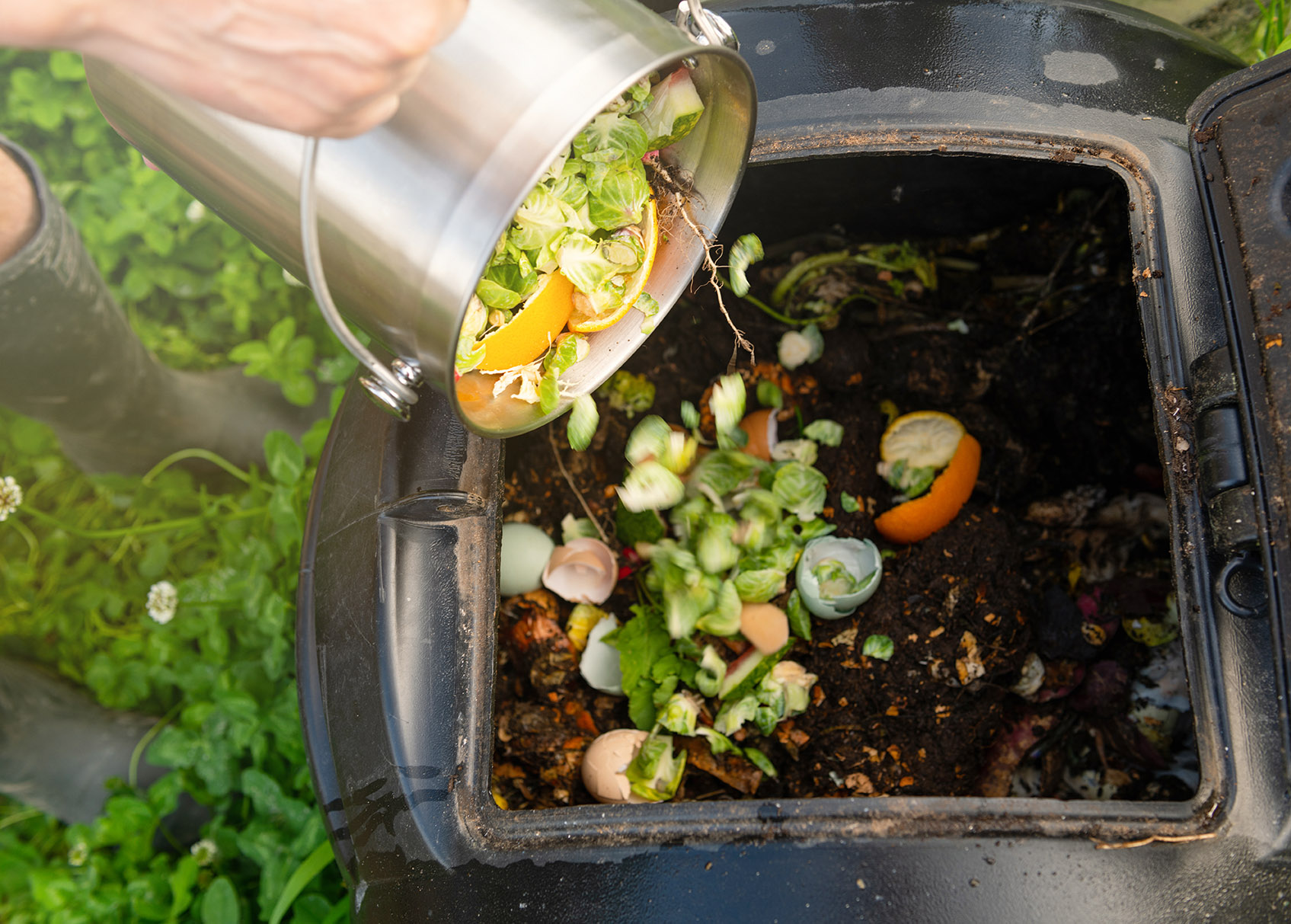 Equipment
Well-rotted compost can be made in a simple covered heap, turning it backwards and forwards every couple of months so that the materials mix well and the bugs can get to work. This can be a little messy, though, so in small gardens, allotments, or urban situations, it makes sense to have a contained compost heap. There are many commercial ones, or you can make one from old pallets or other reclaimed wood. It helps to have at least two compost areas side by side, so the materials can occasionally be turned from one to the other.
Compost Ingredients
Almost anything of organic origin can be put through the composting process, but in urban areas, you have to be careful about attracting vermin. Stick to adding garden waste, paper and cardboard, and fruit and vegetable peelings. Woody material needs to be shredded or chipped before composting. You need an even mixture of woody and non-woody material to make a good compost.
Young annual weeds are fine to add as long as they have not gone to seed. But do not add perennial weeds, because they can survive in the heap and multiply once you put the compost back on the soil. Avoid any grains (bread, couscous and so on), meat and cooked food to avoid attracting vermin.
Time
Compost can be ready in as little as six weeks, but it usually takes a little longer. Regular turning makes sure that all parts of the heap are evenly composted and that it doesn't get too hot during the process, which can kill off the essential aerobic bacteria. When the compost has transformed into a black and crumbly texture, it is ready to use as a mulch or soil additive.
If you plan to use the compost to make a growing substrate for your container plants, it is best to cover it with tarp and let it mature for three months or longer. This will ensure that all composting processes have stopped and there will be no adverse affect on plant growth or germination when it is used.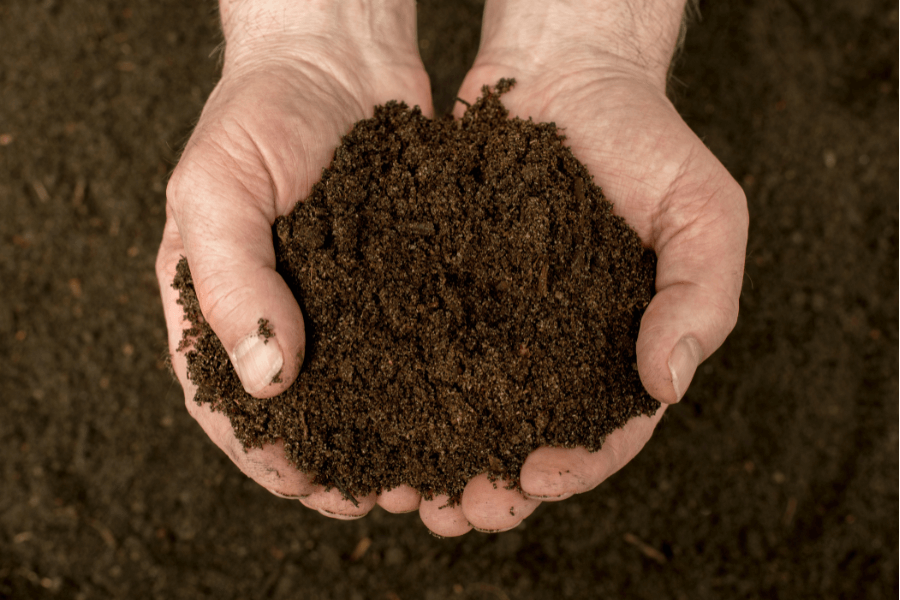 Join the community

Sign up to our newsletter today to receive more fun wildlife facts, practical tips on sustainable living, news, offers and information on other ways you can get involved. You can unsubscribe at any time.

Sign up to our e-newsletter
In this section...
Nature-friendly gardening guide
Download our nature-friendly gardening guide for more tips for growing alongside nature.
Download your free guide