Nature-friendly allotment tips

Nature-friendly allotment tips
Nature-friendly allotment tips
Your allotment plot can provide a refuge for nature, all whilst you grow nutritious vegetables and beautiful flowers. These top tips will help you grow with nature on your allotment.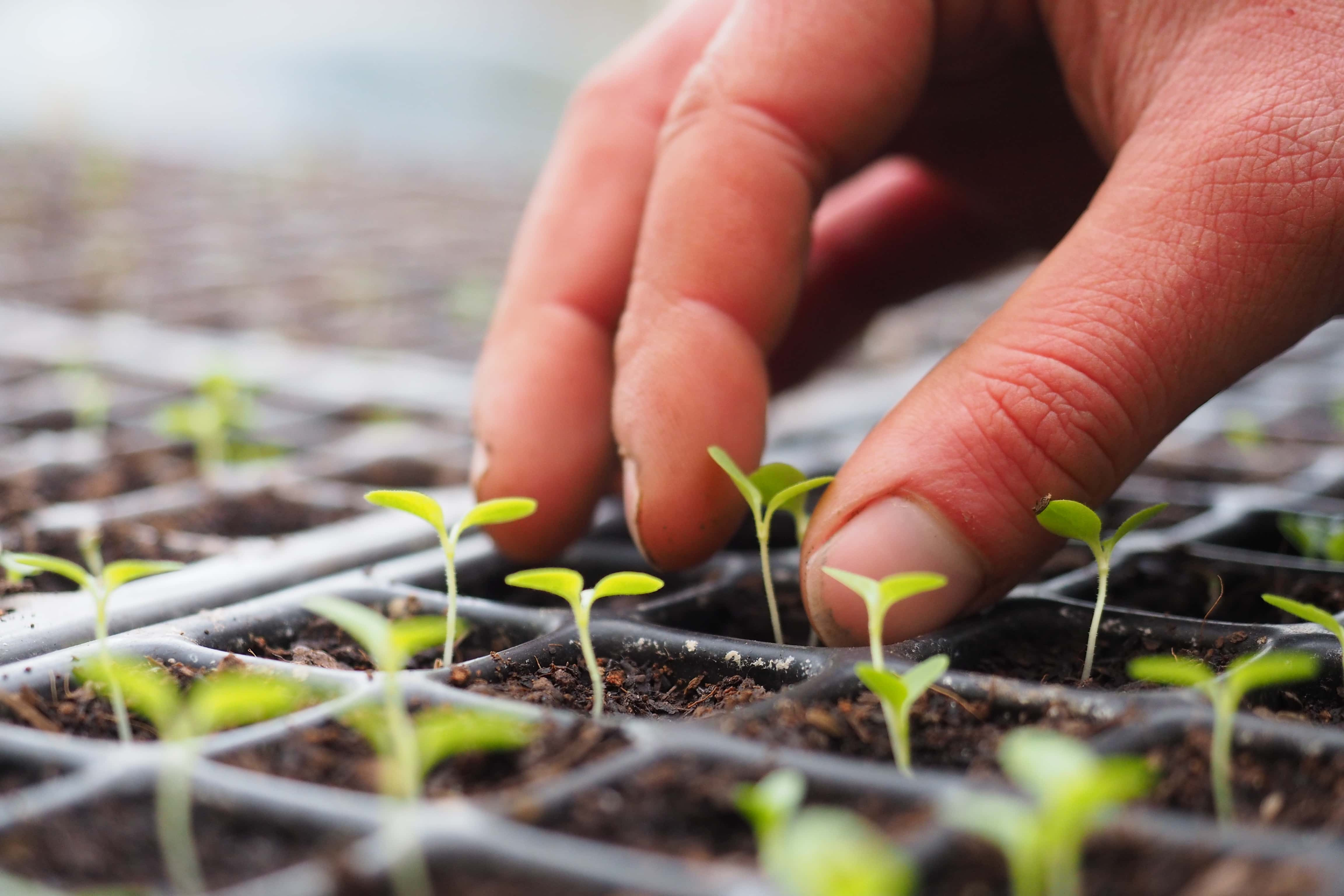 Complete the growing circle
Save some seeds or take cuttings. Unless you are desperate for the latest coloured Hebe or newest variety of courgette then you can make your own plants. You can save seed from open pollinated varieties. Taking cuttings can also be straightforward. Start with something easy; tomatoes, calendula or beans for seed saving, or hardwood cuttings like blackcurrant and honeysuckle. There's nothing quite like the feeling you get as a plant grows from your own efforts.
Find out more in our Guide to Seed Saving.
Keep pests at bay
Rather than trying to eradicate pests, you could think of how and when best to tackle them to keep them at a manageable level. In fact, this is exactly what natural predators will do given the chance. Chives, garlic and calendula are good at deterring pests from your allotment plot with their pungent aromas. Nasturtiums can be used as a 'trap' crop enticing pests away from cabbages, tomatoes and beans. The sticky stems of calendula can also trap aphids and blackfly, protecting your veg in a natural way.
Read up on how to tackle pests using agroecological principles.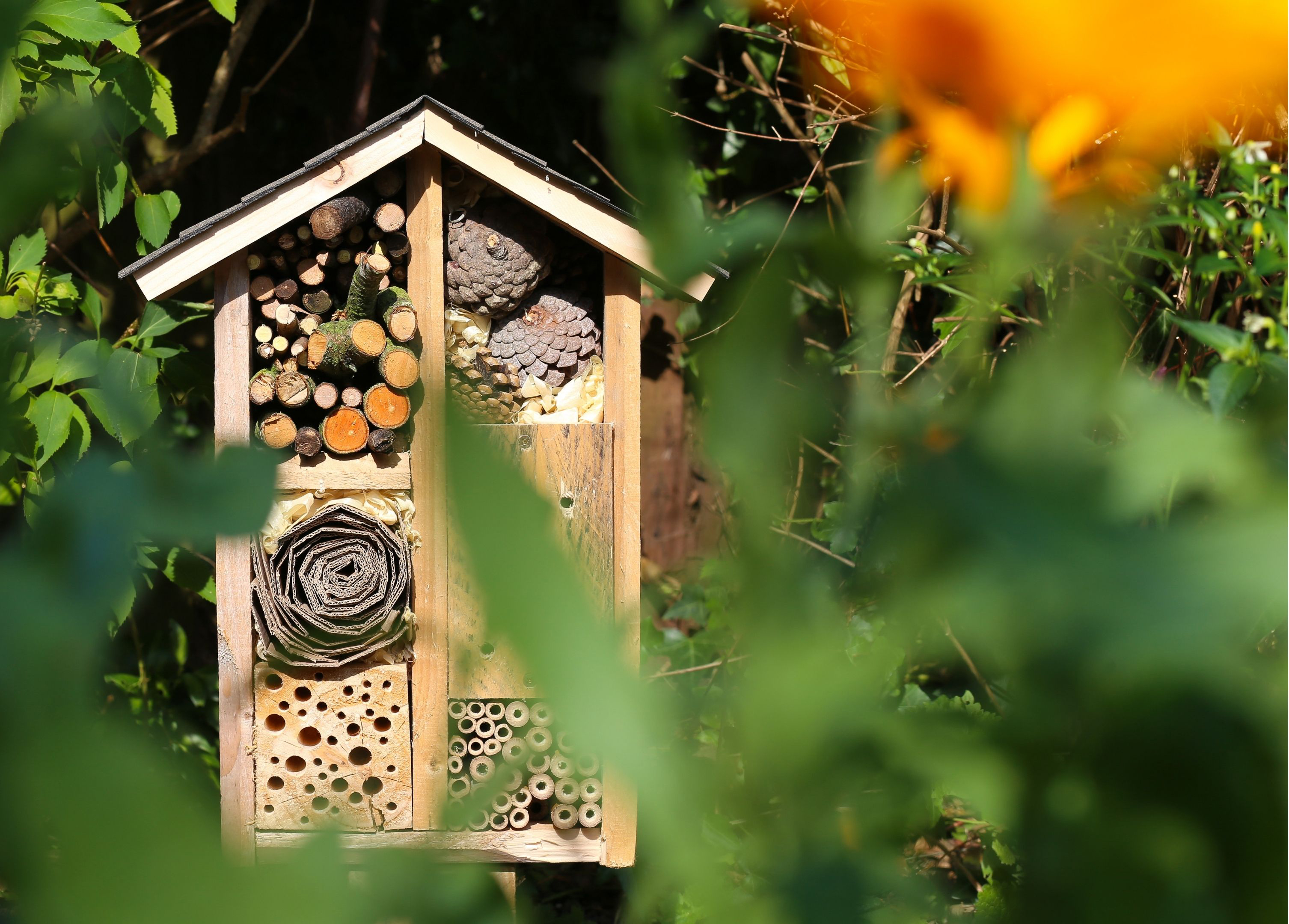 Bug hotels
Insect hotels provide a refugee for all kinds of creatures, from bees and beetles, to spiders. These habitats encourage the natural predators that will keep pests like aphids in check. They are easy to make and readily available in shops, but do some research before buying – the most attractive looking boxes may not be the most appropriate for the animals you're looking to protect! 
Cover bare soil
Nature can't survive on bare ground, and you may notice how bare soil will easily crumble and crack in the heat. When the wind blows the driest soil will lift and be permanently taken away resulting in erosion. So, get busy planting in those empty spaces with herbs and plants. If you're planning to leave ground bare over Winter, plant phacelia or clover in the late Autumn and cut it down in the Spring as green manure. As well as out-competing eager weeds, your soil will benefit from higher levels of fertility, improved structure and better water retention.  
Learn more about Soil-saving Plants.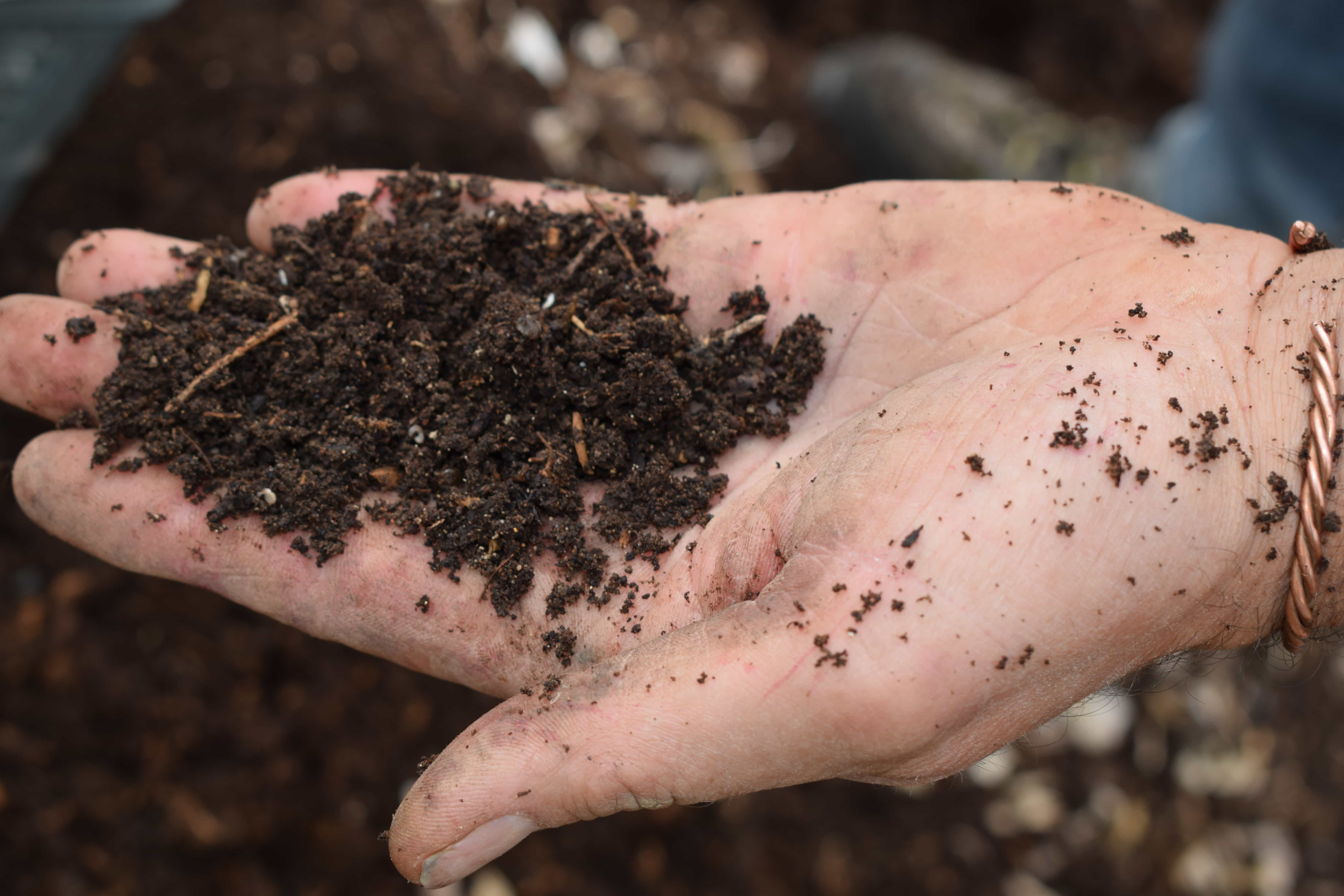 Try a woodchip mulch
There are lots of benefits to using woodchip as mulch. It's 100% organic (and natural), great at retaining water, inhibits weed growth, and can act as a "slow" fertiliser!
If you'd like to use woodchip as mulch, chipping any species of tree will work. As long as you don't dig it into the soil, you can use almost any type of woodchip as a mulch. You should note that, while they won't have a negative effect on your more mature plants, it's better to avoid using chippings from big, old trees on beds with young plants or seedlings.   
Simply spread a layer of woodchip across the areas of your beds that you're "feeding" and start reaping its wonderful benefits. A deep layer of woodchip (between 3 – 5 inches) over your soil does a good job. Subsequent top ups can be thinner. 
See the three ways you can use woodchip.
Companion Planting
Companion planting is a way of planting mutually beneficial plants together. From protecting your plants from pests, to improving pollination, and ensuring an efficient use of growing space. There are many plants that grow well in harmony with one another. Basil and tomato are a perfect pairing on a plate, but did you know that this double act work well in planting too? The aromatic basil herb can help repel insects from tomatoes when planted at the base of a tomato plant, and they can even be grown together indoors!
Join the community

Sign up to our newsletter today to receive more great gardening facts, practical tips on sustainable living, news, offers and information on other ways you can get involved. You can unsubscribe at any time.

Sign up to our e-newsletter
In this section...
Nature-friendly gardening guide
Download our nature-friendly gardening guide for more tips for growing alongside nature.
Download your free guide