Maggie Haynes - Tuppenny Barn

Maggie Haynes: Feeding one of Britain's largest council estates
Tuppenny Barn is a one hectare smallholding and education centre looking to make a difference, whilst involving as many people as possible from the local community.
After 21 years' service with the British Army Intelligence Corps, Maggie Haynes founded the project in 2005. Her ambition was to integrate the running of a smallholding with educating children about the environment and organic growing.
We sat down with Maggie to ask her a few questions about what makes Tuppenny Barn such special place to work.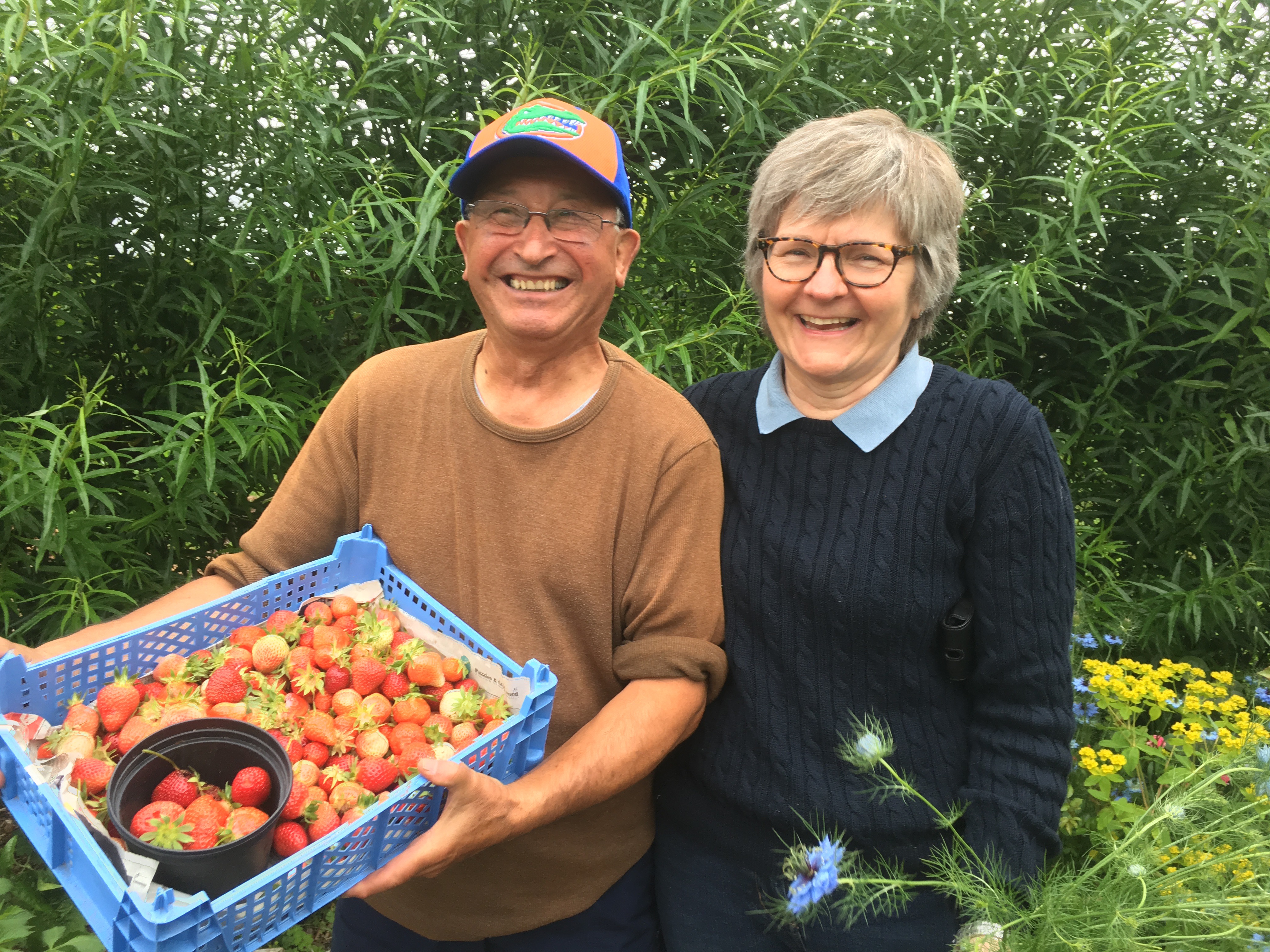 How do you sell your produce?
We used to sell at farmers' markets but now we run a pop-up shop twice a week, offer a vegetable box scheme and supply to local schools and restaurants. We live in quite a deprived area, next door to one of Britain's biggest council estates, though I'm pleased to work with the chef at Park Community School in Leigh Park, to ensure local children are eating an organic meal every week. It's worth knowing that Park Community have just achieved their Gold accreditation for the Food For Life scheme.
Who benefits from the work you are doing at Tuppenny Barn?
We're fully inclusive, helping some of the most vulnerable in our local community. We do activities for all ages, from sessions for under fives, to schools and adult education. We offer a venue for music concerts, workshops relating to both food and the outdoors, support local artists and hire out our venue for parties and meetings.
How is the farm involved with school visits?
Our main charitable objective is to teach children where their food comes from, how it is grown and the importance of eating healthily. Our Education Officer runs all our school visits. She's a qualified teacher and we've got accreditation for Learning Outside The Classroom and FACE. We get all our school groups involved in our work, whether that's: learning about compost, rainwater harvesting and experience nature in the wormery, wildlife pond and bee hives. They see food growing in the orchard, the polytunnels, raised beds and the soft fruit cages. We run activities like making a bird feeder or planting seeds so they have something tangible to remind them of their visit. After planting vegetable seeds, they can come into our kitchen for a 'fork to fork' experience.
What do you think are the biggest food issues facing the next generation?
I think it's a two-fold problem of obesity often leading on to diabetes, with kids eating processed food laden with sugar and salt. It's going to hit us hard in the future.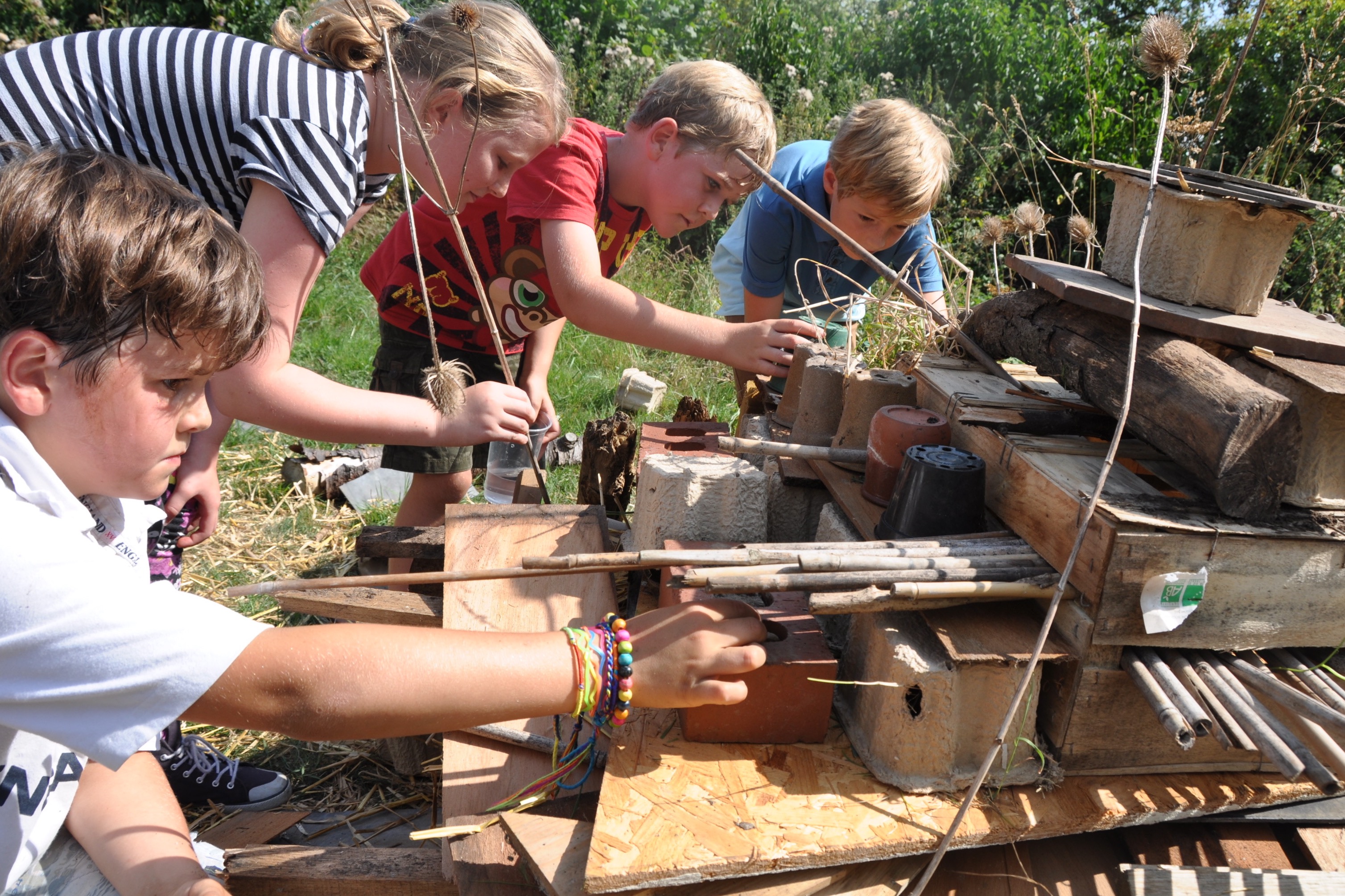 What's the most rewarding thing about being organic?
We've got incredible biodiversity here on the smallholding. The variety of wildlife is our contribution to counteract the amount of development going on locally and hopefully will be a legacy for the next generation. We're very proud to be Soil Association producers and by encouraging others we're doing our bit for the environment.
Where does the Soil Association fit in?
We've been Soil Association producers since the project started. It's the best organic accreditation body worldwide. I feel the work done is such a necessity, particularly during tricky Brexit negotiations. We need a strong body to stand up and ensure there's a way forward for all organic producers. Without the Soil Association I think that the environment here in the UK would suffer.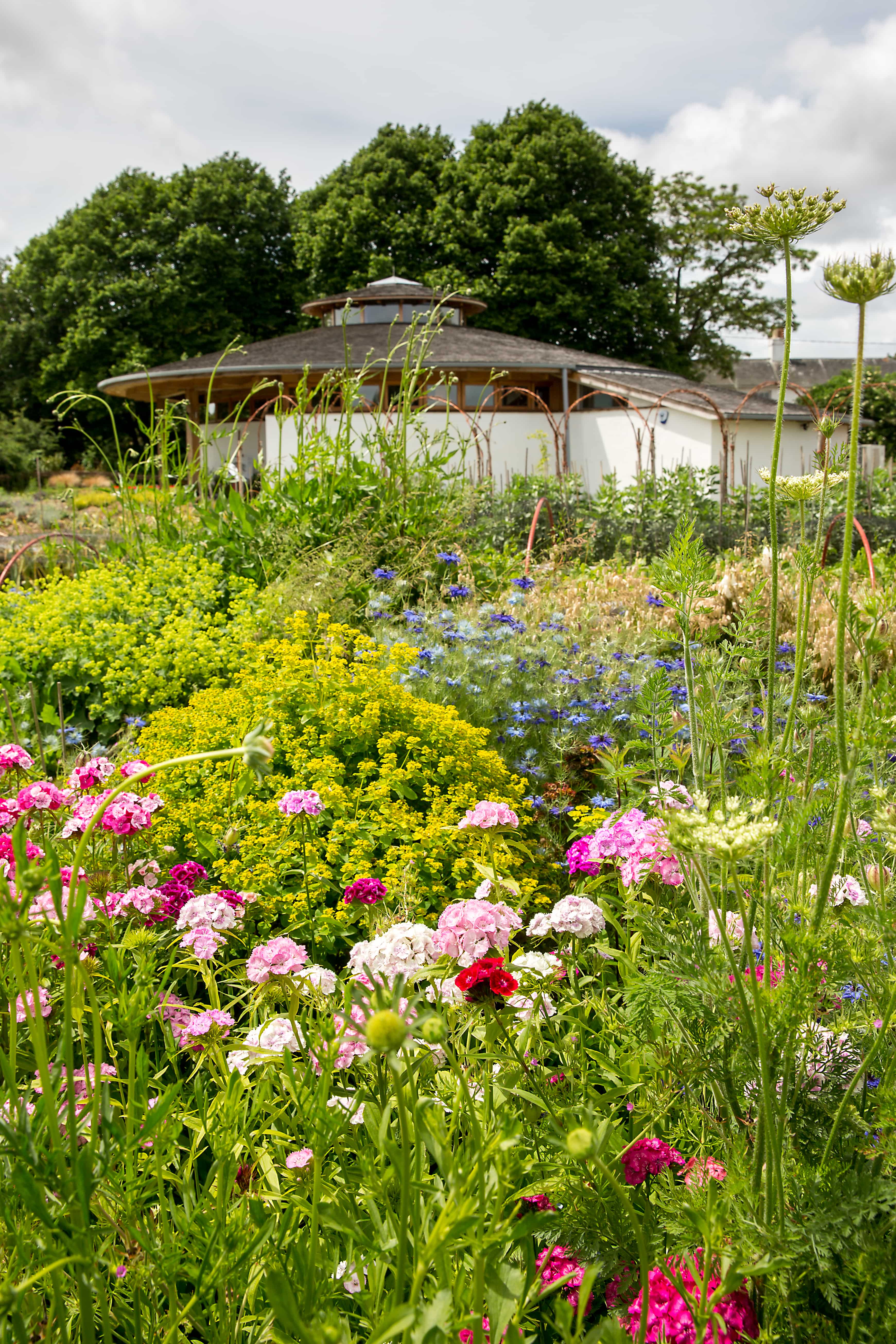 What's your biggest achievement so far?
Building the sustainable education centre took six years and in excess of £400,000. It was done in addition to the daily routine and without any fundraising committee. We're all really proud of our beautiful building.
What advice would you give someone who thinks they can't afford to eat organic?
Firstly, do a comparison of supermarket prices with your local farmers market where organic fruit and veg will be a lot cheaper. I would also encourage them to cook from scratch. It's cheaper and better for their health to eat organic. It is difficult when so many people are using food banks and suffering from poverty, but as we have seen in Leigh Park, try and buy something like carrots that taste so much better than the conventional equivalent.