Martyn Bragg - Shillingford Organics

Martyn Bragg - Shillingford Organics
Meet Martyn Bragg - Shillingford Organics
Martyn Bragg started 20 years ago with a small farm in Devon. Since then, Shillingford Organics has become a BOOM Award winner for the amazing quality of their veg boxes.
 Tell us about you – who are you, what's your mission and how did you get started? 
I was a conventional arable and sheep farmer, by 1997 I realised that the only way for an arable business to survive was to get larger, take on more land and become more intensive. I was in my late thirties and the thought of going in that direction filled me with dread.  My brother was organic and I was engaged with environmental issues. I realised that as our farm has high grade land and is close to Exeter, the most environmentally beneficial thing I could do was to become organic and to grow organic vegetables, to supply locally.
In 2001, I went into partnership with Tim and Jan Deane, with their organic box scheme. Tim taught me many of the skills I have now. By 2005, I was employing 4 members of staff, I now employ 10 full and part time staff who bring with them many areas of expertise and passion to do a great job.
Shillingford Organics is all about growing seasonal, organic vegetables, salad, herbs and fruit, giving local people a great opportunity to buy healthy, freshly harvested organic produce, which is free from harmful pesticides and chemicals. We have organic hens on the farm, which produce wonderful, tasty, organic eggs.
Our use of green manures and well-made compost coverings ensure we optimise soil biology. We are passionate about wildlife and adopt many methods, which encourage a natural balance in nature. 
We sell direct to customers at our farmers' market stalls and through our veg box scheme and online farm shop. In addition, we have sourced a range of products to sell that are produced locally or ethically by people with similar values to our own. We keep margins minimal ensuring our prices are competitive and affordable but at the same time ensuring the business is sustainable.
Why is organic so important to you and why did you want to be certified by the Soil Association?
We share the same values as the Organic movement.  We are farmers/growers and we care about Ecology and the Environment and producing authentic food at an affordable price.  We wanted to be part of a 'Movement for Change'.
"We are farmers who care about ecology and the environment and producing authentic food at an affordable price. We want to be part of a 'Movement for Change'"
What is your biggest achievement to date as a business?
Growing the business steadily over the years, keeping a committed customer-base and building a reputation for quality, good service and authenticity at a sustainable price.
What are you working on at the moment and what are your ambitions for the future?
Currently, we are in the process of sharing out roles within the business, for example, growing certain crops, running the box scheme, so we all have shared responsibility. 
We are aiming to expand production to attract more local enterprises, retailers, customers. We started a weekly, Saturday market on the Quay in Exeter and hope this will encourage more local people to buy organic produce from us.
Our farm school is in its second, successful year and has proven to be a positive, hands-on way to educate young children about seeds, crops and harvesting, from the ground up, as well as teaching them about nature and the environment. This year we put up a second polytunnel for the School.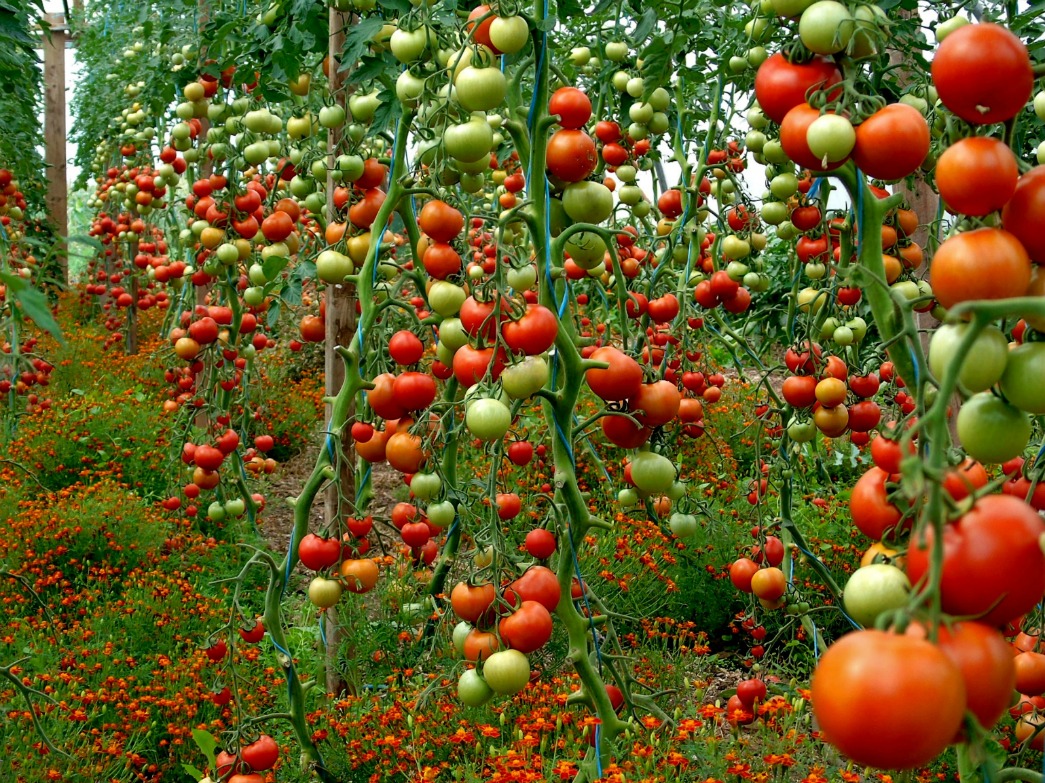 What do you think are the biggest issues facing our food systems?
The current economic paradigm where globalisation of food in combination with cheap oil and resources lead to exploitation of; people, the planet's resources and ecology. The model does not pay the true cost.
What's next for you your business?
To continue growing at a steady, sustainable rate, keeping the business profitable so workers can earn a respectable income from a good day's work.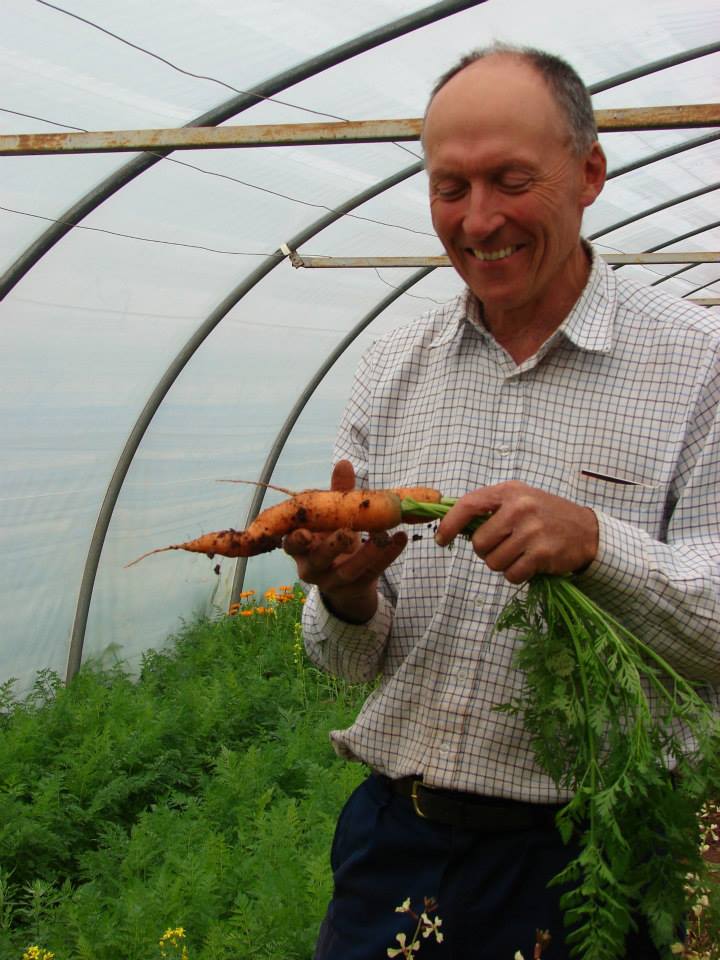 If you could only switch to one organic item what would it be and why?
Beetroot as it is easy to grow, nutritious and can be supplied fresh from the soil for 11 months of the year. Furthermore, it is more productive on a small scale, than a large scale
Become a Member

Join the community of thousands fighting to transform food and farming - we must act now to protect our health, our natural world, and our climate.
Become a Member
Together we make a world of difference. Join the fight to transform the future of food and farming today.
Join us