5 easy ways to reduce your waste

5 easy ways to reduce your waste
What happens to our waste when we're finished with it? Most often, it's handled in three ways: it takes up space in landfills, it's burned in incinerators, or we pay other countries to take care of it.
Whichever way it is dealt with, it would be of huge benefit to ourselves, our communities and the environment if we could reduce the amount we waste in the first place. Using less and finding ways to re-use, repurpose and recycle items that might otherwise end up in the bin are all good first steps.  
In 2014, UK households produced more than 22,000 tonnes of waste, that's equivalent to 413 kilos per person! It the face of stats like these, it's clear that our individual actions really do add up, and that together, we can make a world difference by taking a few simple steps to reduce our waste.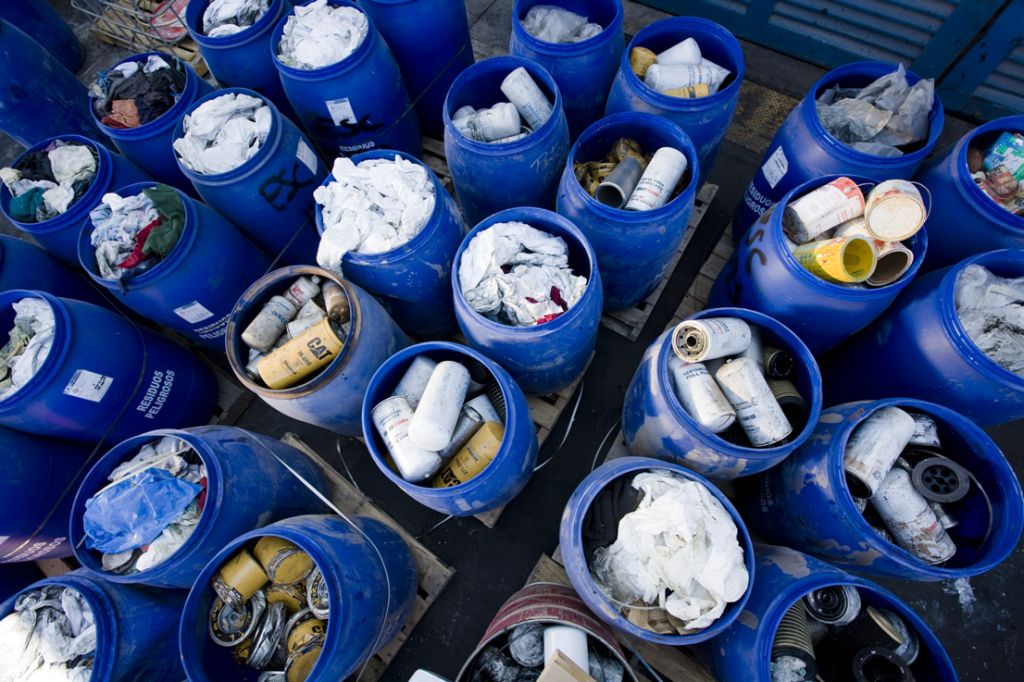 1. Be mindful of what you buy
Everything we buy has to end up somewhere. A helpful first step in reducing waste is therefore looking at what we buy.
Considering the value of what we're buying compared to the amount of waste it will produce can help us question whether the amount of waste is worth it. If you are tempted by a product why not see if there's a similar version with either less packaging that lasts longer or one that can be more easily recycled.
2. Say no to plastic bags
Bring a tote bag when you are shopping. It's classic advice for a good reason: it's easy to do, minimises waste and sends a message that you care about the growing plastic problem. If you are already doing this, try going to the next level by avoiding disposable food containers and swap out for loose food items.
Vegetables, grains, pulses, nuts and so on can usually be bought loose and stored in jars at your local independent retailer.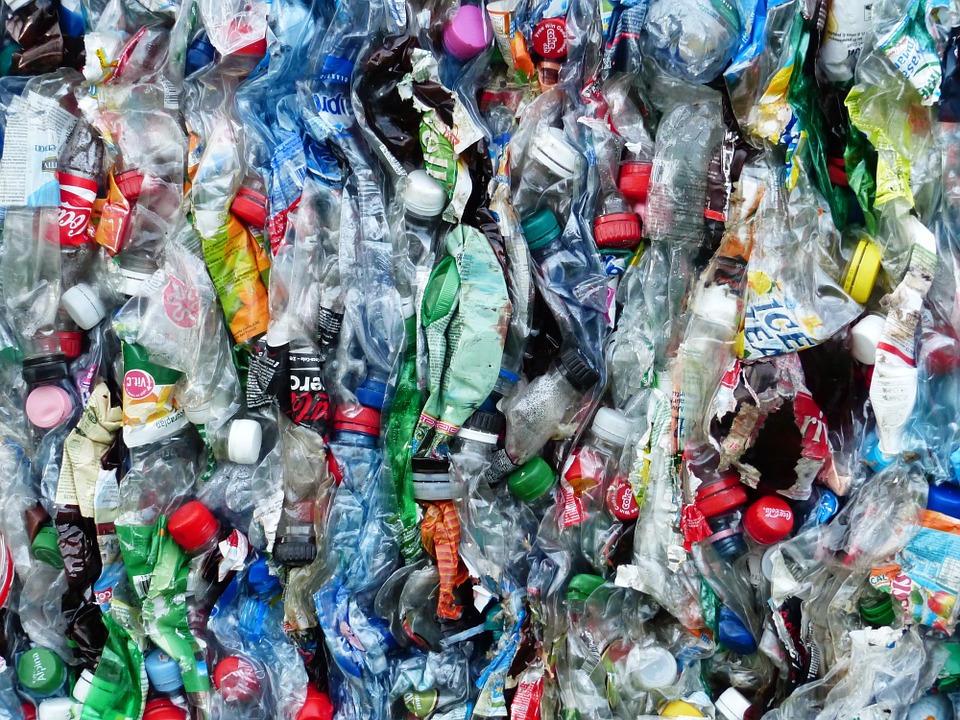 3. Get yourself a re-useable water bottle and coffee cup
Reuse your old water bottles or get a new one in a solid material. A good quality bottle can last you a long time and save a huge amount of plastic going to the landfill.
The same applies for your coffee cups. Keeping a re-useable one handy in your bag will ensure you can enjoy your next takeaway coffee without concern.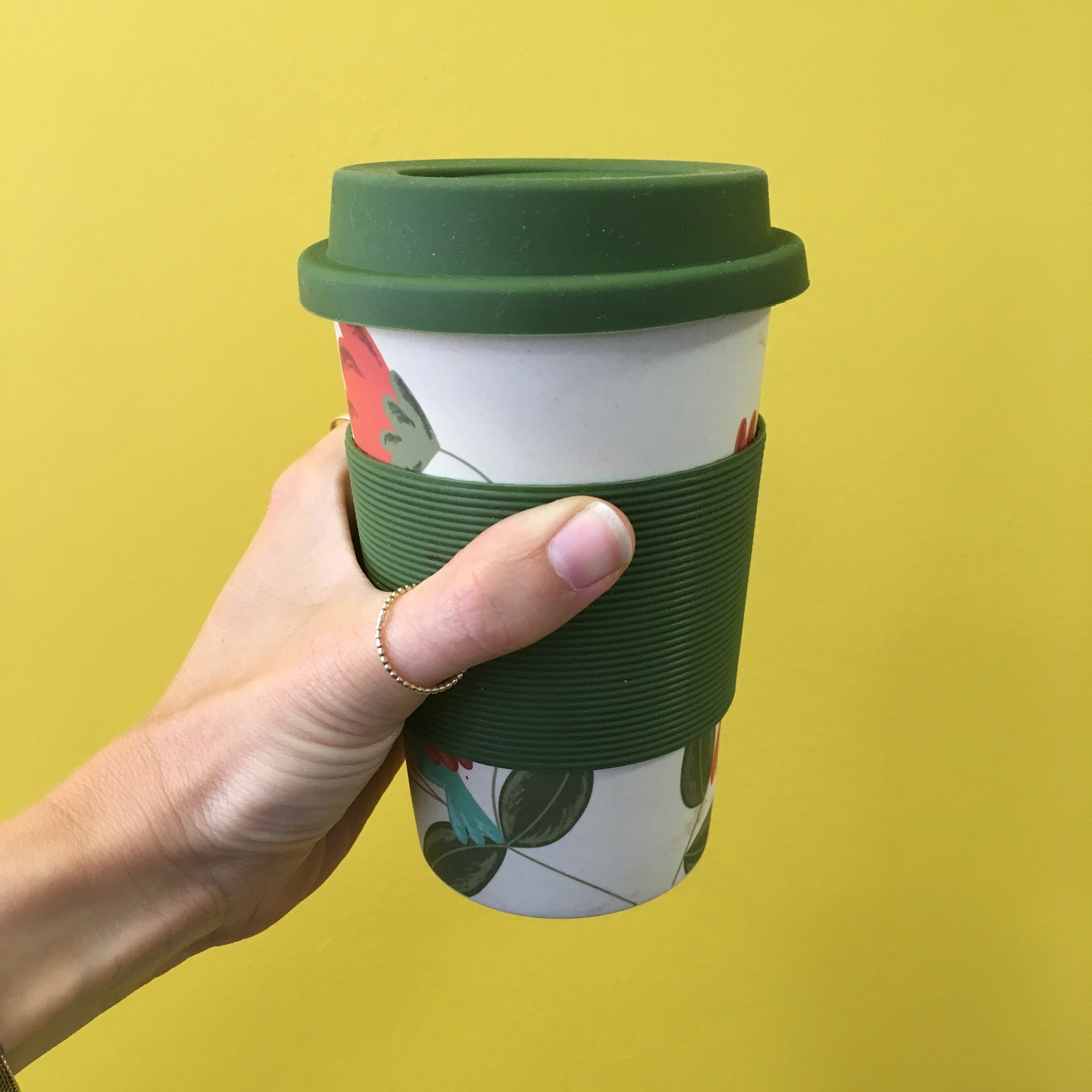 4. Get creative with your meals
Food waste is a growing problem and recent findings from a shocking UN report show that addressing food waste is a vital piece of the sustainability puzzle. Today, around 1.4 billion hectares of land is used to produce food that is never eaten. That's roughly a third of the world's total agricultural land area! These statistics show that there's a huge difference to be made in our own homes, with an average of eight meals wasted per household each week:
Opt for reduced items in the store if you know you'll be using them that day - there's no need to have a long shelf life on items you'll be cooking that week. This is a great way to shop for some more organic products if you're on a tight budget too.
Store your veg right and plan your meals to use up the food that's closest to expiring - read our guide to making the best of your veggies.
Make the most of your leftovers - treat it as a creative challenge and find recipes for your leftover vegetables. Soups, roasts, curries, omelettes, and tortillas are all good recipes to start with.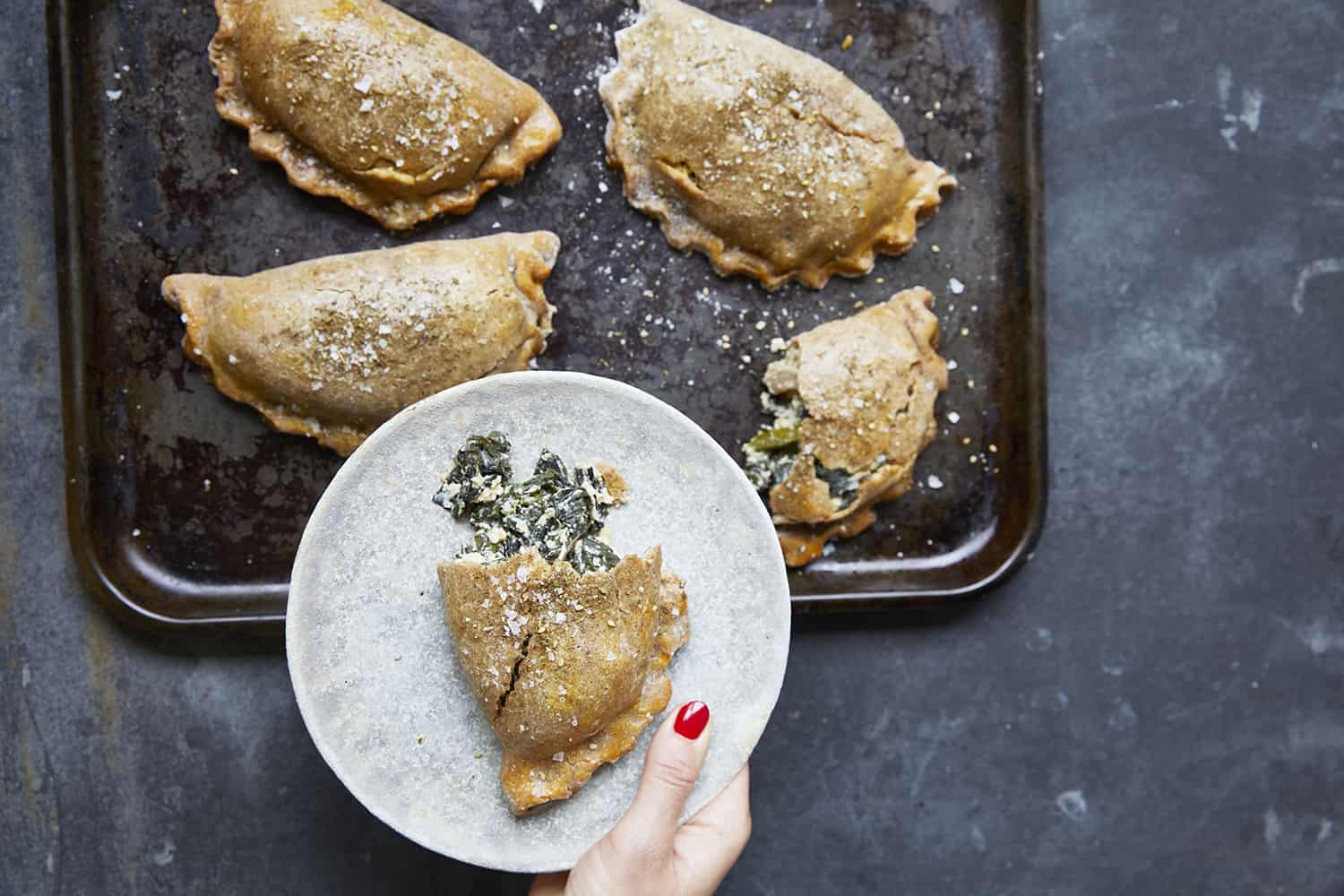 5. Reuse, donate and recycle
Packaging can be reused in countless ways. Empty jam jars can be reused as food containers if you wash and clean them first. Tins can be reused as flower pots (remember to make a hole in the bottom) or you can donate working items to friends, family or charities. ­­
If you have a garden you can also begin composting your food waste at home and create nutritious mulch for your plants. Or, if you're feeling inspired, check out or zero-waste gift ideas for some creative upcycling opportunities.
Join our community - sign up for regular emails

Cutting down on your waste is a great way to start making a real difference. Sign up for our regular emails to receive more practical tips for sustainable living, as well as news and opportunities to get involved in campaigning and fundraising for a brighter food and farming future.

sign up