Making the most of your veg box
Making the most of your veg box
Making the most of your veg box
A bit of forward-thinking when your veg box arrives can help make the best use of your weekly veg supplies; minimising food waste and getting the most out of every delicious organic ingredient.
The team at The Community Farm give us their top tips for storing, preserving, and devouring your veg delivery.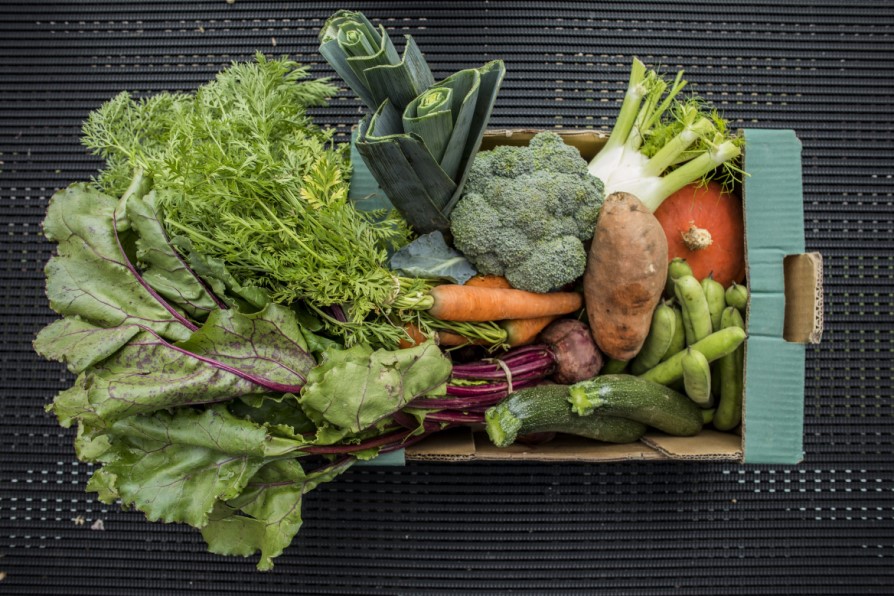 1. Prioritise your greens!
Your greenest, crunchiest produce, like courgettes, fresh herbs, salad leaves and spinach will be the first to turn, as well as any soft fruit.
Make these a priority in your menu planning for the week.
Next in line, move onto hardier greens, like:
broad beans and runners,
chard,
kale,
broccoli and
spring greens,
alongside any fruit that needs to ripen.
2. Know your roots
The hardiest veg in our boxes tend to be root veg, such as:
beetroot,
cabbage,
carrots,
cauliflower,
celeriac,
parsnips,
potatoes,
swede,
squash,
apples and
oranges,
should all last for a week or more.
3. Keep it fresh
Carrots: cut the tops off bunches as soon as they arrive, to stop drawing off nourishment and making your carrots go bendy If you've got guinea pigs or rabbits, they love the leaves.
Or check out our popular recipe for a carrot top salsa verde.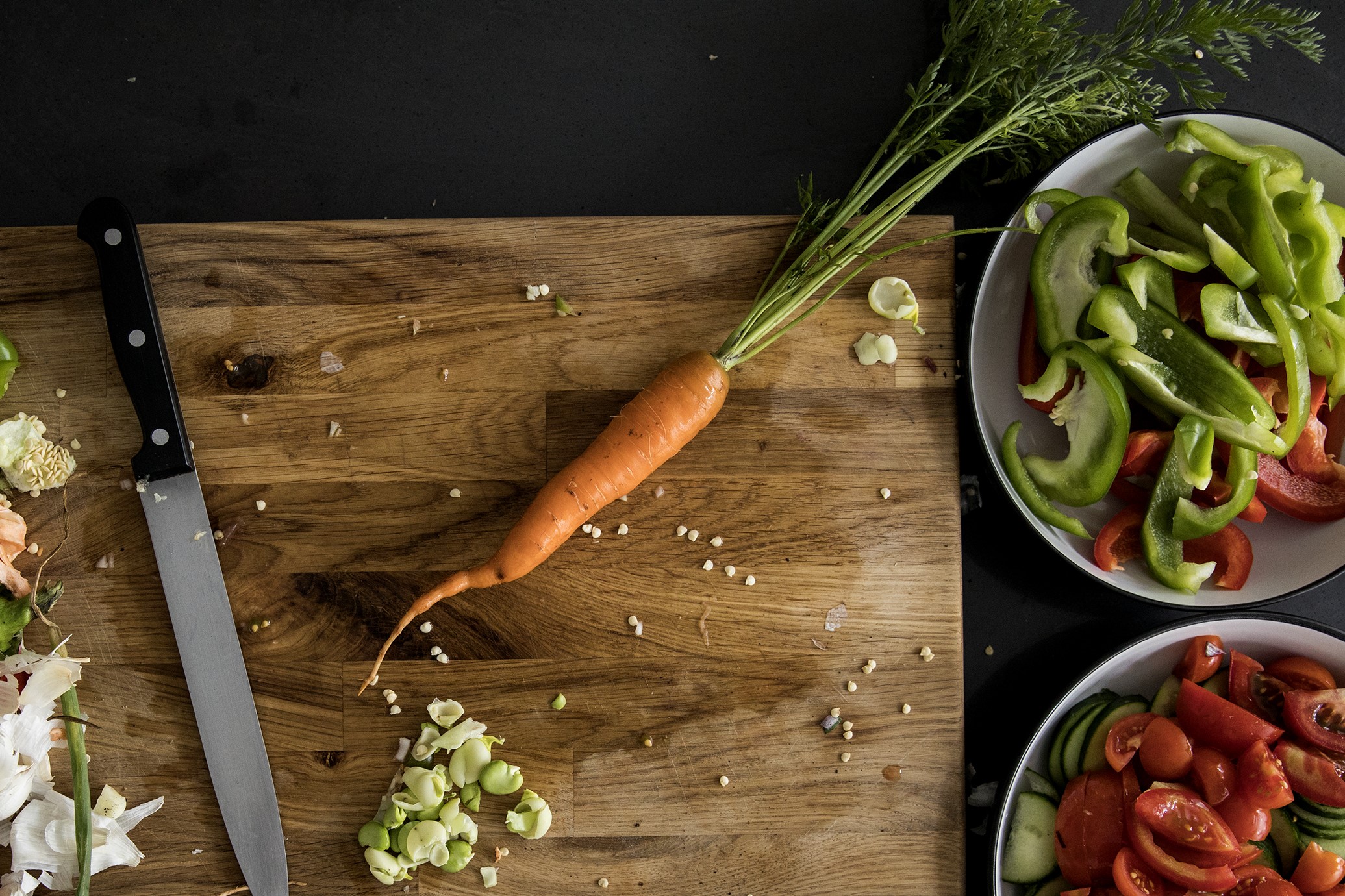 Aubergines: will develop brown spots if you refrigerate them, store them somewhere cool away from direct sunlight.
Potatoes: a cool, dark place is better than the fridge.
Cabbages: leave the outer leaves on until you're ready to cook - these are nature's cling film!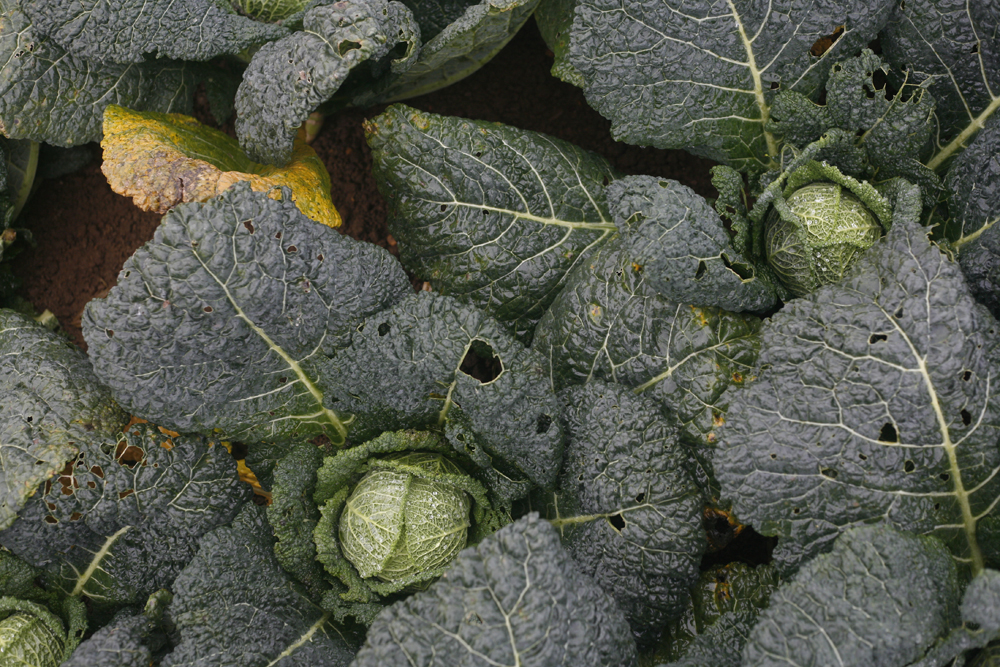 Tomatoes: for the best flavour, store them at room temperature, or allow them to warm up from the fridge before preparing to eat them.
Fruit, peppers and mushrooms: store them away from your greens and root vegetables, as the ethylene gas they give off as they ripen causes deterioration.
Join our community - sign up for regular emails

Cutting down on food waste is a great way that you can start making a world of difference. Sign up for our regular emails to receive more practical tips for living in a sustainable way, as well as opportunities to get involved in our campaigning work.

Sign up to receive our updates
4. Treat your squash right
Squash varieties come in an assortment of shapes, sizes and gloriously bright colours.
High in water content and low in calories, they are packed with fibre, potassium, magnesium, and vitamins too.
Winter squash are so-called because they're fantastic for storing over winter.
In the field, cold weather destroys them, so to avoid any waste, most farms pick their crop before the first frosts arrive, towards the end of October.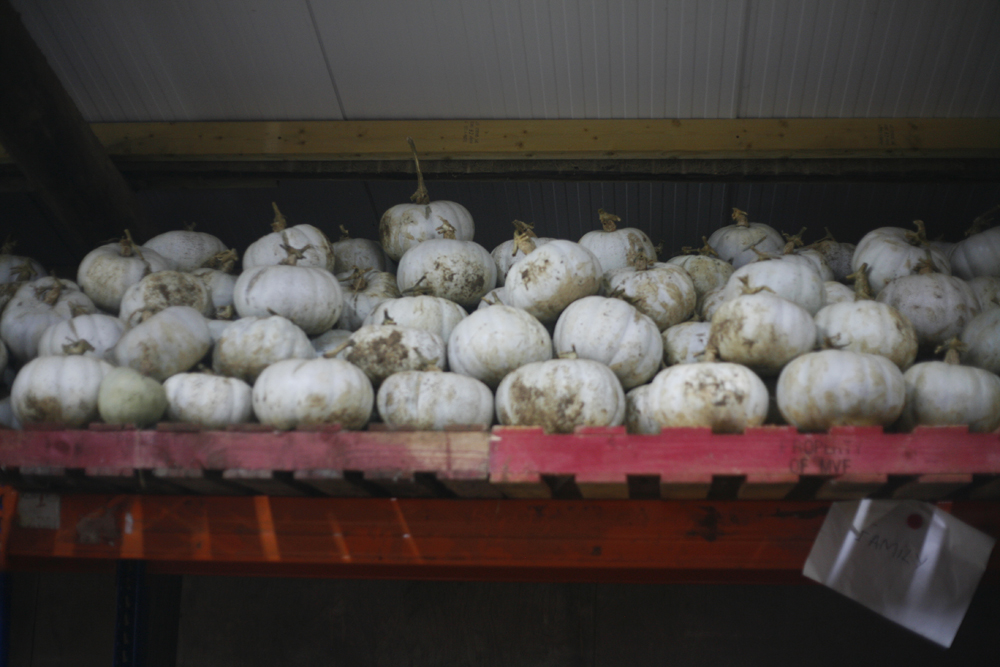 Once ripe, the squash must be cured in the sun for two weeks, to allow the skins to harden for extended storage.
Following this, butternut and spaghetti varieties last a few weeks, but the crown prince (pictured) and the golden nugget can last well into the New Year – even longer if stored at around 12 degrees, in dry conditions.
The Community Farm is a not-for-profit social enterprise based in the South West. They farm organically over 15 acres of land and in the summer months, and manage to supply over 80% of their veg box produce directly from their fields. 
Become a Member

Join the community of thousands fighting to transform food and farming - we must act now to protect our health, our natural world, and our climate.
In this section...
Related
Related
Become a Member
Together we make a world of difference. Join the fight to transform the future of food and farming today.
Join us