What We Do
The Soil Association, formed in 1946, is the only UK charity working across the spectrum of human health, the environment and animal welfare. We do this because we cannot tackle these issues in isolation.
Alongside our supporters, partners, donors and dedicated staff, we make a difference in the world where it's needed the most.
We campaign for change 
Our small policy team punches well above their weight. We lobby government and contest harmful food and farming laws. And we research ways to move away from our current farming systems, allowing us to run our campaigns with clout.
Sign up for updates to receive news, offers, practical tips and information on ways you can get involved with our campaigns.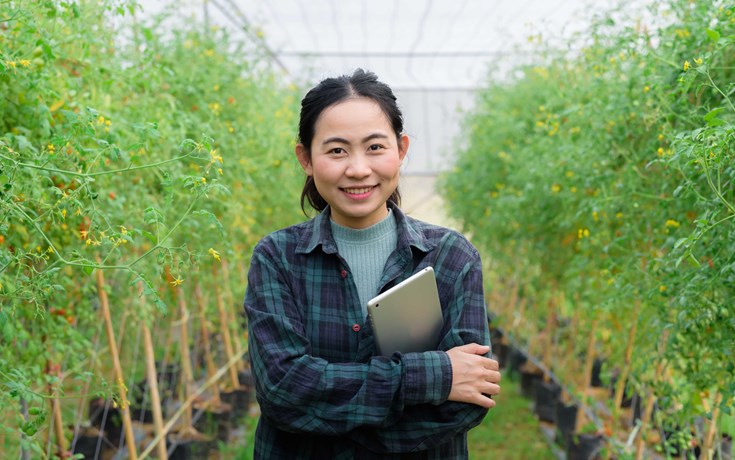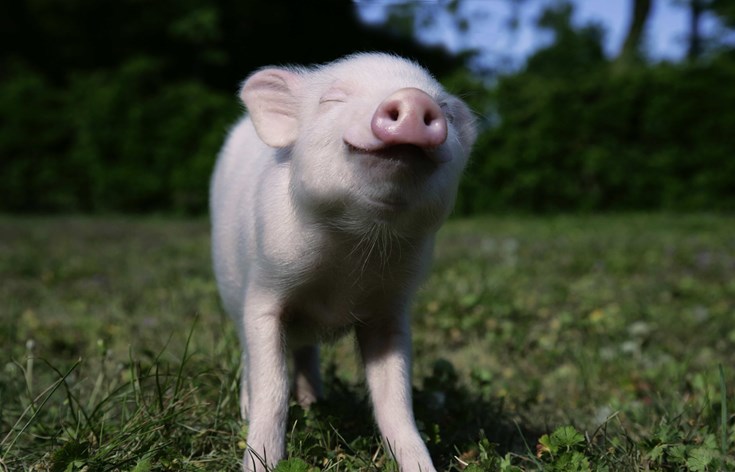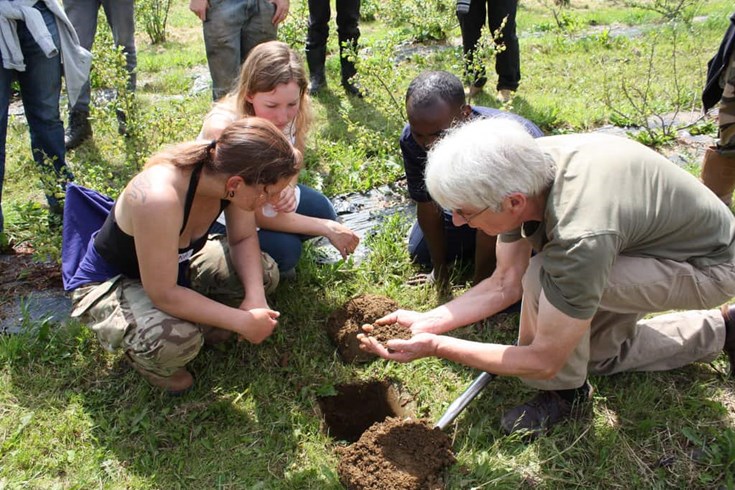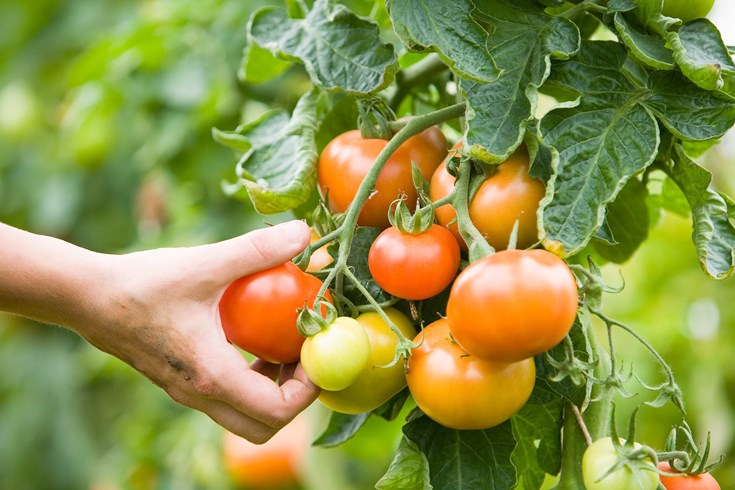 We serve healthy food
Our Food for Life programme makes good food the easy choice for everyone, whoever and wherever they are. As well as improving the quality of life for thousands of school children, we are helping other communities through good food in UK hospitals and cities.
Food for Life's Get Togethers programme uses good food to bring people of different ages together through growing, cooking and eating.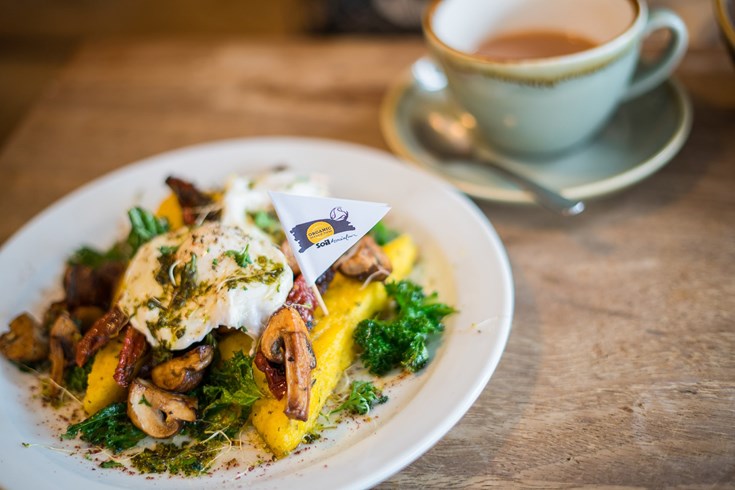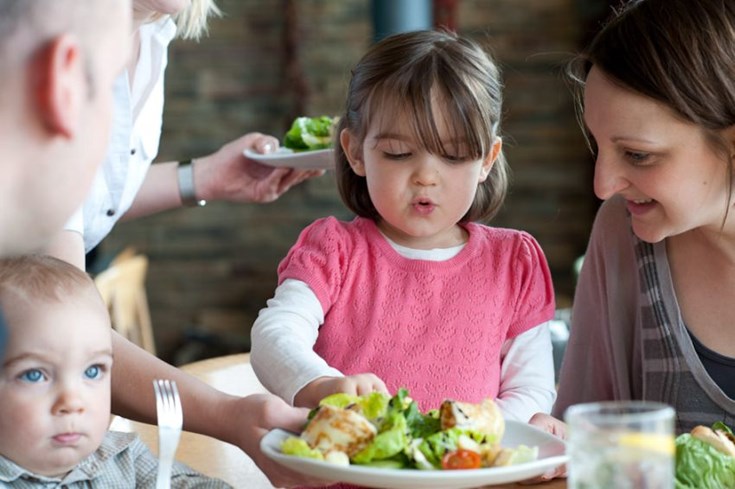 We support and grow the organic market
Through Soil Association Certification, we provide our organic businesses with technical advice and marketing support.
Year on year, our Organic Market Report shows healthy growth in the organic sector. Through our licensees, we effect real change on the ground – the farming they do and the food that they produce is rooted in the organic principles of kindness, care and ecology.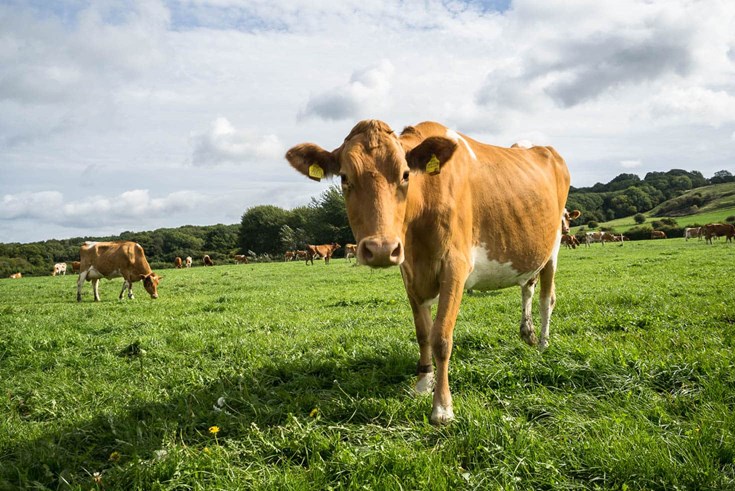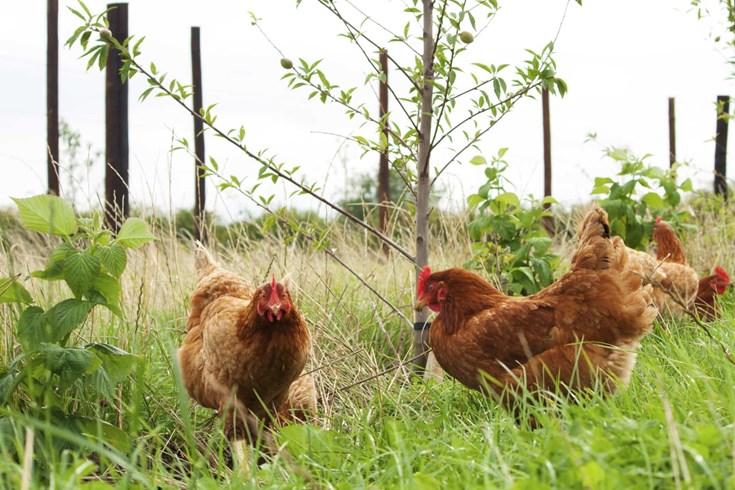 We protect forests
Soil Association Certification Forestry supports over 2,000 forestry, wood and paper clients.
Through these clients, we're protecting over 17 million hectares of forest all over the world – as well as the people, plants and animals that live in them.
See how we're making a difference

We're working to transform the way we eat, farm and care for the natural world. See what we achieved with your support this year...

See our impact