Why Certify With Us?
We help you go organic and sell organic
We're more than just an organic certification body.  We're not only extremely competitive on price but you'll get a whole lot more - we offer an exclusive business support package for all our licensees that is not available with anyone else.
Whether you're a small start-up or a household brand wanting to develop an organic product, certify to sell organic with us and we'll help you meet demand and grow your business. We offer a range of complimentary marketing, trade, export and technical opportunities to deliver competitive advantage to your business, which sets us apart from other certification bodies.
As a Soil Association Certification licensee, you'll also have exclusive access to the UK's most widely recognised organic symbol – used on over 70% of the organic products in the UK.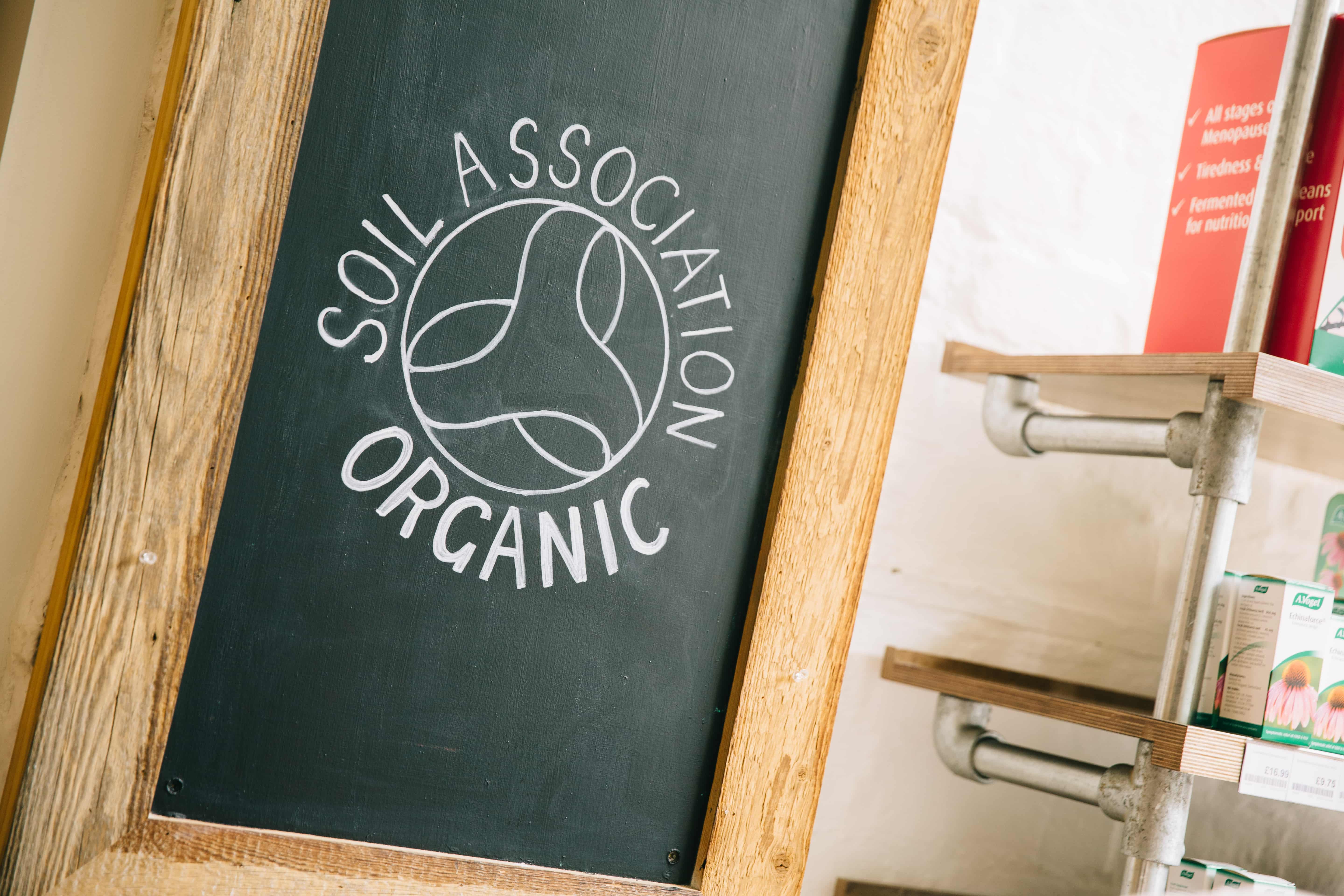 Expert support for your organic business
Whatever the size of your business, we have a business support package to match. Take advantage of some of the exclusive benefits of being a Soil Association Certification licensee: 
Practical and efficient support from a personal Certification Officer who understands your business and represents your sector.
We help you sell organic. We are the only Certification Body that can provide exclusive access to new routes to market to sell your products. We hold relationships with all the major retailers and offer our licensees exclusive, FREE membership to our Food for Life Served Here Supplier Scheme allowing you to reach over 300 caterers serving over 10,000
Free print and digital marketing materials – to help you communicate the benefits of organic to your customers.
Be part of our award winning marketing campaigns, such as Organic September and the BOOM awards .
FREE copy of the Organic Market Report - an industry recognised publication full of market insights worth £100
Solutions to help improve efficiency and keep costs down such as combined inspections.
Combine your inspection with other schemes
We offer a range of additional services to help you save time, keep costs down and avoid duplication by offering combined inspections, allowing you to attain certification for schemes such as Salsa and BRC alongside your Soil Association certification.
To help you reach new and developing markets, we also offer Certification to international organic standards such as those in USA, Canada, China, Japan and Switzerland.  We offer combined inspections with the following schemes: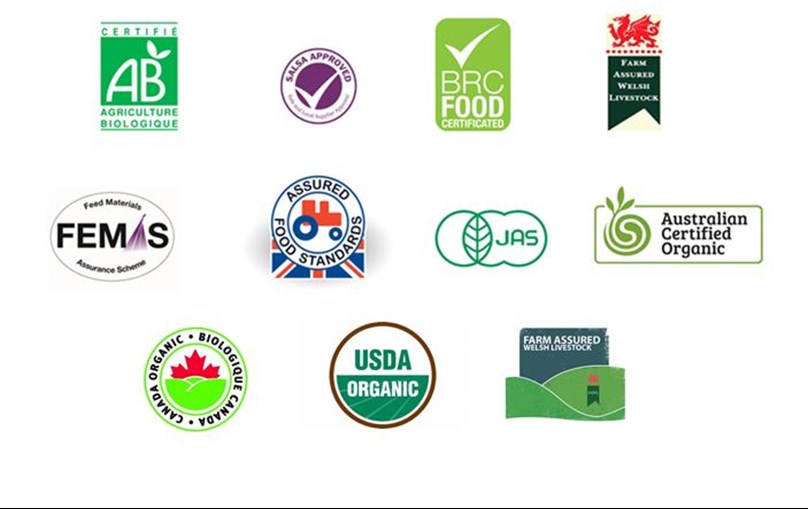 Want to Go Organic?

Get in touch with our dedicated team to find out more about how we can help you go organic and sell organic.

Apply today
In this section...
Wanting to go organic?
Contact us today to find out how to go organic
At the Well Hung Meat Company it's really important to us and our customers that our product comes with the very best organic credentials. Our Soil Association stamp is a guarantee that everything we do is to the highest standards of animal welfare and sustainability.

Tom Bourne - MD Well Hung Meat Company
Apply Now
Access the forms you need to start your application.
Download here
Supporting your business
Find out more about the many exclusive opportunities to grow your business from meet the buyer events to free marketing materials.
Download the info pack