How safe is Chlorinated Chicken?
Last week, new scientific research called into question whether the controversial American practice of washing chickens with chlorine adequately protects consumers from food-borne disease.
In the US, instead of preventing infection in chickens across all stages of rearing and slaughter, the American poultry industry has resorted to acid washes to eliminate bacteria at the end of the production chain. Essentially, chemical washes hope to make up for inadequate hygiene on farms and abattoirs.
In contrast, the European Union (EU) has chosen another approach to fighting meat-borne bacteria and adopted the landmark 'farm to fork' approach. This approach requires sanitary practices all along the production chain to ensure that food sold to consumers is safe.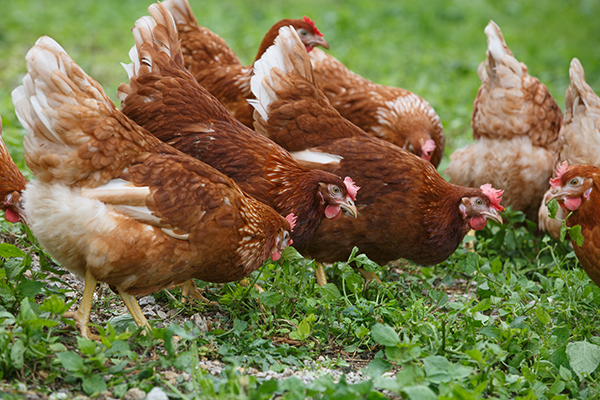 New research findings
While the US poultry industry has continually maintained that their approach is just as safe as the European Union production methods, new research would call it into question. Microbiologists from Southampton University published research in the US journal mBio that found that bacilli such as listeria and salmonella remain completely active after chlorine washing. The process merely makes it impossible to culture them in the lab, which gives the false impression that the chlorine washing has been effective when it isn't, which would pose consumer safety questions.
 The press has placed great emphasis on chlorine-washed chicken, and with good reason. However, there are a host of other regulatory divergences that could undermine UK food standards. To highlight these concerns, the Soil Association recently published a list of the Top Ten Food Safety Risks Posed By A Transatlantic Trade Deal.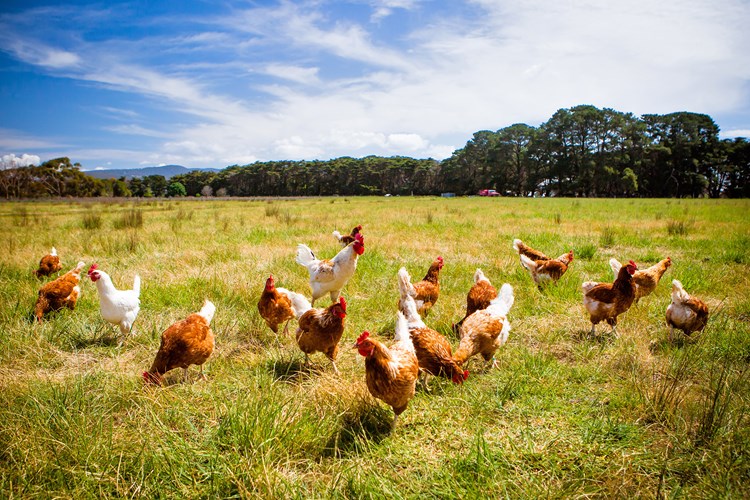 Our concerns
The risks that we flagged included atrazine-treated crops. Atrazine is estimated to be the second most heavily used herbicide in the US (73.7 million pounds used in 2013) and is a potent endocrine disruptor. The chemical has been found to possibly induce breast and prostate cancer, but, despite these findings, the US Environmental Protection Agency still allows its use in US agriculture. In contrast, the EU banned atrazine due to its public health risks and its polluting impact on waterways. 
Similarly, we raised concerns over ractopamine in pork. An estimated 60-80 percent of US pigs are fed the beta-agonist drug, ractopamine, prior to slaughter. The treatment increases protein synthesis, resulting in increased muscle fibre size, weight gain, improved feed efficiency, and increased carcass leanness. When used, it yields approximately three kilograms of additional lean pork and improves feed efficiency by 10%. Ractopamine has been found to cause serious disability in animals, including trembling, broken limbs and an inability to walk. Ractopamine has been banned by the EU since 1996 due to animal welfare concerns.
While public pressure demanded that the UK government specifically ruled out allowing the import of chlorine-washed chicken on animal welfare grounds, it has made no public comment on the host of other food safety issues that a transatlantic trade deal might pose. Whether it is ractopamine or atrazine, it is critical that all future bilateral trade agreements maintain the highest food safety standards. We cannot generate a race to the bottom with UK farmers and food producers trying to compete against cheap imports of lower quality. This is particularly true if the UK is to become a global leader as Environment Secretary Michael Gove outlined in his January speech to the Oxford Real Farming Conference.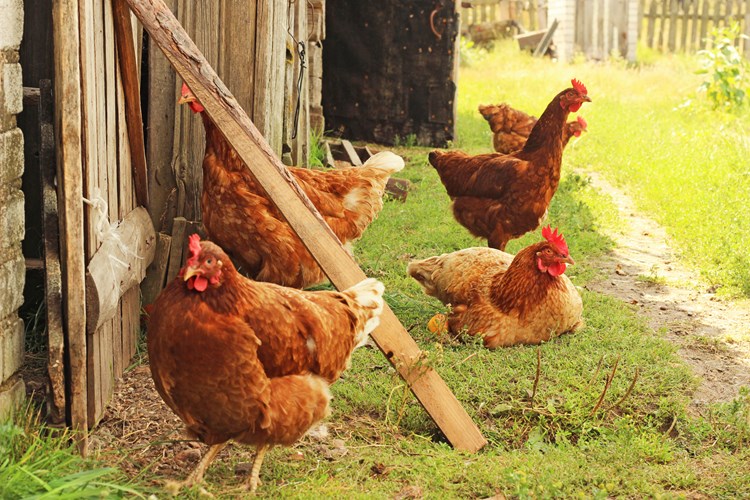 Our priorities for new processes
As trade discussions progress, civil society must remain vigilant. Government must ensure that future trade deals do not allow food that has been produced to a lower safety standard into the UK market, undercutting UK farmers. To guarantee that the whole process is done in the most transparent and democratic way possible, the Soil Association helped to establish the Trade Democracy Coalition that is urging the Government to establish a process which:
Establishes broad principles for all trade policy that aligns it with human rights, workers' rights, development objectives and environmental commitments;
Requires parliamentary approval of negotiating positions before starting the process of formal negotiations with a trade partner;
Requires participatory impact assessments, which are publicly available, to provide information on which to base decisions, including human rights, environment and international development;
Includes full and meaningful public consultation, including public hearings, on proposed negotiations;
Makes negotiating texts publicly available in a manner that allows for meaningful adjustments to be made, including halting negotiations;
Requires full parliamentary debate and a vote on agreements before they come into force.
We will continue to work with the Trade Democracy Coalition to advocate for greater transparency for all future trade negotiations and will keep Soil Association members apprised of any important developments.
Read more about the Coalition's policy recommendations.
While you're here…
…we've got a small favour to ask. As a charity we rely on fundraising to do our vital work. We champion a world where people, farm animals and nature can thrive – and we've made huge steps forward working with farmers, growers and researchers to find pioneering and practical solutions to today's farming challenges. But there's so much more to be done.
You can help change the way we farm and eat for good. If everyone who visits our website and cares about the food they eat and how it's been produced, makes a small contribution today, we can do more of the work that really matters.