Impacts of Nitrate Pollution
Earlier this year, Helen Browning, Soil Association Chief Executive, gave evidence to the Environmental Audit Committee inquiry into the impacts of nitrate pollution on our environment.
The other witnesses included representatives from the NFU and the Agricultural Industries Confederation. 
Helen talked about the impacts of excess nitrogen on soil health, wildlife, water and climate change. She said: "Nitrate pollution is a critical environmental issue that needs to be urgently addressed. Agriculture, in particular farming systems that are intensive and more reliant on fertilisers, are significant sources of nitrate pollution in groundwater and this has a devastating impact on soil health, biodiversity and on public health."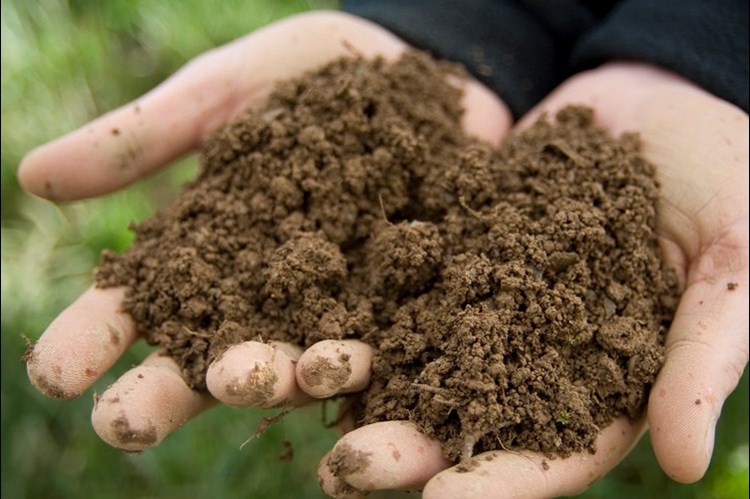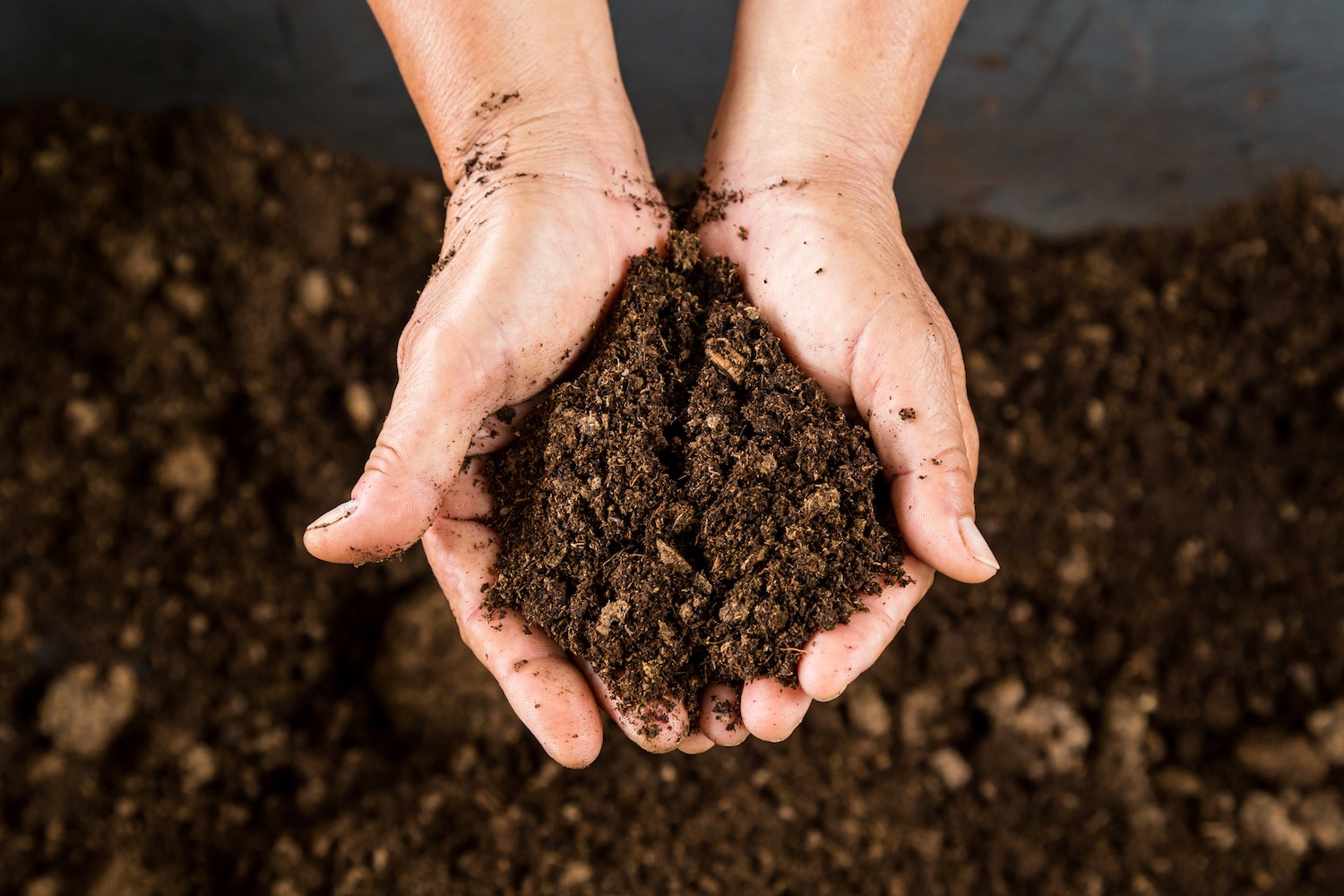 As Helen pointed out, "the quantity of nitrogen in the ecosystem is now well outside the planetary boundaries". According to the Stockholm Resilience Centre's Planetary Boundaries concept, the boundary of global nitrogen (N) has already been breached due to industrial agriculture's dependence on artificial fertilisers and the growing number of intensive livestock units. This means that nitrogen is having a significantly damaging impact on the planet, damaging soil health and biodiversity, and contributing to climate change.

Helen emphasised that "nitrate levels need to be much lower for biodiversity to be protected". When nitrates (from nitrogen fertilisers or manures) enter the soil, natural habitats can become increasingly unsuitable for native plant life– including wildflowers. Nitrates also pollute waterways and can cause eutrophication, which can harm marine ecosystems. Runoff from cropland and pastures has led to an increased number of dead zones and damage to aquatic ecosystems.
Helen continued to clarify that the mean average concentration, set by the EU's Nitrates Directive, of 50mmg per litre was specifically set at that level to minimise the impact on human health. However, at such a level, considerable environmental damage is still caused. It is far too high and must be lowered for both biodiversity and public health to be protected.
Helen explained why more organic farming can be one part of the solution, highlighting that organic farming, where livestock densities are lower and chemical application is more strictly controlled, can help reduce nitrate pollution. Similarly, cover-crops can help to reduce dependence on artificial nitrogen. Fraser McAuley, Land Use Policy Adviser for the Countryside Landowners Association, agreed with Helen's remarks, saying "lessons learnt from organic agriculture" can help to reduce nitrate leaching in conventional farming.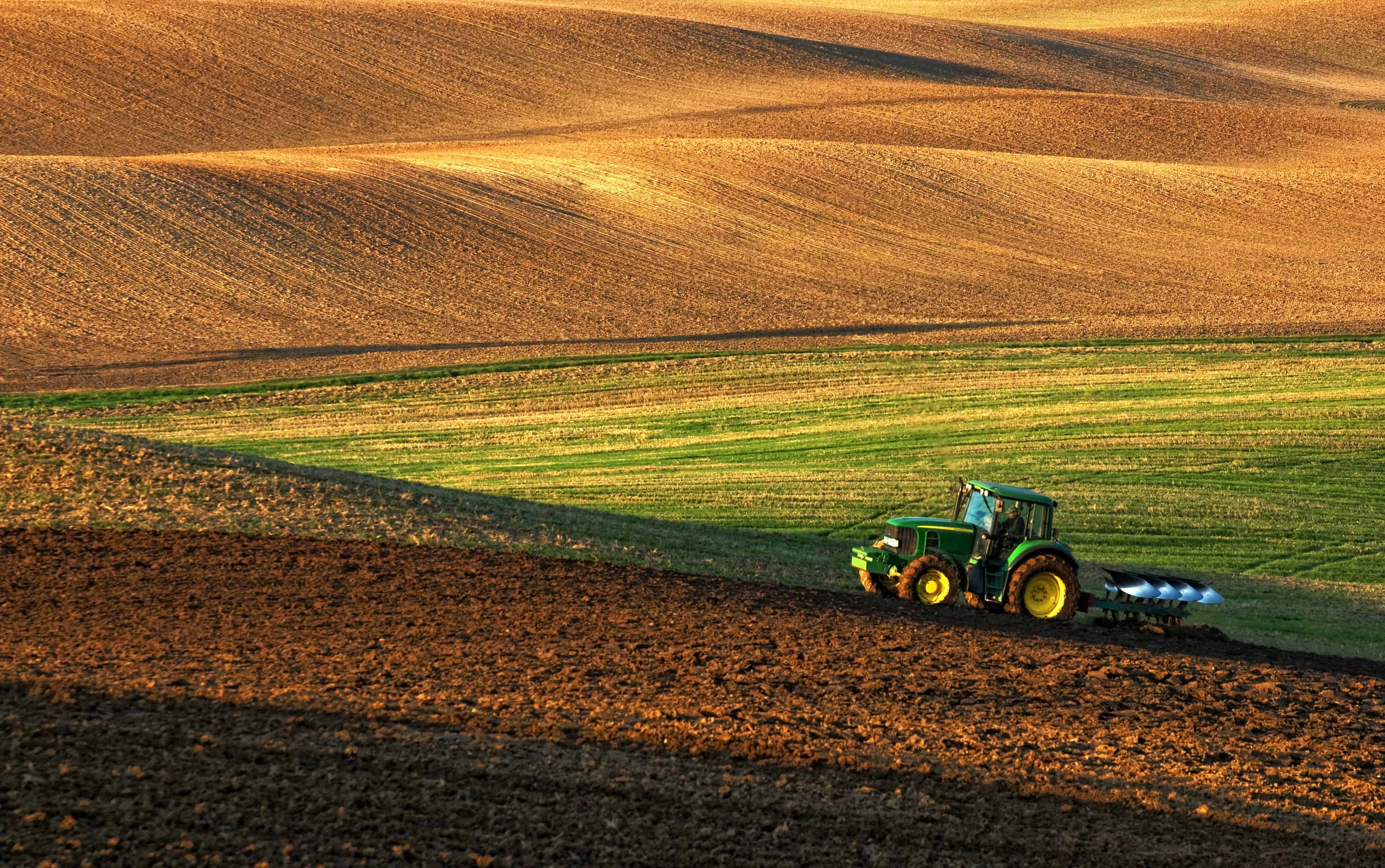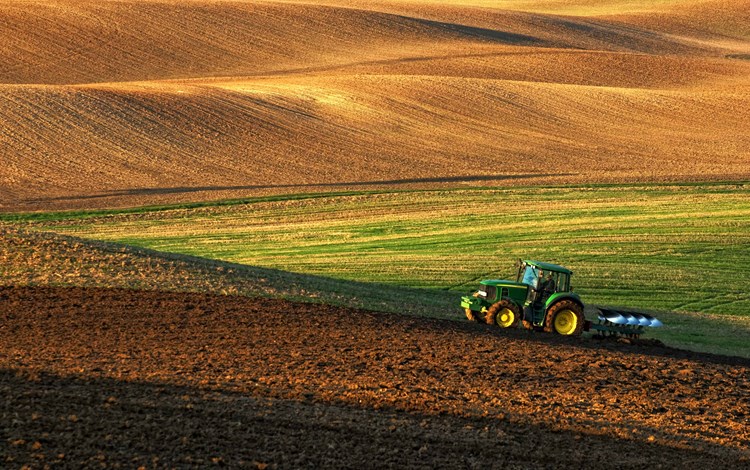 This inquiry will shed light on the solutions to nitrate pollution and help influence changes to UK agriculture policy currently being considered. The Soil Association is calling on government to:
Increase support for agroecological farming methods (such as organic) and incentivising the use of legumes as cover-crops to reduce reliance on artificial fertilisers. Legumes can "fix" nitrogen from the air and store it in nodules in their roots. This nitrogen can be released for use by subsequent crops.
Increase oversight of large-scale intensive livestock systems to ensure the highest level of manure management – considering stricter regulation and harsher enforcement measures (such as higher fines for mismanagement, frequent spot checks and increased soil and water testing). The goal must be to reduce bad practices in UK agriculture whilst supporting farmers who have adopted sustainable methods.
Explore the potential for "nitrogen budgets" – as proposed by Nourish Scotland, a food and farming coalition campaigning for this as a key policy to tackle the contribution of nitrogen fertiliser use to climate change in particular.
Helen also advocated for a revision to the government's new Farming Rules for Water, currently, these rules require soil testing for Phosphorus, Potassium, Magnesium, pH and Nitrogen to be done at least every 5 years. While we welcome mandatory soil testing, it is necessary to add soil organic matter into the metrics being measured since soil organic matter (SOM) is a key indicator of soil health. Jane Slater from the Agricultural Industries Confederation agreed with the need for greater data collection. Improving SOM in UK soils is crucial for long-term yields, food quality, extreme weather resilience, and as a vital store of soil carbon. You can read more about the need to prioritise soil here. The Soil Association is working to get these new rules amended to include SOM.
The Environmental Audit Committee recently published its recommendations and you can find our full written evidence to the nitrate pollution inquiry here.
While you're here…
…we've got a small favour to ask. As a charity we rely on fundraising to do our vital work. We champion a world where people, farm animals and nature can thrive – and we've made huge steps forward working with farmers, growers and researchers to find pioneering and practical solutions to today's farming challenges. But there's so much more to be done.
You can help change the way we farm and eat for good. If everyone who visits our website and cares about the food they eat and how it's been produced, makes a small contribution today, we can do more of the work that really matters.