What is Certification?
What is Organic Certification?
Our certification process for beauty and wellbeing products is independent and rigorous.
We review the entire manufacturing process including the sourcing of ingredients, the formulation procedures and premises, and the packaging.
We certify to the international COSMOS standards, the most widely recognised global standard for certified organic and natural cosmetics.

We launched the first standards for organic cosmetics in 2002. The organic beauty and wellbeing industry is not regulated in the same way as the food and drink market, meaning that products with as little as 1% organic ingredients can claim to be "organic".
Soil Association certification provides transparency to consumers on the integrity and sustainability of the beauty and wellbeing products they buy.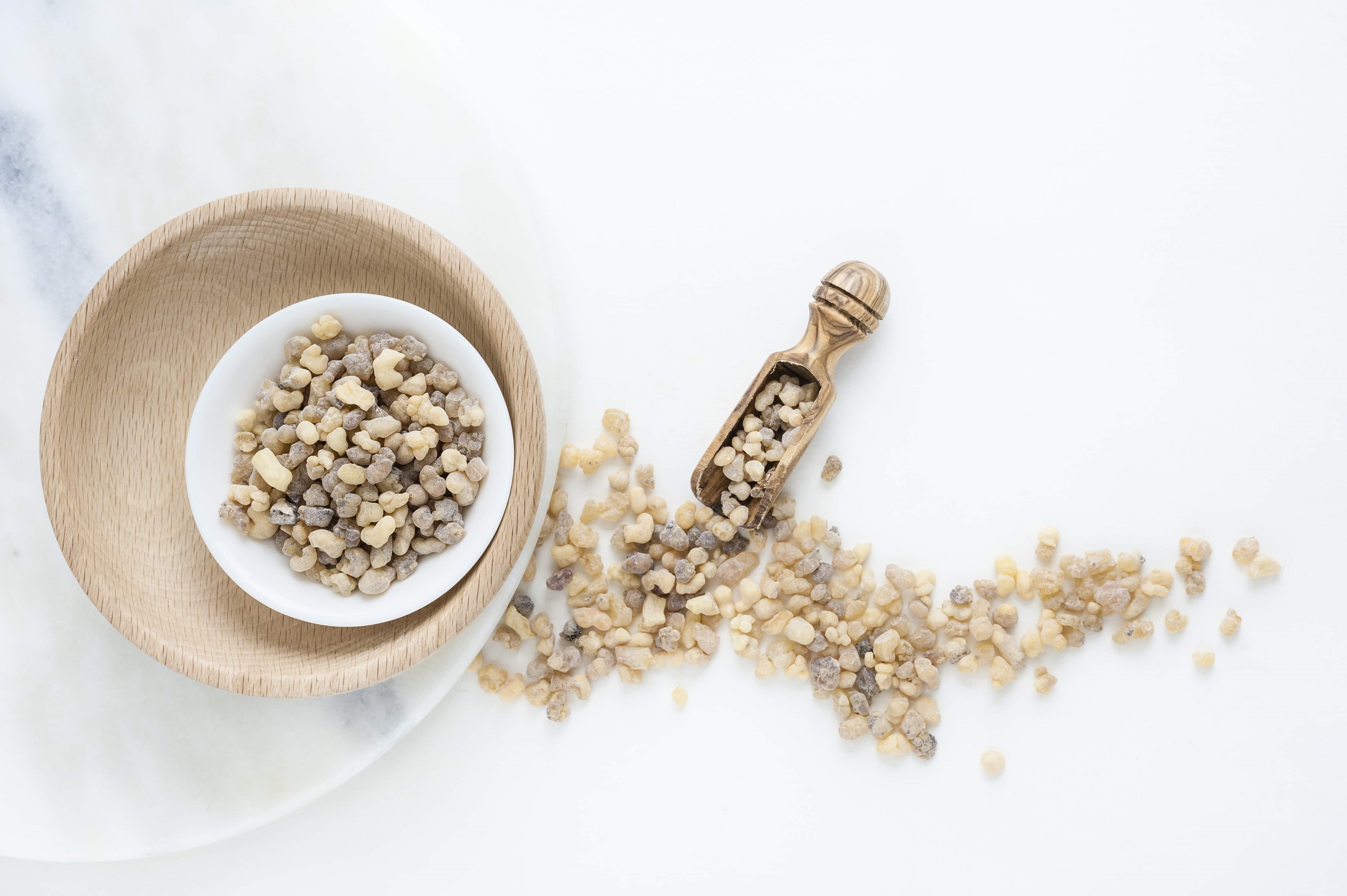 Who can certify?
Your beauty and wellbeing business can choose to certify with us no matter the size. Our certified businesses range from small hand-made producers, to mid-size start-ups, to larger household brands, manufacturers, and raw material suppliers. We certify both UK and international businesses, working with hundreds of companies across 20 countries.
What different certification standards do you offer?
Soil Association Certification offers COSMOS Organic, COSMOS Natural and Soil Association Health and Beauty certification options.

Why Certify?

Read more on the range of business support we offer

Read More