Apply for Organic Certification

Apply for Organic Certification
What next? How to get certified
You've decided that getting certified is a good move for your business. The next steps are applying for the scheme that is right for you. 
Pre-application support
We offer complimentary pre-application support to all our customers to answer any questions you may have when thinking about going organic. If you'd like to discuss your application, or just find out a little bit more about our certification process, please complete our contact form below.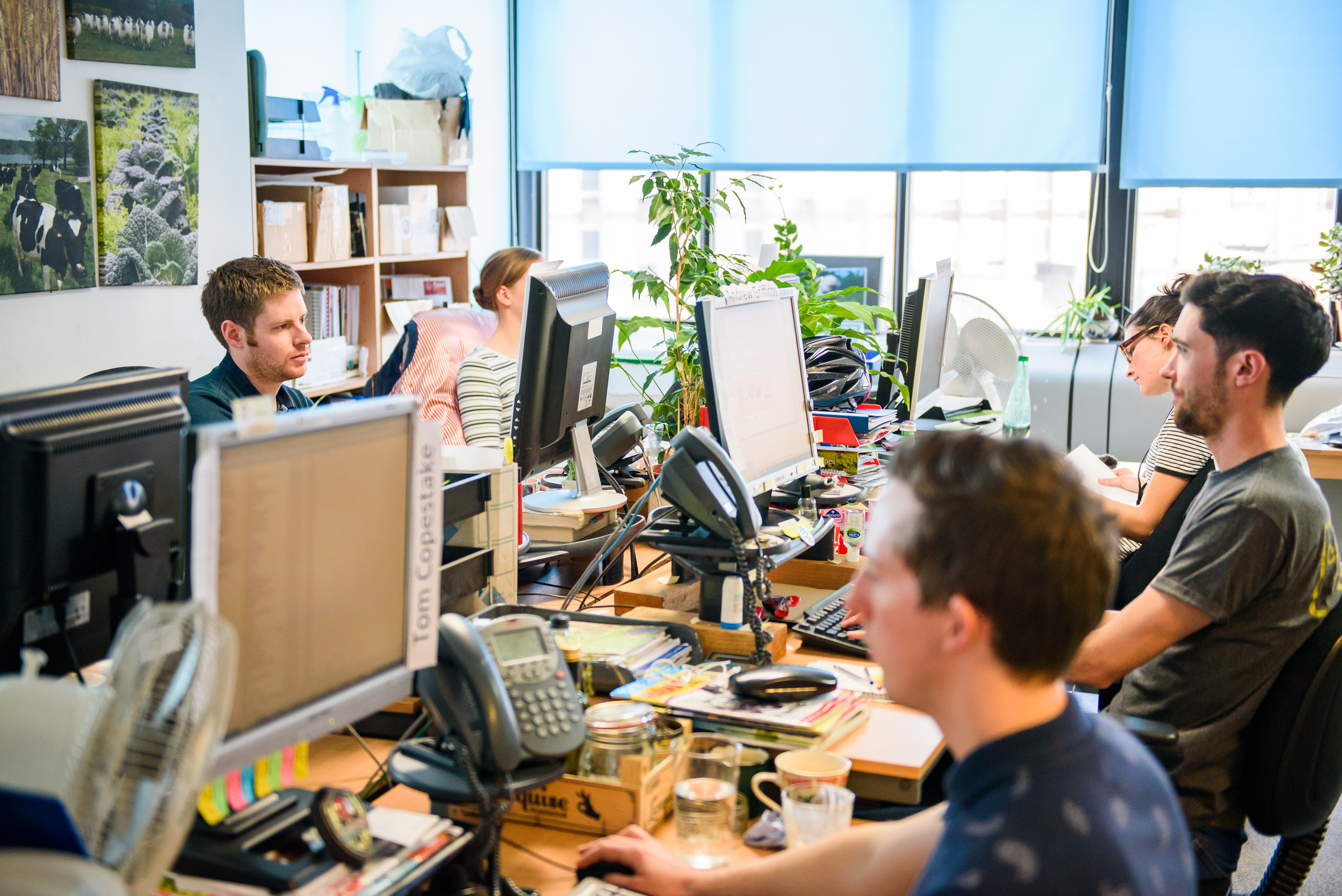 How to get certified - go organic in 3 simple steps


The Application 
First of all, you'll need to complete an application, but don't worry, we can help you fill it out if you'd like a bit of extra support. As soon as we have a completed application form, a signed contract and payment, we'll contact you to arrange an inspection.
Our information packs include everything you need to apply, including a guide to certification, details of our fees and our contract
Timescales to achieving certification vary, but if you have a specific deadline in mind, we'll work with you to meet this deadline.
Inspection 
When we've received your application you will be allocated your own personal certification officer to guide you through the certification process. we'll also arrange an inspection of your business. After the inspection, your inspector will give you a detailed report and an action summary form outlining any areas where the standards still need to be met. 
Certification 
Your allocated Certification Officer will then ask you to agree to any corrective actions from your action summary form or provide further information for approval. Once completed, your CO will issue your first certificate! 
In this section...
Wanting to go organic?
For more information or help applying get in touch.