What is Organic Certification?

What is Organic Certification?
Thinking about going organic? 
Soil Association Certification is the UK's leading organic certification body – certifying over 70% of the growing organic market, covering everything from organic food & drink, to textiles and organic health and beauty products. We are responsible for certifying over 3,500 farms and organic businesses all over the world.
Any product sold as 'organic' in the EU has to comply with a set of standards. Products certified to these standards can use the EU Green Leaf organic symbol or the Soil Association organic symbol (only if certified to Soil Association organic standards) on their packaging – an assurance to customers that what they're buying is genuine and fully traceable back to the farm.
Who is organic certification for?
Whether you run a farm or a cafe, sell beauty brands or produce baby food, certifying your business is the best way to prove it's operating to the highest standards of sustainability and integrity. We certify organic food and farming, textiles, and health and beauty products, and work with a huge range of businesses including butchers, bakers, box schemes, wholesalers, retailers and brands, ingredient suppliers, catering suppliers and manufacturers.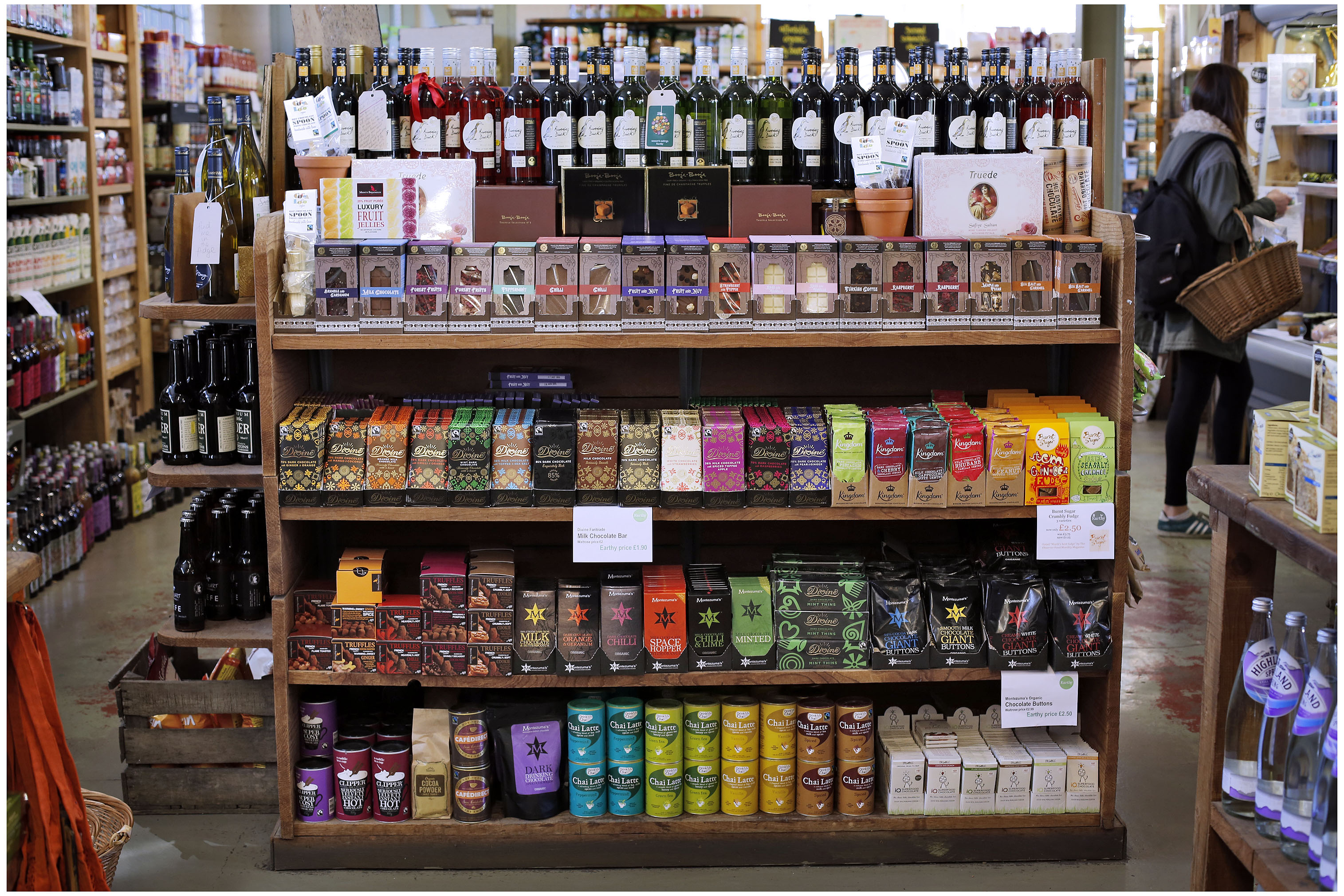 What do organic standards cover?
Organic standards look at all aspects of organic food manufacturing and production, storage and sales. They consider everything from packaging to animal welfare and wildlife conservation, and ban unnecessary and harmful food additives in organic processed foods.
What's involved?
If you want the products you make, store or sell to be labelled organic, you must hold a legal certificate of registration for that product from an organic certifier. You'll need to submit recipes and labels for us to check and approve. When you become certified, our experts will inspect your farm, factory or business to make sure you comply with the standards. We inspect each of our licensed farms and businesses annually. Find out more about the application process > 
The Soil Association provides a recognised and vital stamp of approval for our organic produce, we would not have Eversfield Organic if it wasn't for the Soil Association. Since receiving full organic status in 2004, the Soil Association has provided Eversfield Organic with a whole host of valuable resources and support. Mark Bury - Eversfield Organic
Our Standards

Find out more about the requirements for organic food and drink processing and packaging.

Read More
Wanting to go organic?
Get in touch with our dedicated team to find out more about how we can help you go organic and sell organic.