Organic Christmas - Get Involved

Organic Christmas - Get Involved
Let's make a world of difference this Christmas
Christmas 2019 falls at the end of a landmark year of global environmental protest and activism, so there has never been a better moment to highlight the role that food systems can play in mitigating climate change, halting biodiversity loss, improving soil fertility, and farming in a way that's better for animals, people & the planet.
Get involved in organic Christmas in any of the following ways (the deadline for submissions is 15 November) 
1. Share your festive farm to fork story
Use our platform to share the stories behind your festive products, to show people where their festive food comes from and raise awareness of the hard work that goes into producing food as it should be at Christmas.
Send us an email if you'd like to share your story - we're looking for behind the scenes imagery and a story that focuses on the people, places & products behind your sustainable, organic brand.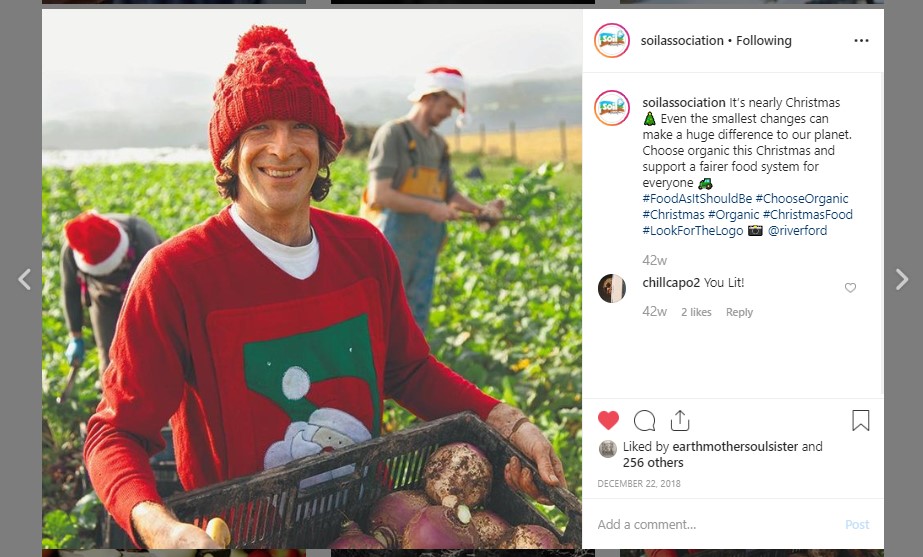 2. Submit a product for our Gift Guides
We'll be hosting festive gift guides on our website this Christmas, for people looking to find organic & sustainable food, drink & stocking filler gifts. If you're one of our certified licensees with a relevant product in mind, submit your organic entry using the form below. 
3. List your veg box or independent shop
If you're an independent store selling organic food, drink & beauty products this Christmas, register here to be uploaded to our nationwide listings. Likewise, if you're serving your local community with an SA certified organic box scheme, fill out this form to make sure you're listed on our box scheme listings.
4. Submit a Christmas recipe
We're looking for planet-friendly recipes that won't cost the earth to make this Christmas. Get in touch to let us know about your festive recipe submission idea & for more information about how to submit.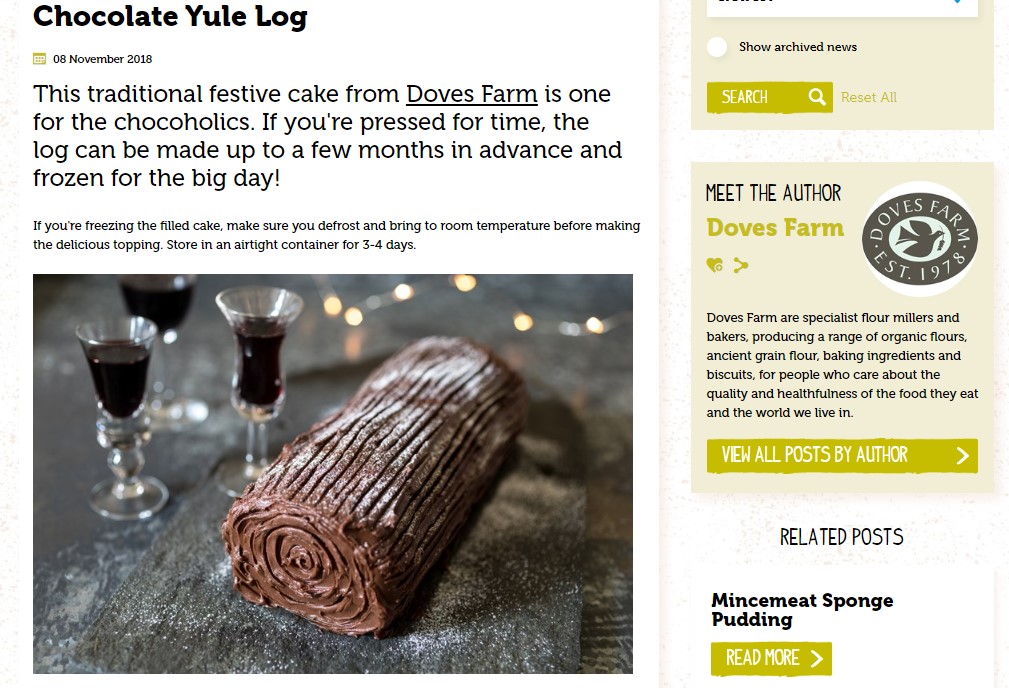 *Please note, we only accept submissions from SA certified licensees. Due to the volume of submissions we receive from our licensees over Christmas, decisions to publish on our website & social channels will be made based on relevance and at our discretion.
In this section...
Related