Combined Inspections
Combine your inspection with other schemes
Once you are certified with us, you can access a range of additional services to help you save time, keep costs down and avoid duplication. We offer combined inspections, allowing you to attain certification for schemes such as SALSA and British Retail Consortium alongside your Soil Association certification.
To help you reach new and developing markets, we also offer Certification to international organic standards such as those in the USA, Canada, China, Japan and Switzerland.  We offer combined inspections with the following schemes: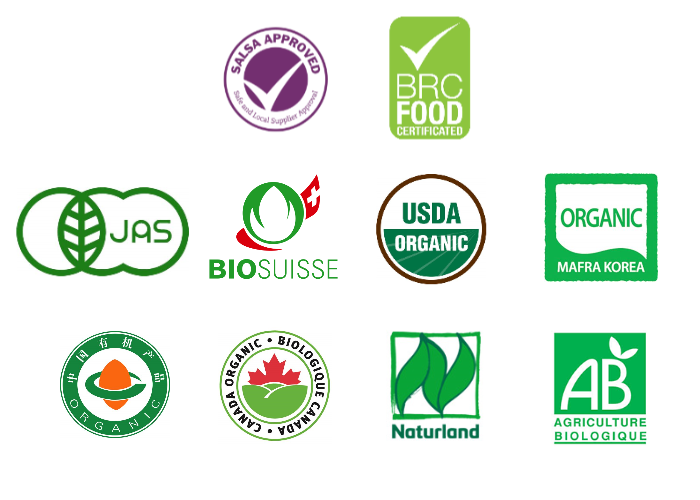 If you're a current licensee and interested in the above schemes please contact your Certification Officer on 0117 914 2411 or message the team for further information.
Interested in going organic?

Check out our what practical steps to consider to prepare your business for organic certification.

Read More
In this section...
Wanting to go organic?
Get in touch with our dedicated team to find out more about how we can help you go organic and sell organic.