PEFC Certification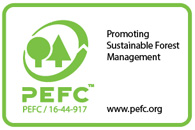 We certify to

PEFC
 standards for Forest Management and Chain of Custody certification
With more than 260 million hectares of certified forests, the Programme for the Endorsement of Forest Certification (PEFC) is the world's largest forest certification system. PEFC is an international non-profit, non-governmental organisation operating through 36 endorsed National Governing Bodies.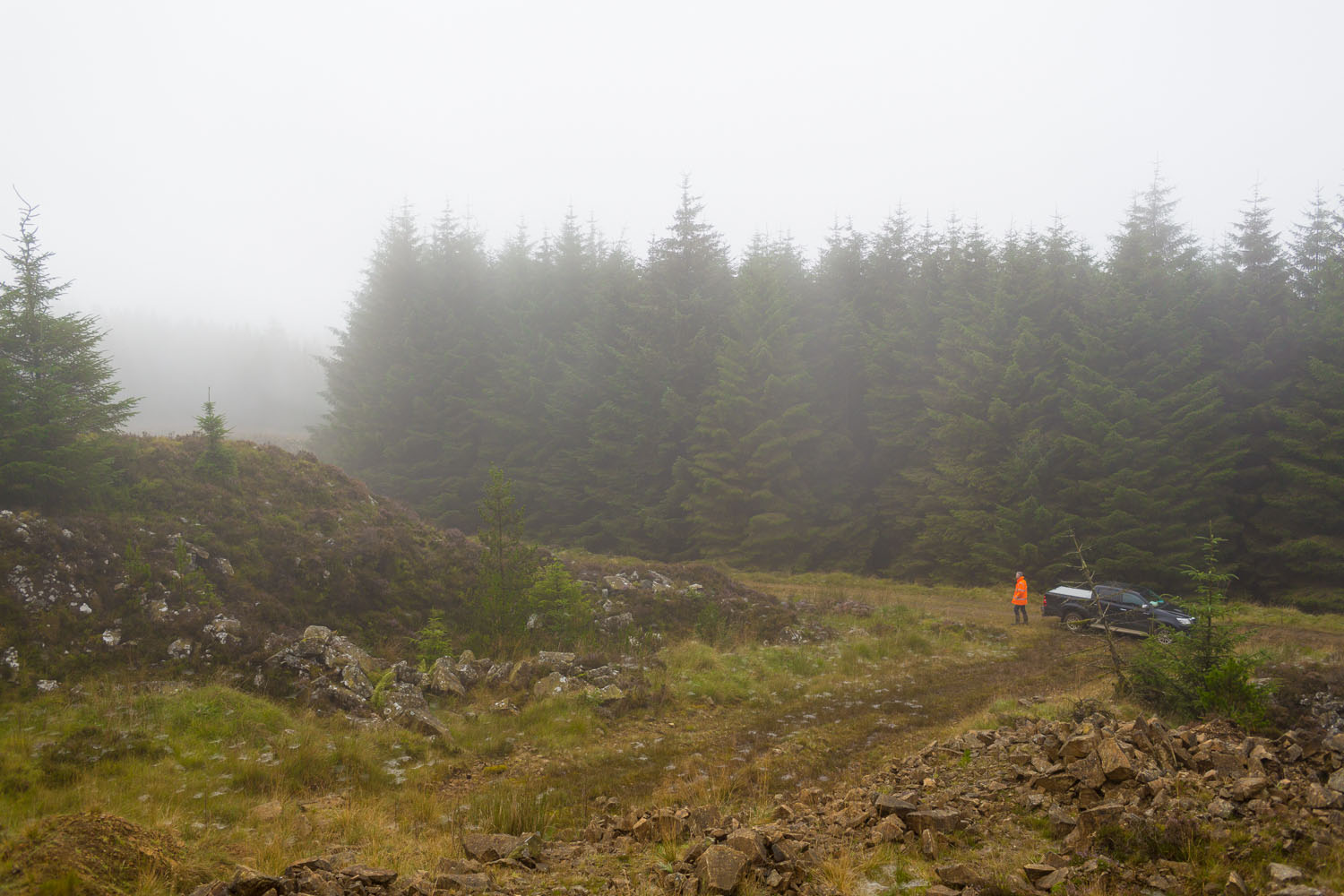 How does PEFC work?
Rather than creating their own standards for forest management and chain of custody, PEFC looks at the various certification systems in different countries that uphold their international sustainability standards. This means that PEFC endorsement is tailored to local priorities and conditions, and via many different systems and organisations.
PEFC works throughout the entire forest supply chain to promote good practice in the forest and to ensure that timber and non-timber forest products are produced with respect for ecological, social and ethical standards. One quarter of the world's forest is publicly owned, often managed by small communities. The PEFC Forest Management standards are tailored to family and community-owned forests, making this an ideal option for small forest owners.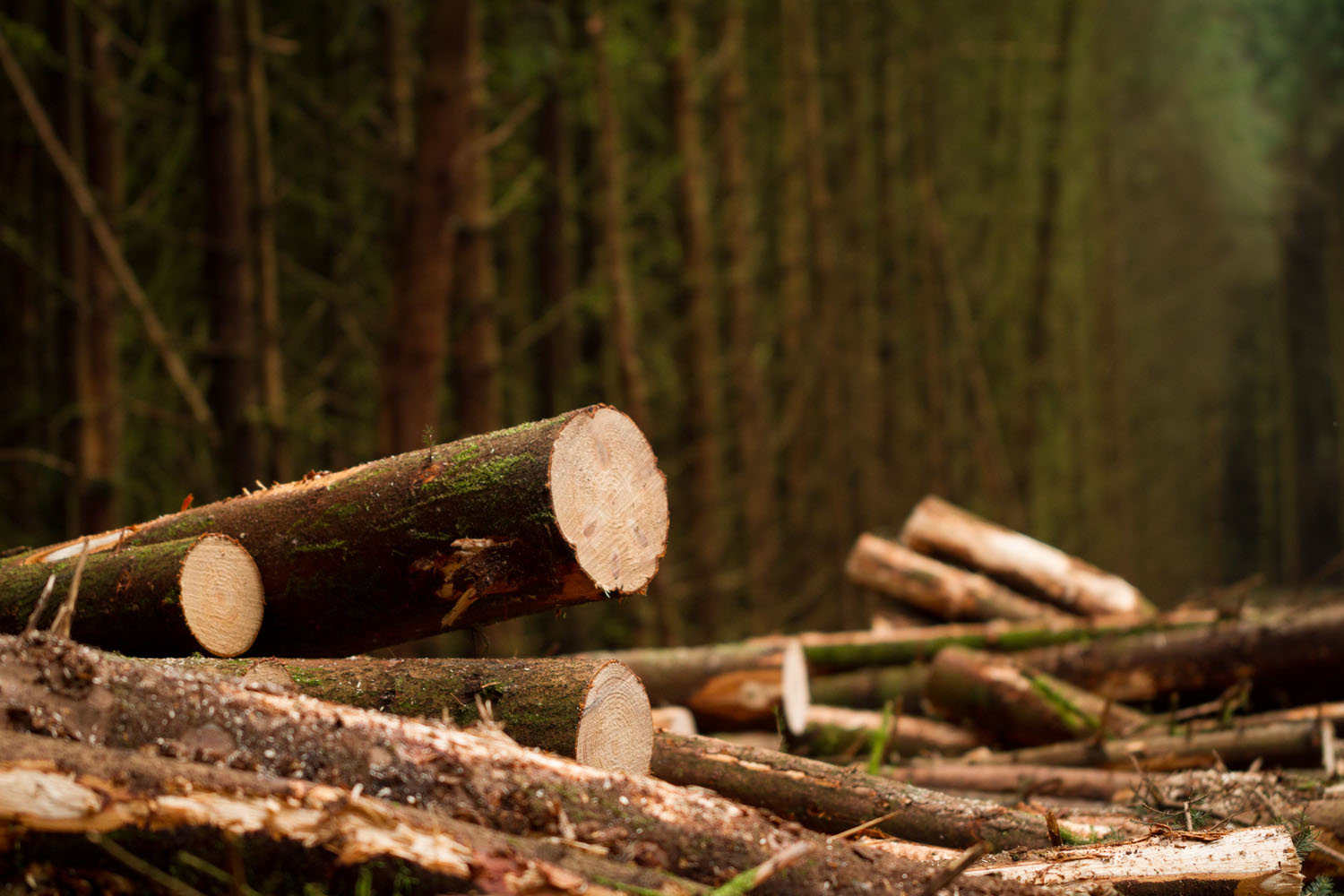 Why should you certify?

Thanks to its well-recognised, eco-label, consumers are able to identify products from well managed forests.
Whether for forest management, chain of custody or construction projects, Soil Association Certification can offer you PEFC certification in numerous countries. We can also usually offer PEFC jointly with FSC® certification. These schemes both help your organisation meet legal regulations and public and private timber procurement policies worldwide.
Years of experience and auditors based across the globe mean we have the expertise to provide a competitive and professional service to your business. If you would like to promote your commitment to responsible forestry apply now.
For more information about PEFC  please visit their website.
Forest Management

Demonstrate that your forest management is in line with the most respected industry standards.