Resources for Certificate Holders

Resources for Certificate Holders
Resources for Certificate Holders – trademark use, FSC
® 

Core Labour Requirements and useful links.
Trademark approvals
Certificate holders can now use our trademark portal to submit and manage trademark approval requests.
Submit new approvals online
Respond to amends
Keep a history of all requests
Use as your trademark records area for auditing purposes
To email us with FSC trademark approval requests, please use forestrytrademark@soilassociation.org
Trademark guidance
For guidance on using the FSC and PEFC trademarks, the document below can be used in conjunction with FSC and PEFC Trademark Standards.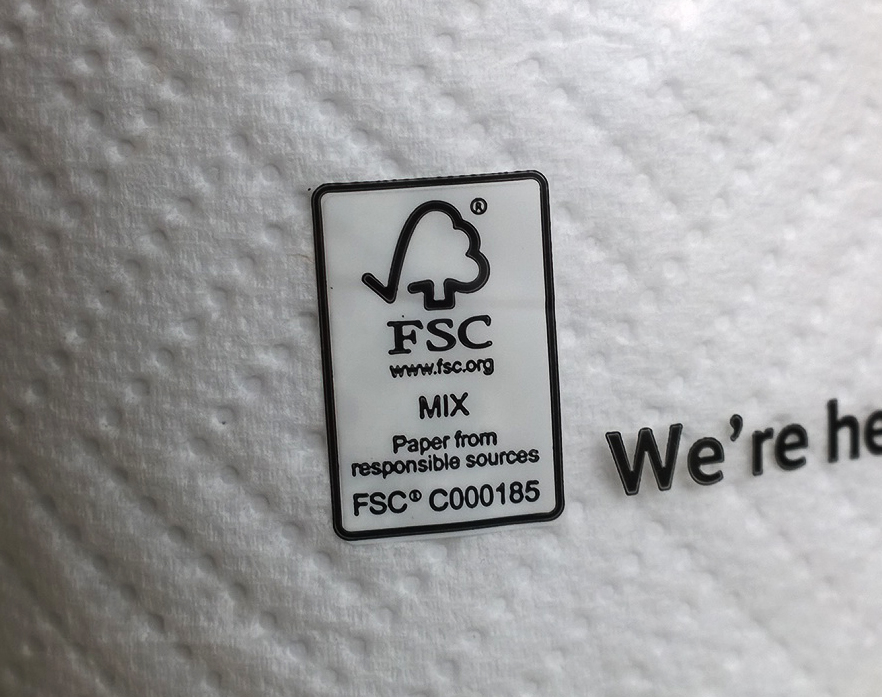 Useful links
Material Accounting Record examples