FSC® and PEFC Forest Management
Forest Management certification
By certifying the forest you manage, your customers are reassured that it meets independently verified standards that take social, environmental and sustainable business practices into account.
Soil Association Certification are an independent certification body, accredited to audit and administer forest management certificates on behalf of Forest Stewardship Council® (FSC®) and Programme for the Endorsement of Forest Certification (PEFC), providing responsible forest management certification in regions all over the world.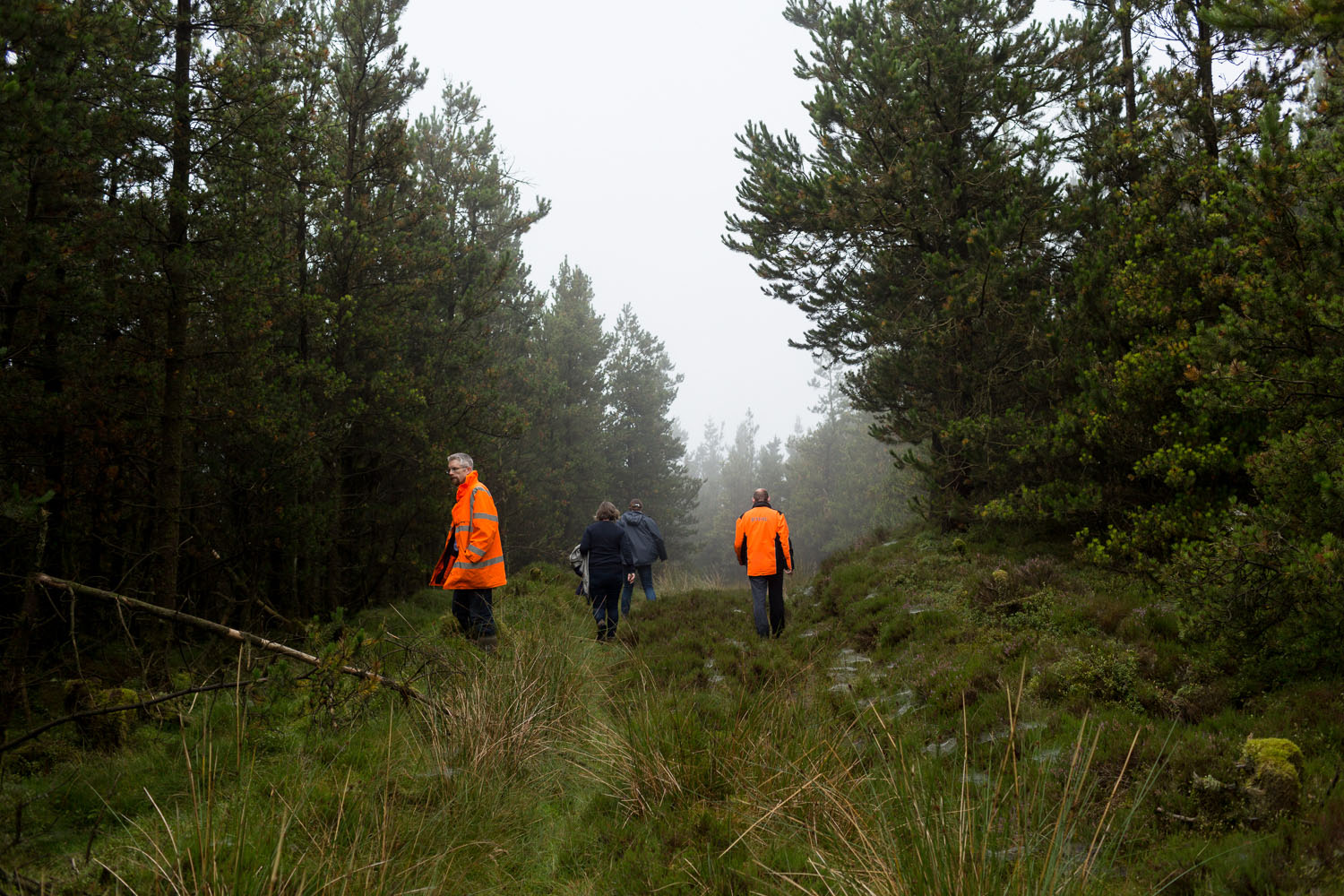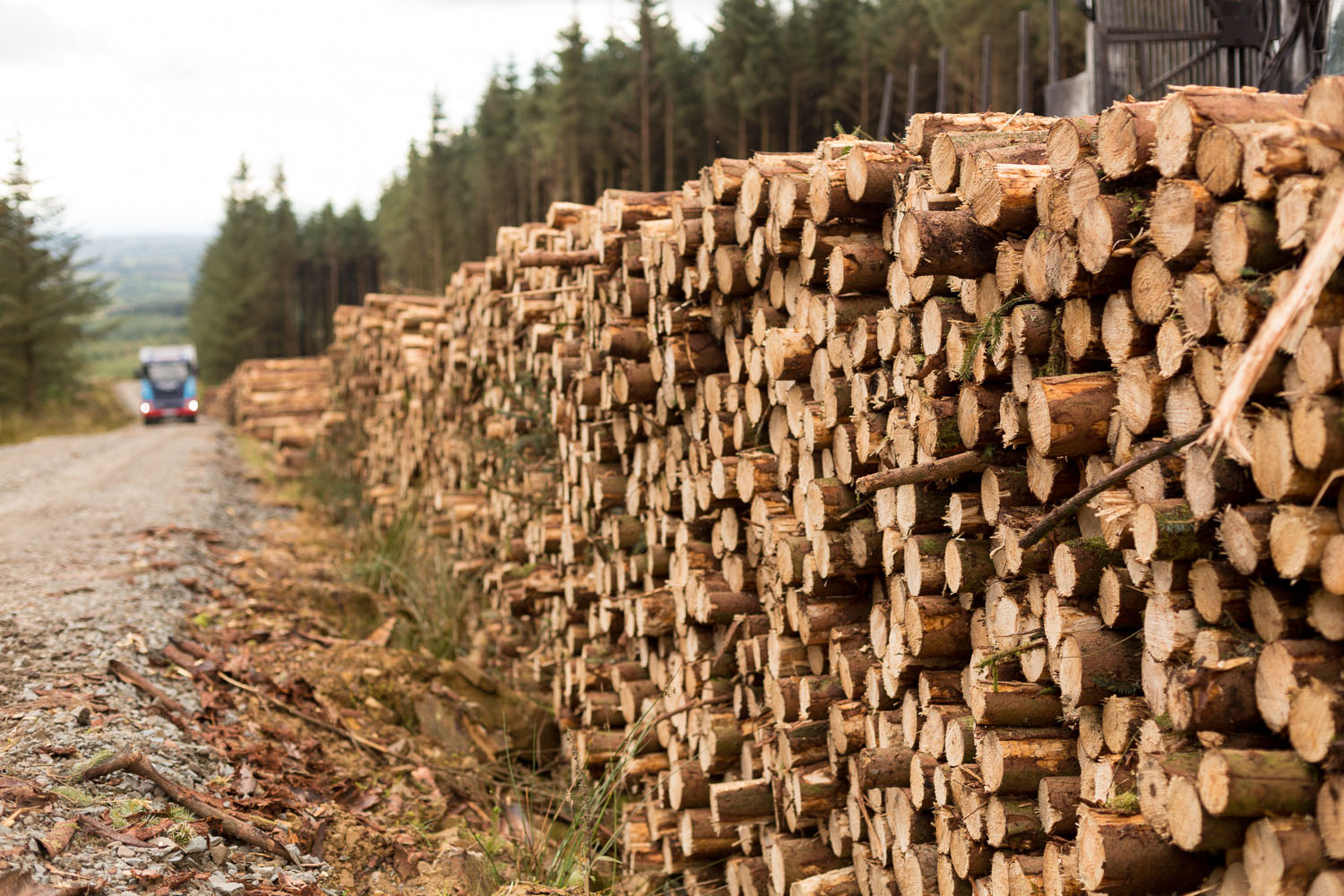 About Forest Management certification
Forest Management (FM) certification assesses forestry operations to ensure they meet international standards for responsible forest management.
Following a successful assessment, products originating from the forest, such as timber, can carry a label demonstrating to consumers that the products are from a well-managed forest.
Forest Stewardship Council (FSC) and Programme for the Endorsement of Forest Certification (PEFC) are both globally recognised certification schemes.
Whilst FSC and PEFC differ in scope, both demonstrate to your customers that you use the highest level of responsible forest management.
We offer single or group scheme certification to both FSC and PEFC certification standards. Contact our team today to discuss which certification scheme is right for your business.
Other Forest Management schemes: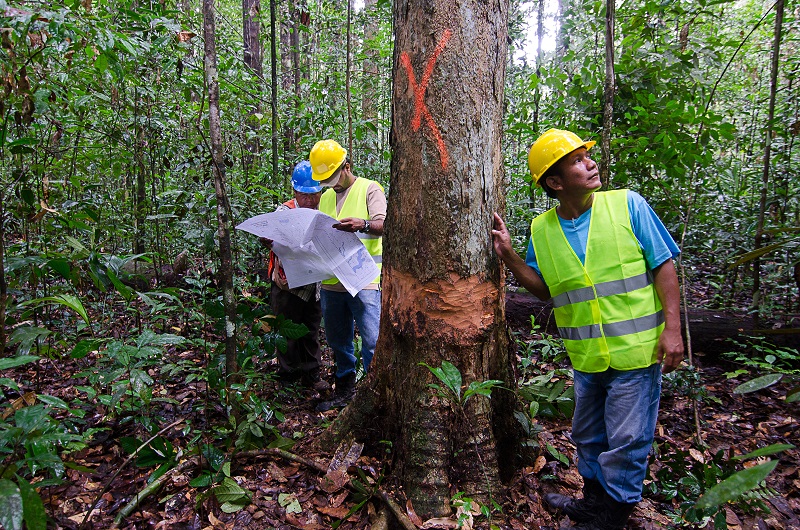 Benefits of Forest Management certification
Consumers are looking for reassurance that the products they are buying aren't causing damage to people or the environment.
In fact, increasingly consumers, governments and retailers are demanding proof of sustainability from their suppliers.
If the forest you manage is certified, your customers know that it meets independently verified standards. It shows a commitment to ending deforestation, conserving biodiversity, and protecting local communities that work and use forests.
Studies have shown that the financial benefits of certification often outweigh the costs.
How to get Forest Management certified
The certification process is tailored to your business depending on your existing management practices and documentation systems.
Find out more about the process of forest management certification and access our resources.
Forest Management audit reports
All of our Forest Management audit reports are made publicly available once a certificate has been granted.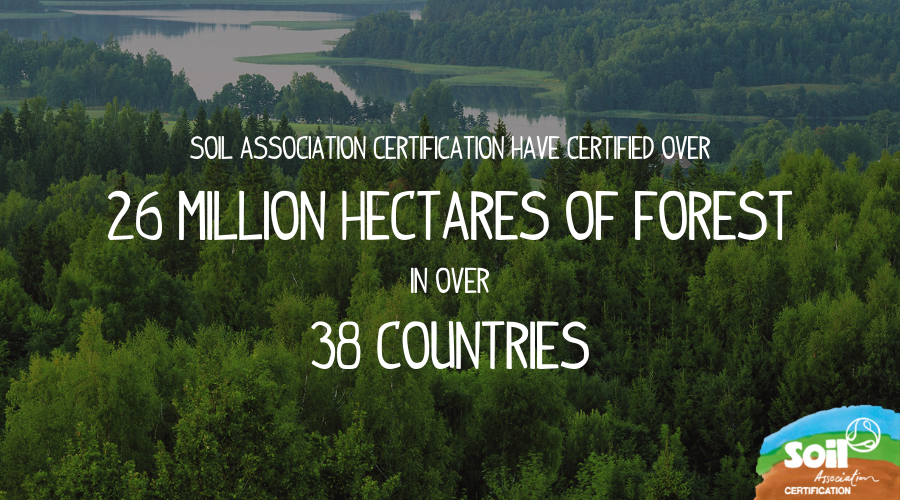 Our experience in Forest Management certification
With over 20 years' experience and auditors based across the globe, we have the expertise to provide a competitive and professional service to your business.
To date we have certified over 26 million hectares of forest across 38 countries. Read our case studies from across the world.