Consulting Stakeholders
When we assess Forest Management and Controlled Wood forest certificates, the opinions of local people really matter to us.
They can add valuable knowledge and insight on issues ranging from employee health and safety to how to protect endemic species. We want to make the process of collecting these views as simple and transparent as possible so have outlined below how stakeholders can get involved.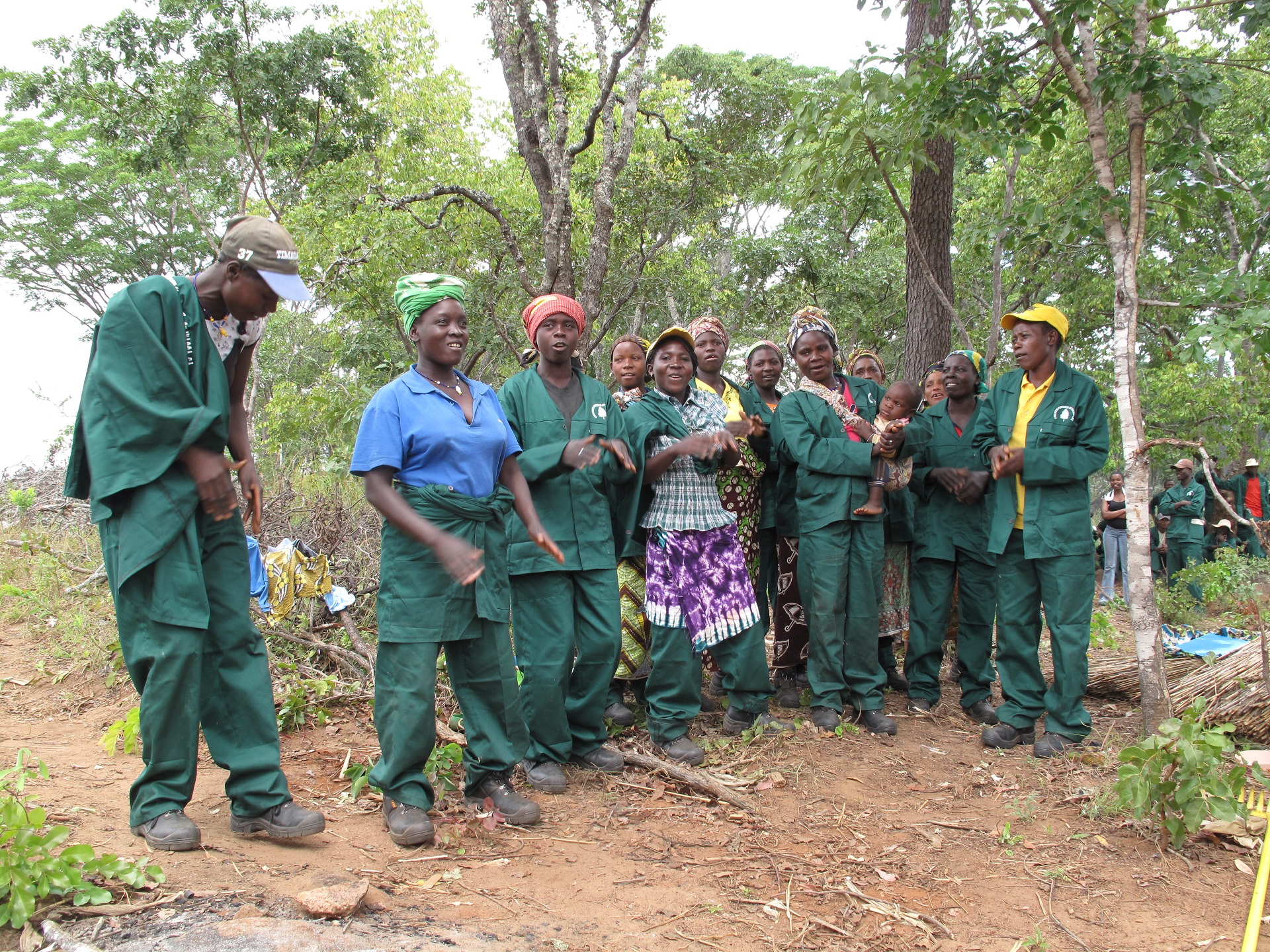 Please note that only issues that can be assessed against the relevant FSC or PEFC standards can be taken into consideration.
Examples of stakeholders can include:
State forest service
Statutory bodies
Labour organisations or unions of forestry sector workers
Employees
Representatives and members of communities
Representatives and members of Indigenous Peoples
Social & environmental NGOs (international, national, local)
Neighbours
Schools
Local forest businesses & forest contractors
Step 1: Who are the affected stakeholders?
Our client, FSC or an FSC National or Regional Office, local auditors and key Non-Governmental Organisations suggest who we should get in touch with. We may then find additional stakeholders ourselves by research online or through informal contacts.
If you think you have relevant information relating to the FSC Certification for any forest management audits we will be carrying out, please get in touch.
Step 2: Contacting stakeholders
Before we carry out an audit, we contact the stakeholders we've identified in Step 1 by e-mail or by post and send a consultation letter and feedback form or a link to complete the form online. We do this a minimum of six weeks before Main Assessment FSC audits, and four weeks before Controlled Wood audits.
Stakeholders can submit comments at any time before an audit or between Annual Surveillance Audits. In the latter case, depending on the nature of the issues raised, we will take a decision whether to follow up at the next surveillance, or carry out an early surveillance visit.
Step 3: Sending comments to our auditor
We send any comments we receive to the Lead Auditor before the audit, along with any additional comments we receive by phone or in meetings, where stakeholders are difficult to reach by e-mail or letter. We add comments to inform the certification process and evaluate them in line with the relevant FSC or PEFC standard.
Stakeholders and the comments they may make are confidential and people's identities are kept anonymous.
Step 4: Reporting and responding to comments
We include a summary of comments and our responses in a section of the final report called Annex 2. This shows how we have taken issues into account and how we've responded to them. When a comment relates to a situation where a standard is not being met, it is clearly marked.
Audit reports are normally available within three months of the audit taking place if the forest has been successful in gaining or maintaining their certification.  
Please note that Pre-Assessment Audits are not made publicly available as a certificate can't be issued at this stage.
Step 5: Feedback to stakeholders
We provide feedback in addition to the information in the public report when a stakeholder has asked for it, normally within three months of the certification decision.
Useful links and documents: