Grown in Britain
Grown In Britain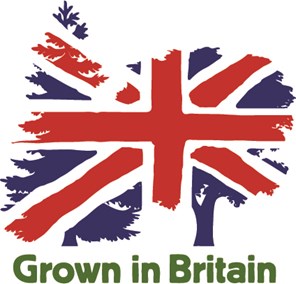 We are able to carry out Grown in Britain audits. As a supporter of GiB we have played a key role in the licencing aspects of the initiative. We are also working with GiB to audit the first GiB group scheme in Exmoor.
For more information on applying for a GiB licence, look on the GiB website.
For more information, please contact us using our contact form.