FSC Ecosystem Services course

FSC Ecosystem Services course
The FSC Ecosystem Services course is designed to give participants an introduction to the FSC Ecosystem Services procedure and the range of opportunities for use of the procedure by forest managers, stakeholders, beneficiaries, sponsors, and investors.
The course is a blended course with some material provided in advance via eLearning, combined with instructor-led training including exercises and group work over 2 days (12 hours).
Course price:
£395 full price or £350 for NGOs 
Includes individual Learning Management system log on to compete initial eLearning, followed by 2 days (12 hours) of remote instructor-led training, with scenarios and learning exercises.
NGO, student, and multiple booking discounts available.
To register your interest or to find out more, please complete the registration form. 
Course Learning Objectives:
Participants will develop a better understanding of the concept of ecosystems services, as well as the FSC Ecosystem service procedures and how they relate to FSC Forest Management

Based on the ecosystem service options within the FSC Procedure, participants will better understand specific ecosystem service impacts and claims, and how these may be developed and

As a result of the training, participants will be able to better appreciate the market opportunities for verified FSC ecosystem service claims and potential investment for forest conservation and responsible forest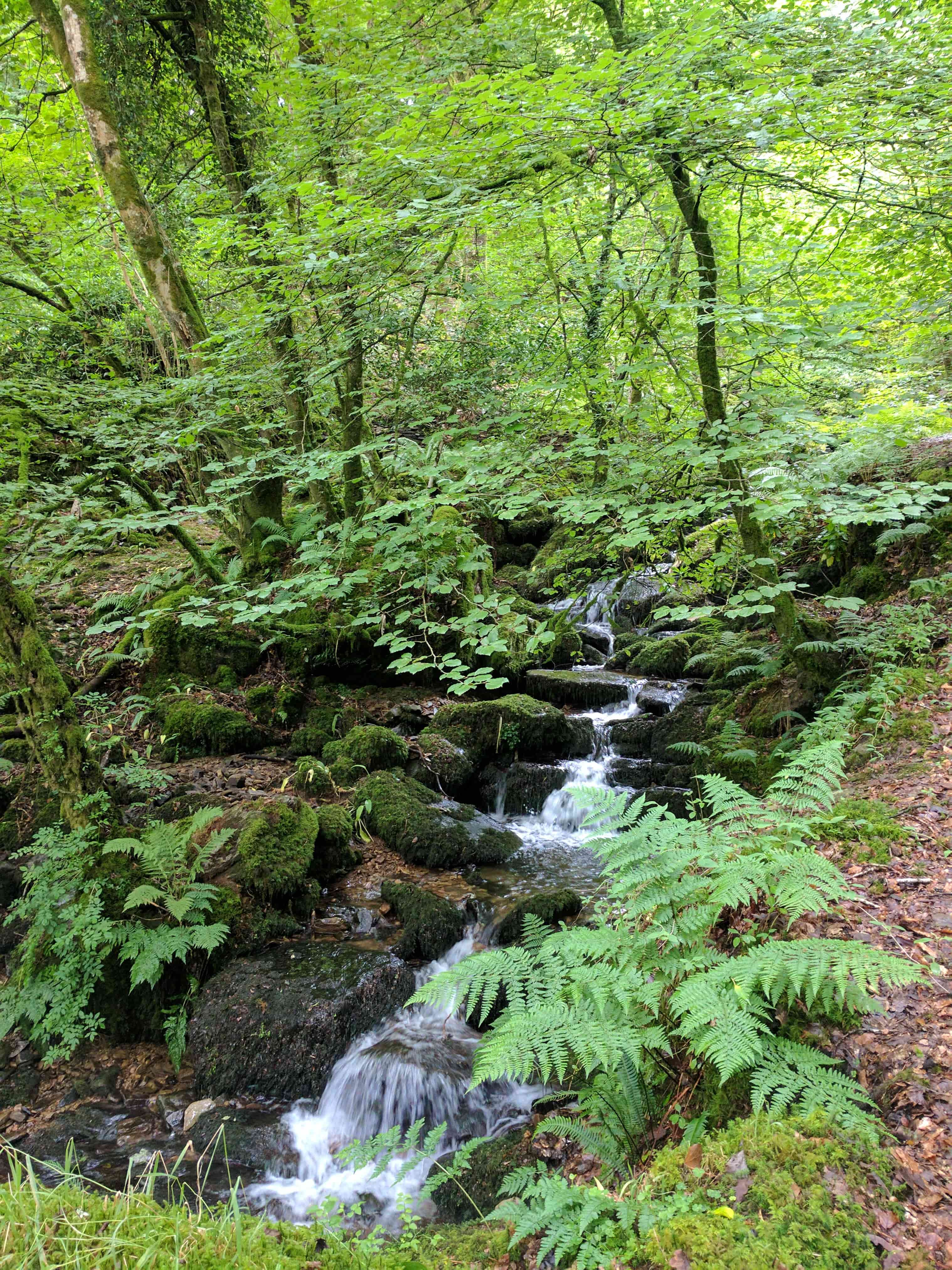 Register your interest
Want more information on our training courses and course dates? Register your interest via our registration form.
Sign up now